Attention Mobile Users
Scroll Down For Website
On Every Store Page, You Can Search Over 200,000+ Different Coupons From Thousands Of Retailers!
Tom Thumb For PEOPLE On A Budget
Welcome to the Tom Thumb Section!  Here you will find a wide array of different coupons to meet a wide variety of different needs of each individual customer that comes through.  Here at The Coupon Database Network, we strive every day to bring the absolute best in Tom Thumb Savings and Coupons for YOU, our Customer.

We are growing more and more every day, and to continue growing, we need your help.  In order to add more stores, we need YOU, the Consumer's Input.  Simply Submit A Category Suggestion and/or Submit A Coupon to be added to the database.  If your Coupon Submission meets our guidelines, we will add it to our database AND give YOU the credit!
With that being said, Let the Coupon Savings Begin!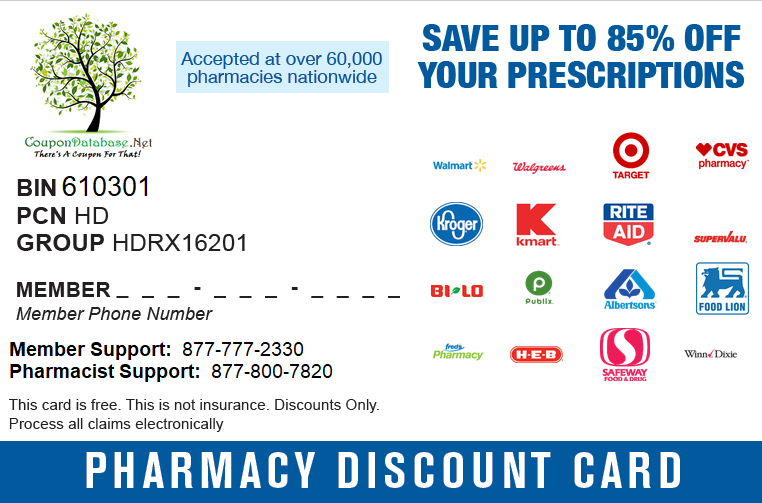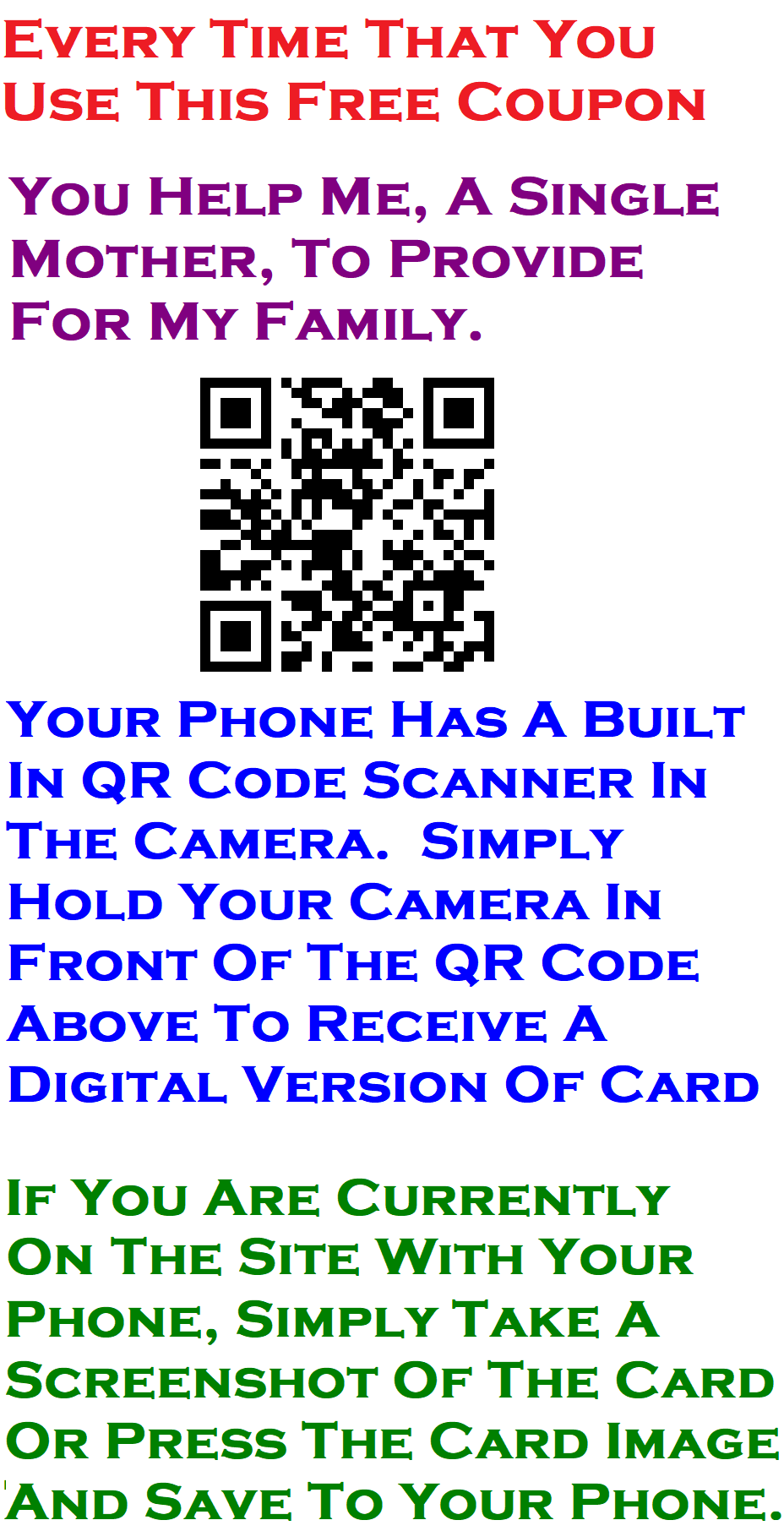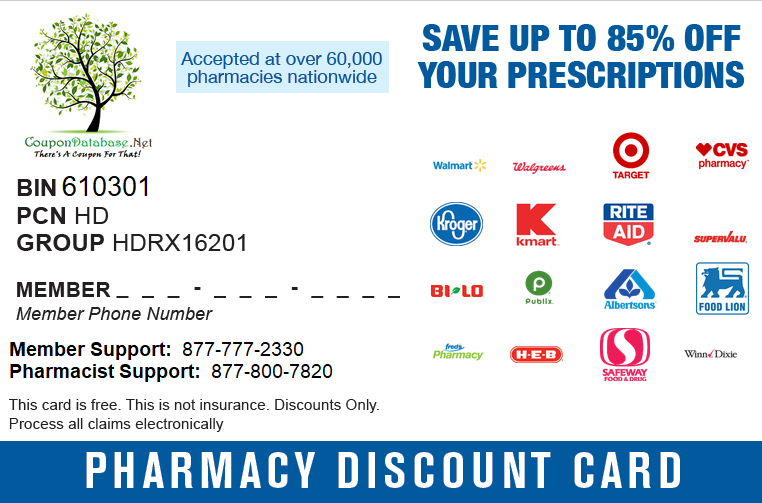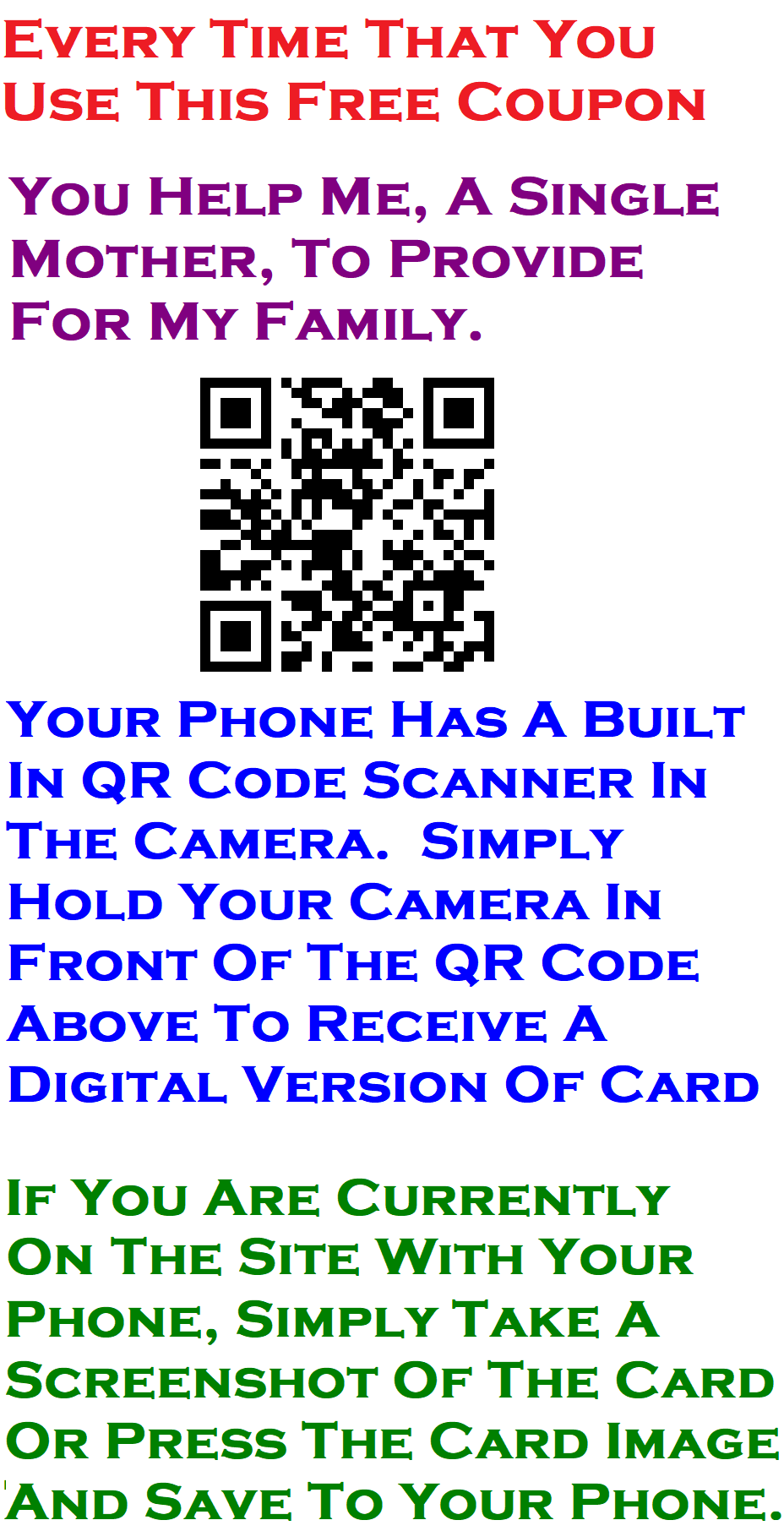 History Of Tom Thumb

Quoting from their website "Back in 1948 two Dallas friends with family roots in the grocery business became intrigued with a new shopping concept. The men were J.R. Bost and Bob Cullum. The new concept was called "supermarkets". Together they bought a small local chain and for the first few years worked nights and weekends to upgrade the selection, quality and overall shopping experience. They made sure that, despite their small size, they could compete against the national chains. This eager customer service became represented by a friendly little cartoon figure in a grocer's apron, the still instantly recognizable Logo.

As Dallas boomed and its suburban limits expanded, so did We. The marketplace was fiercely competitive. But by leveraging its local advantage, it prospered and by 1956 had grown to 20 stores. Tom Thumb was well on its way to becoming a major regional chain. Bob Cullum was a tireless innovator, especially in offering non-food items such as housewares and health and beauty products. Construction of new, larger stores and purchases of small chains, continued non-stop.

From 1950-66 We doubled our sales volume. They bought the gourmet specialty Simon David stores, 34 Hinky Dinky stores in the Midwest, even 17 Pantry Food Markets in California. Easily the most impact move was the addition of Page Drugs. It signaled a new direction for Us, combining food and drug in one store. It worked spectacularly. By 1974 sales had reached half a billion dollars. The zenith of this growth was in the 1980's with a farsighted venture with Wal-Mart; the opening of A 220,000 square foot hyperstore. Despite its enormous sales volume, the project proved ahead of its time and was discontinued. Our management took this opportunity to catch their breath. A refocused corporate strategy in the 90's lead to a consolidation. In 1992 Jack Evans merged Our operations with those of a longtime colleague, Robert Onstead of Randall's. Our historic tradition of innovative customer service continued after the merger. In 1997 the first steps were begun to introduce online grocery service."