Attention Mobile Users
Scroll Down For Website
On Every Store Page, You Can Search Over 200,000+ Different Coupons From Thousands Of Retailers!
Supervalu For PEOPLE On A Budget
Welcome to the Supervalu Section!  Here you will find a wide array of different coupons to meet a wide variety of different needs of each individual customer that comes through.  Here at The Coupon Database Network, we strive every day to bring the absolute best in Supervalu Savings and Coupons for YOU, our Customer.

We are growing more and more every day, and to continue growing, we need your help.  In order to add more stores, we need YOU, the Consumer's Input.  Simply Submit A Category Suggestion and/or Submit A Coupon to be added to the database.  If your Coupon Submission meets our guidelines, we will add it to our database AND give YOU the credit!
With that being said, Let the Coupons Saving Begin!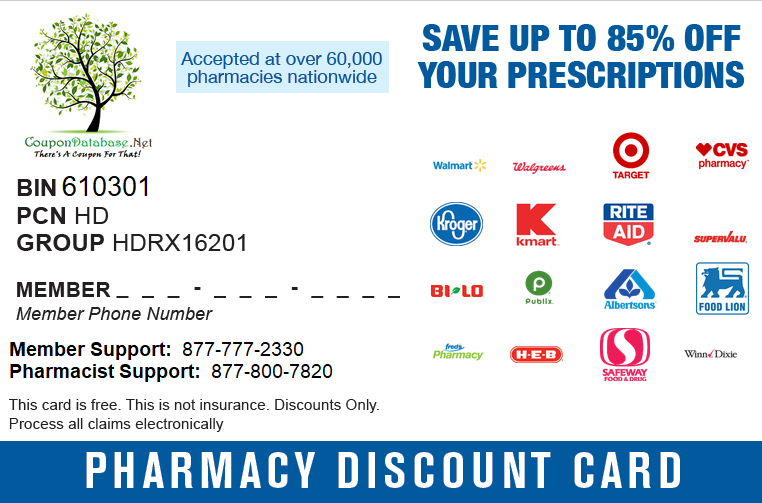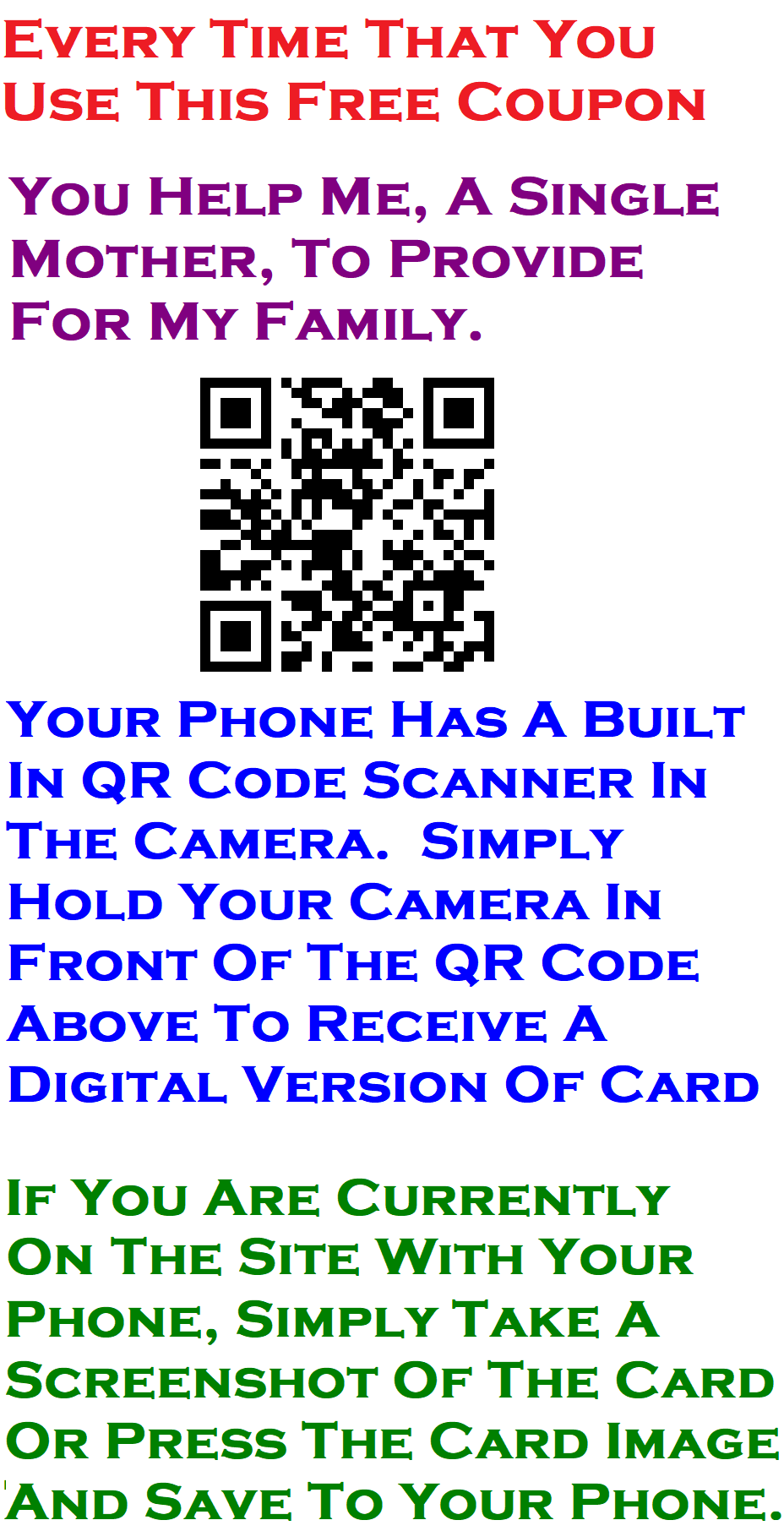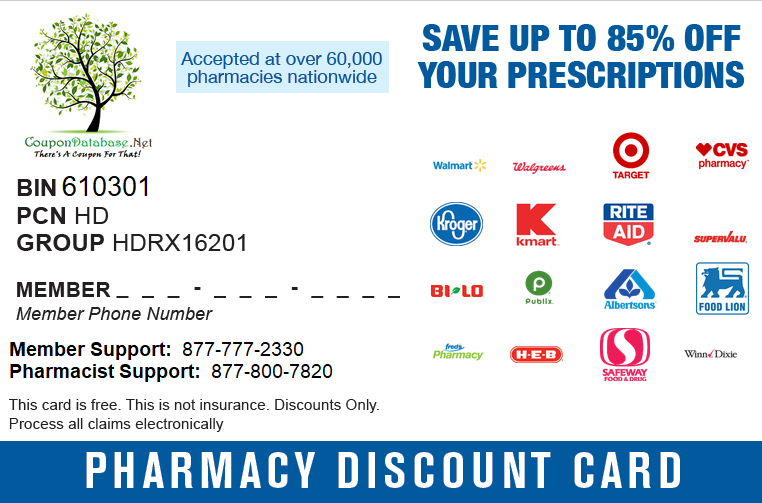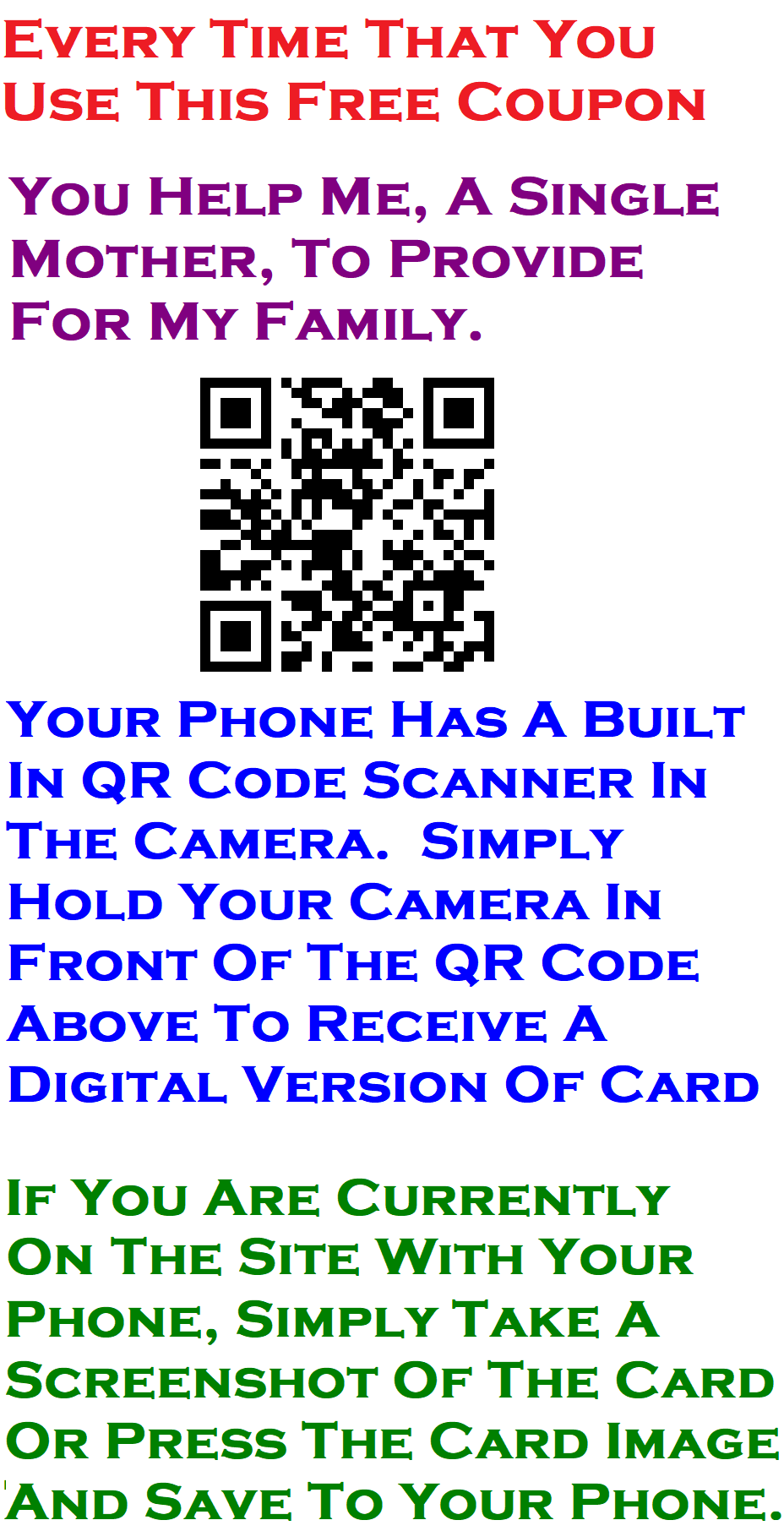 History

Quoting from their website "
1870-1926

With seed money provided by Hugo G. Harrison, dry goods wholesaling operation B.S. Bull and Company becomes the birthplace of SUPERVALU. Over the next several decades, a variety of companies merge and are acquired by the founders of this early wholesaler. The company that eventually emerges from this is Winston and Newell Company. A successful and growing enterprise, Winston and Newell build the first modern grocery warehouse in Minneapolis.  Innovations include a chute allowing products to move between floors without elevators. Winston and Newell become the first distribution company to use motorized trucks for deliveries.

 
Black and white image of Winston and Newell grocery store from the early 1900s
1930's

Affiliation with the Independent Grocers Alliance (IGA) introduces concepts including self-serve and cash-and-carry, gives independent retailers competitive advantages against the increasing power of retail grocery chains and lays the groundwork for the company's close affiliations with independent retailers, which will continue throughout the company's future.

1930 and 1931 are expansion years, as the company opens divisions in Fargo, Des Moines, Bismarck and Aberdeen. In 1937, they begin handling high-volume perishables including potatoes, onions, oranges and apples, creating an increasingly convenient procurement process for retailers.
Black and white image of inside a grocery store from the 1930s
1940's and 1950's

The company aligns retailers it serves to form a "virtual chain", streamlining processes and developing extensive services that emphasize nationally advertised brands, store fixture and layout advice, and supported advertising.  In return, retailers operate under the Super Valu and U-Save names. 

The company adds frozen food to its inventory in 1942 and a decade later, Winston and Newell is serving more than 560 stores across six states.  The following year they pioneer implementation of 100 percent self-service produce departments in their affiliated retail stores. 

Winston and Newell changes its name to Super Valu in 1954, more closely aligning the company with its growing base of retailers. They strengthen their presence by acquiring twelve regional food wholesalers in the Midwest, Southeast and Northwestern U.S. distribution expansion continues until the late 1980s. "

End Of SuperValu Page