Attention Mobile Users
Scroll Down For Website
On Every Store Page, You Can Search Over 200,000+ Different Coupons From Thousands Of Retailers!
Stop And Shop Coupons For PEOPLE On A Budget
Welcome to the Stop And Shop Coupons Section!  Here you will find a wide array of different coupons to meet a wide variety of different needs of each individual customer that comes through.  Here at The Coupon Database Network, we strive every day to bring the absolute best in Stop And Shop Coupons And Savings for YOU, our Customer.

We are growing more and more every day, and to continue growing, we need your help.  In order to add more stores, we need YOU, the Consumer's Input.  Simply Submit A Category Suggestion and/or Submit A Coupon to be added to the database.  If your Coupon Submission meets our guidelines, we will add it to our database AND give YOU the credit!
With that being said, Let the Stop And Shop Coupons Saving Begin!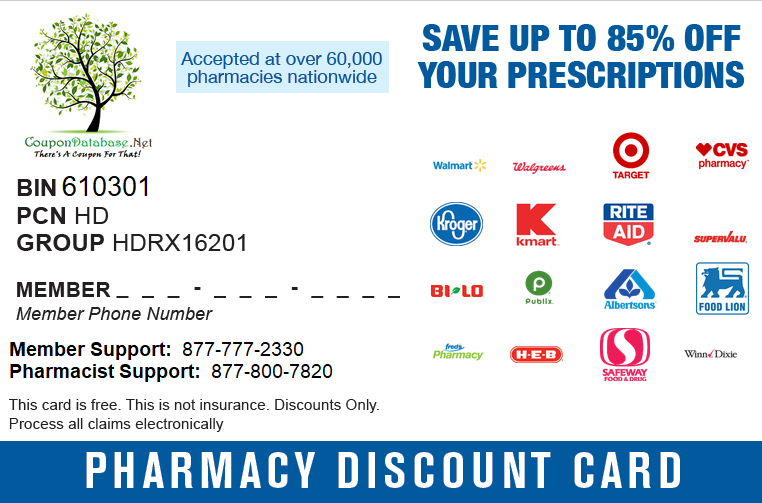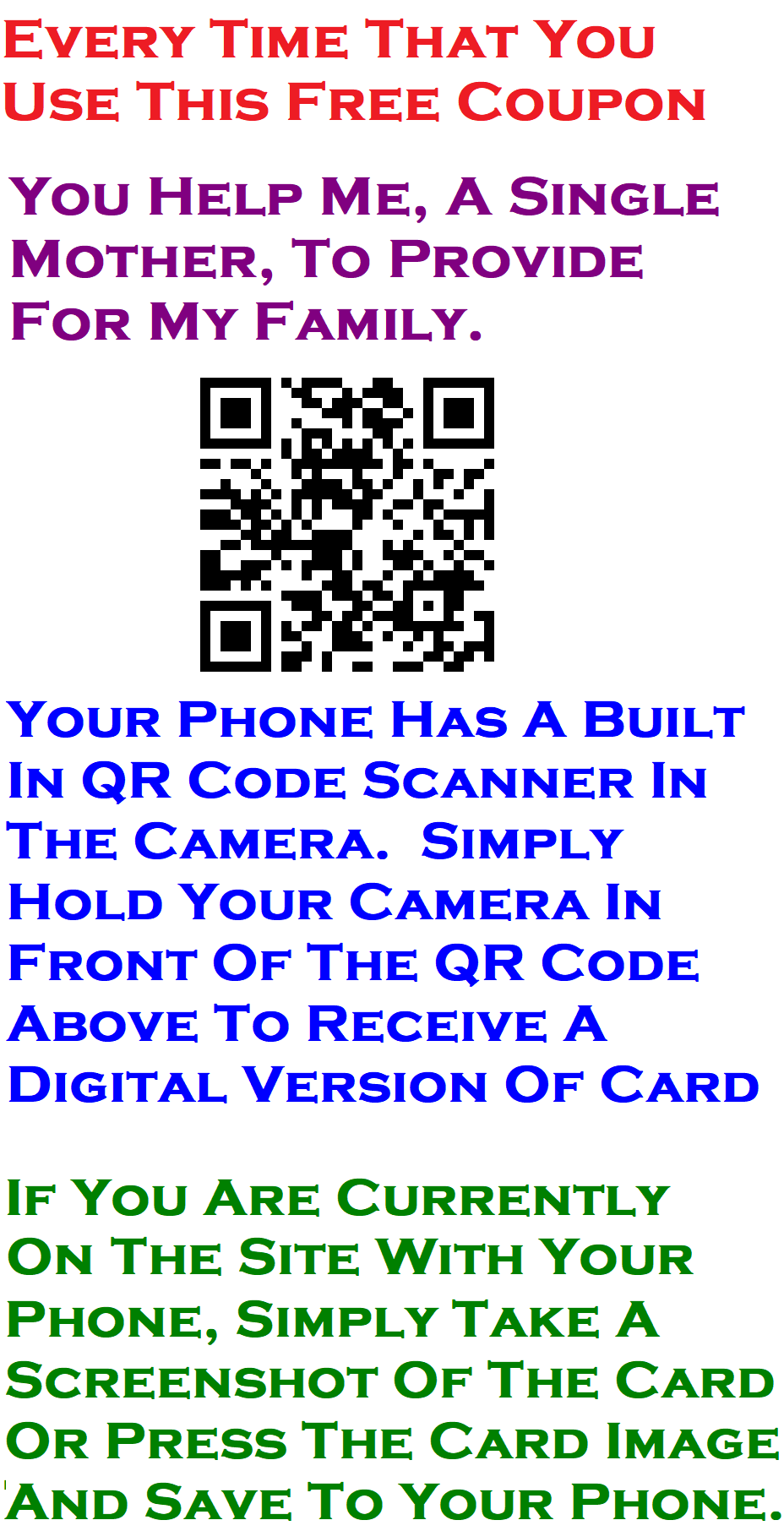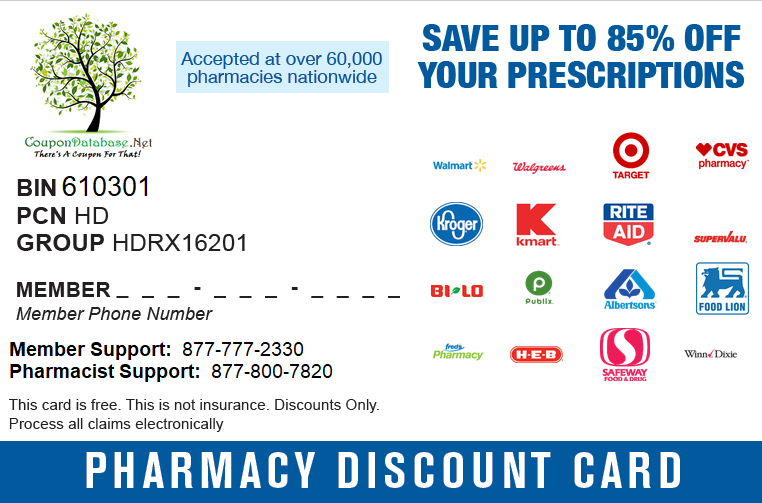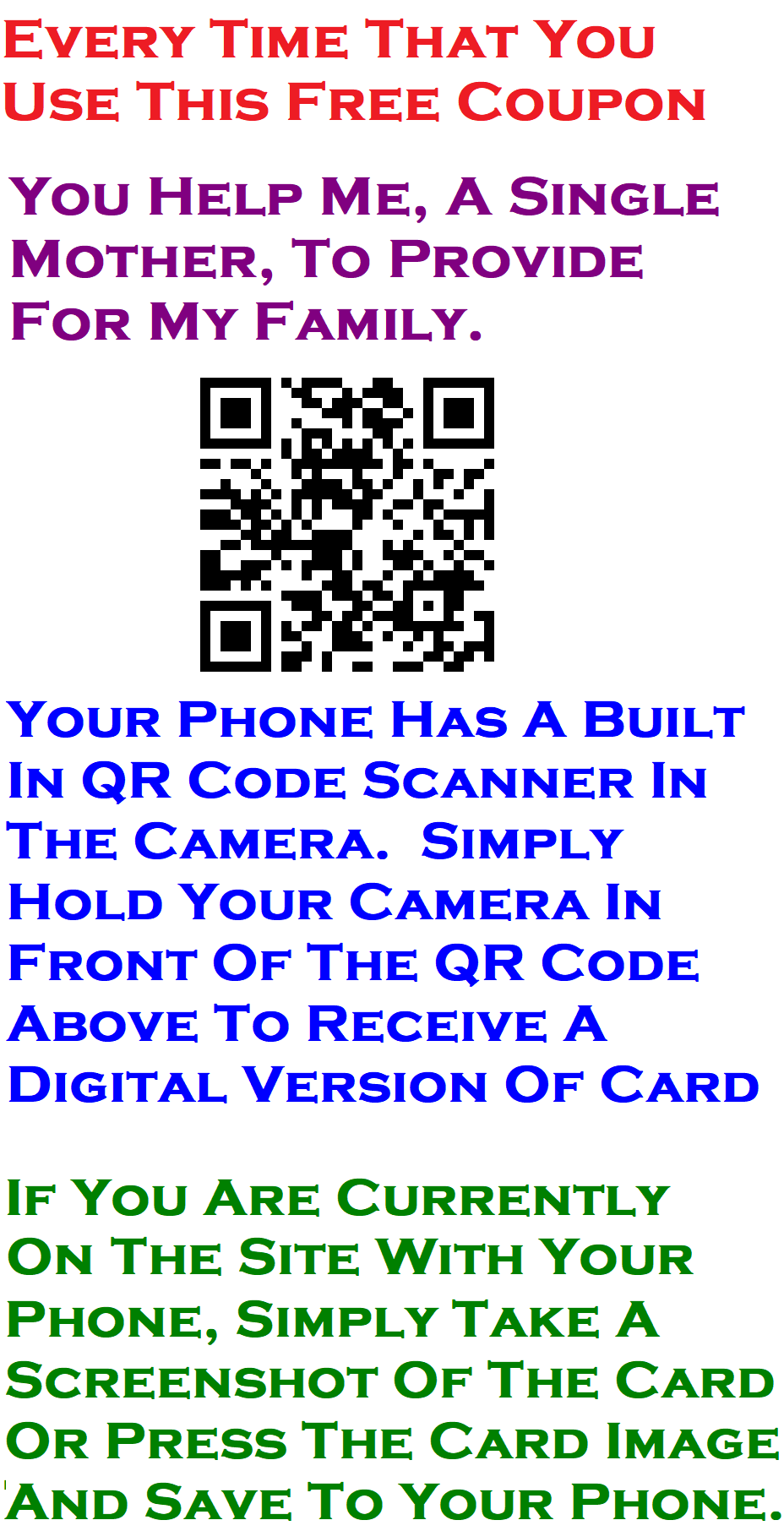 History Of Stop And Shop

Quoting from their website "
1914: The Rabinovitz family opens the first Economy Grocery Store in Somerville, MA.

1918: The company grows to 32 stores.

1920s
Meyer Tempkin, store manager, perfects his store's fresh produce display. Notice the sales signs for meats and chicken. And the prices, too.

1925: Sidney Rabb, "Mr. Sidney", is named Chairman and remains so for the next 60 years.

1929: We continue to grow through the start of the Great Depression – peaking at 435 stores.

1930s: In 1935, we open RH White Foodmart, New England's first and largest self-service supermarket, featuring rock-bottom prices, more products and parking for 1,000 cars.

1937: We continue to grow throughout MA, and open in VT and NH.

1939: We start our Quarter Century Club for those who have worked here for 25 years. Fifteen employees receive this special recognition. In 2014, 159 people will be honored.

1940s: During WWII, sugar, butter and meat were rationed. Paper was in short supply. Customers were urged to send holiday treats overseas to our men in uniform.

1941: The first Stop & Shop opens in CT.

1942: Stop & Shop, Inc. becomes the official name of the company.

1949: Sales hit $50 million.

1950s: In 1959, Stop & Shop opens its 100th store in Natick, MA.

1950s: We move out to the suburbs as the baby boom begins and new highways are built.

1955: We start building a new grocery warehouse in Readville, MA.

1956: Expansion into RI begins.

1959: The Consumer Affairs Department is launched.

We build a new fully-automatic bread plant with the largest capacity of any bread bakery in New England – 7,200 loaves in one hour.

1960s: In 1965 mini-pricing is introduced with great fanfare. This new pricing strategy combines agressively low prices with increased promotional efforts.

1963: We develop the Consumer Board Program – the nation's first network promoting face-to-face dialogue between management and consumers.

1965: Mini-pricing is introduced.

1966: "Stores of Tomorrow" open with wider aisles and new layouts to make shopping a more satisfying experience.

1968: We begin construction on a fully mechanized grocery distribution center with a completely computerized inventory system in New Haven, CT.  We build a new fully-automatic bread plant with the largest capacity of any bread bakery in New England – 7,200 loaves in one hour.

1970s: Customers prefer our Stop & Shop Economy line of products, since "honest values are what Stop & Shop is all about."

1971: We build the most technically sophisticated meat processing and distribution plant in Marlboro, MA.

1976: On January 5, 1976 at 3:27 p.m., sales reach $1 billion."

End Of Stop And Shop Coupons Page