Attention Mobile Users
Scroll Down For Website
On Every Store Page, You Can Search Over 200,000+ Different Coupons From Thousands Of Retailers!
Star Market Coupons For PEOPLE On A Budget
Welcome to the Star Market Section!  Here you will find a wide array of different coupons to meet a wide variety of different needs of each individual customer that comes through.  Here at The Coupon Database Network, we strive every day to bring the absolute best in Star Market Savings and Coupons for YOU, our Customer.

We are growing more and more every day, and to continue growing, we need your help.  In order to add more stores, we need YOU, the Consumer's Input.  Simply Submit A Category Suggestion and/or Submit A Coupon to be added to the database.  If your Coupon Submission meets our guidelines, we will add it to our database AND give YOU the credit!
With that being said, Let the Coupons Saving Begin!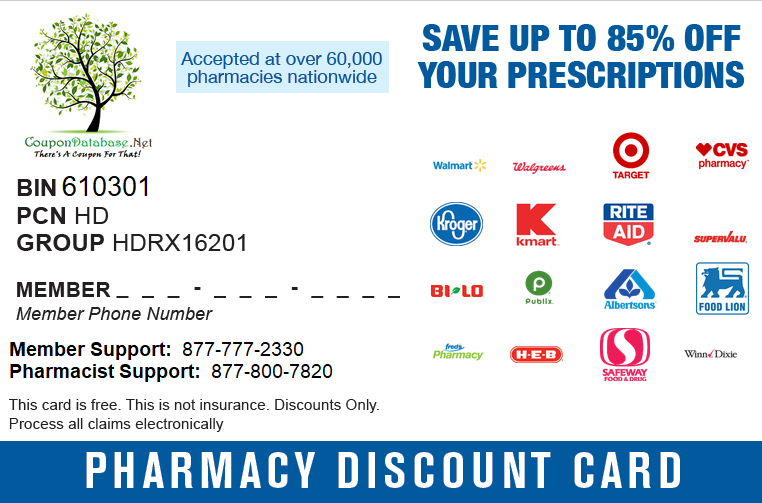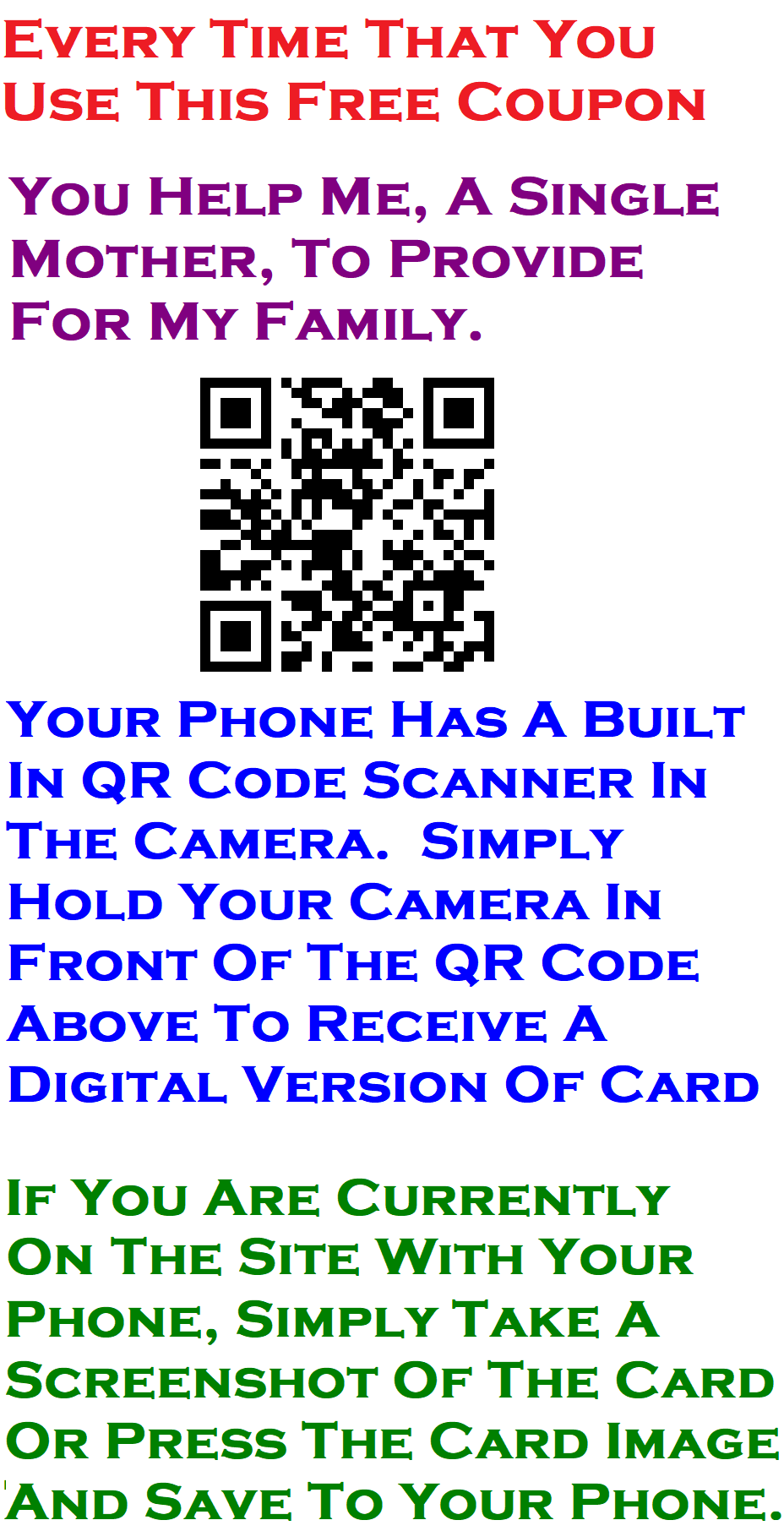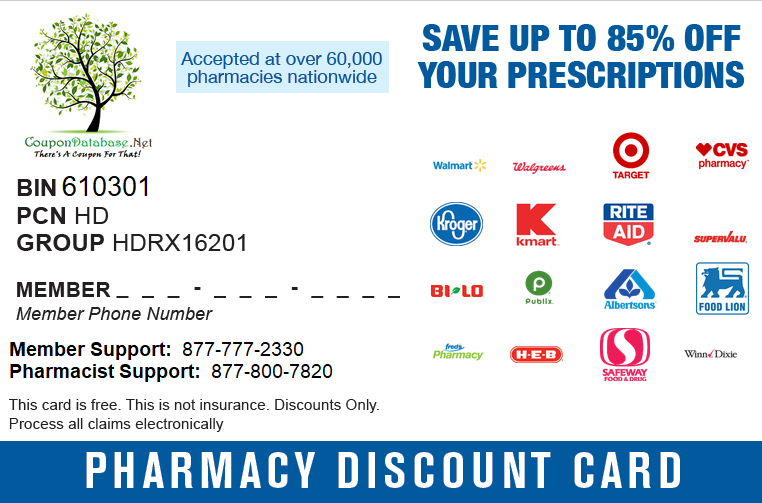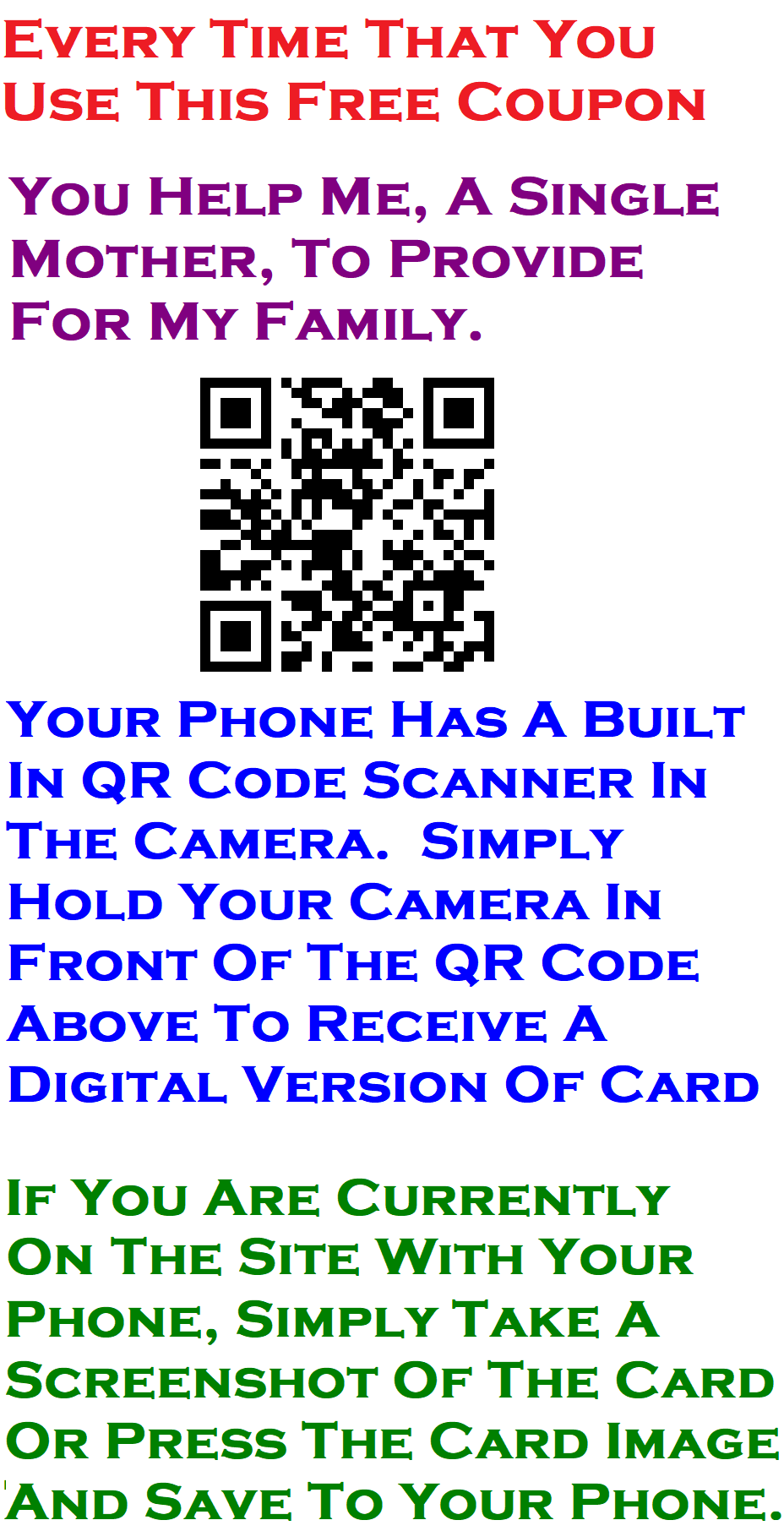 History

Quoting from their website "Sarkis DerMugardichian first journeyed to America in 1895. Not long after, he returned to his native Armenia, married and had three children. In 1906, fleeing Turkish persecution in their Armenian homeland, Sarkis and Vosgitel DerMugarichian gathered their young family and a few personal belongings and headed for a new start in America. Upon arrival, Sarkis brought his family to Watertown, where other family members had settled and became a chef at his brother's restaurant, Mugar's Cafe, in the South End of Boston. Since the original family name didn't fit on the restaurant sign, it was shortened to its present form of Mugar.

One of Sarkis Mugar's friends owned a store in Watertown, MA named Star. At first, Sarkis worked there for free in an attempt to learn the retail trade. Then, when presented with the opportunity to buy the store, he borrowed $900 from nine relatives and bought it in 1915. The whole family – father, mother, son and three daughters plus a few uncles – worked in this first store in the Star Market chain. Although the store was mainly a meat market, his son Stephen came up with the good merchandising idea of adding a few groceries and biscuits. With this mix, the store's sales were around $350 a week.

Stephen's marketing genius surfaced again shortly. When only 17 years old, Stephen got the idea to advertise. He had approximately 1,000 ads printed up and personally set out to ring doorbells. Once somebody answered he would say "Here's a dollar for you. That's how much you'll save if you take advantage of these specials."  When you realize the value of a dollar at that time it becomes evident what a clever technique this was. In the first week after the ad, business zoomed to $1,000 a week and Star began running specials on a regular basis."

End Of Star Market Page