Attention Mobile Users
Scroll Down For Website
On Every Store Page, You Can Search Over 200,000+ Different Coupons From Thousands Of Retailers!
Shopko Coupons For PEOPLE On A Budget
Welcome to the Shopko Coupons Section!  Here you will find a wide array of different coupons to meet a wide variety of different needs of each individual customer that comes through.  Here at The Coupon Database Network, we strive every day to bring the absolute best in Shopko Coupons And Savings for YOU, our Customer.

We are growing more and more every day, and to continue growing, we need your help.  In order to add more stores, we need YOU, the Consumer.  Simply Submit A Category Suggestion and/or Submit A Coupon to be added to the database.  If your Coupon Submission meets our guidelines, we will add it to our database AND give YOU the credit!
With that being said, Let the Coupons Saving Begin!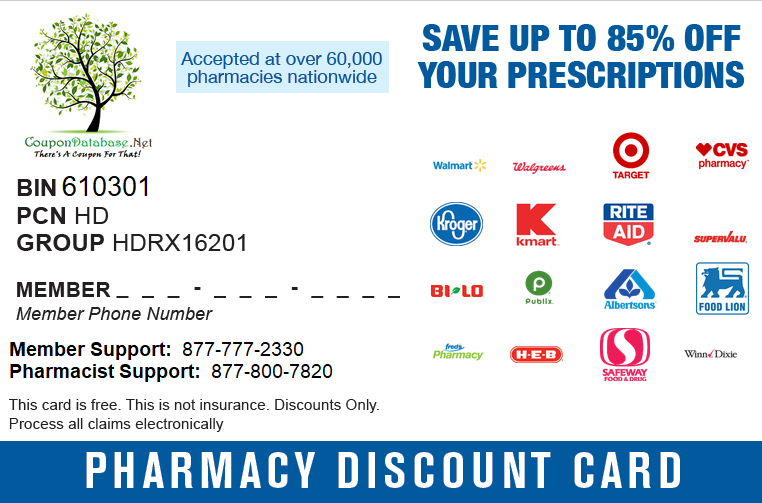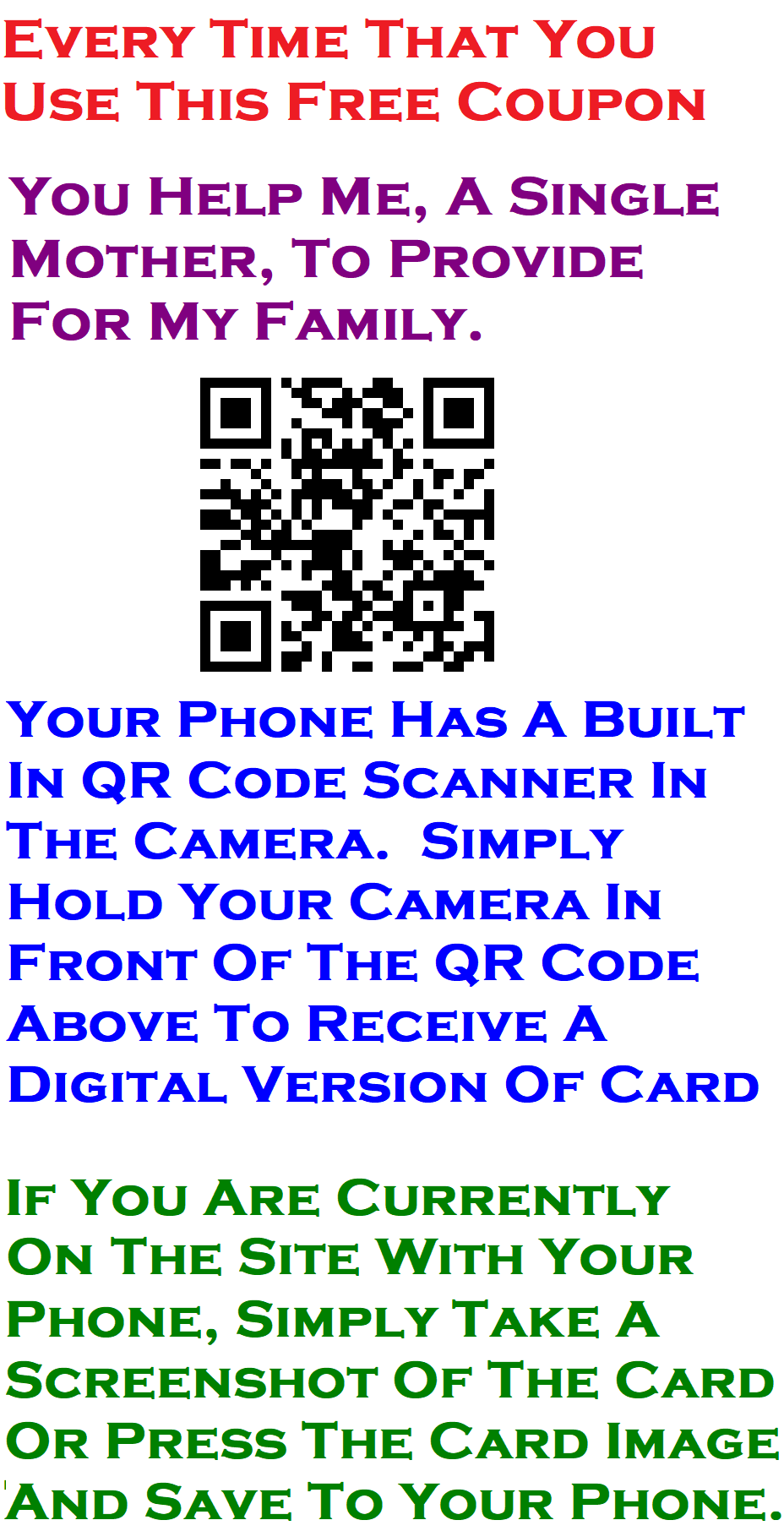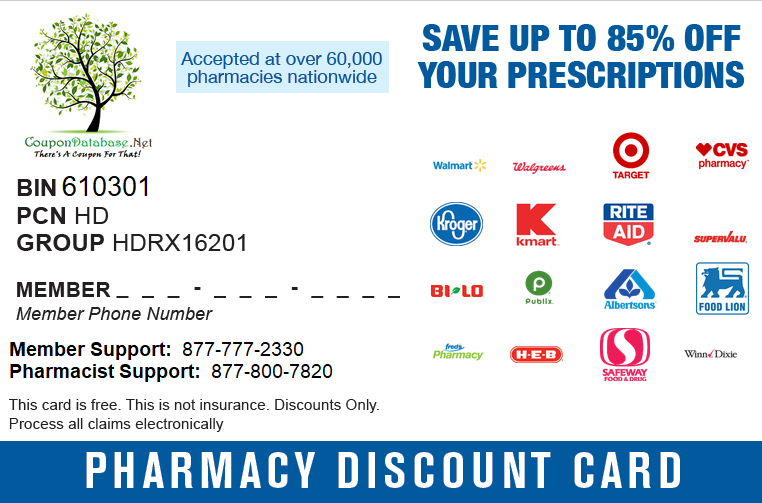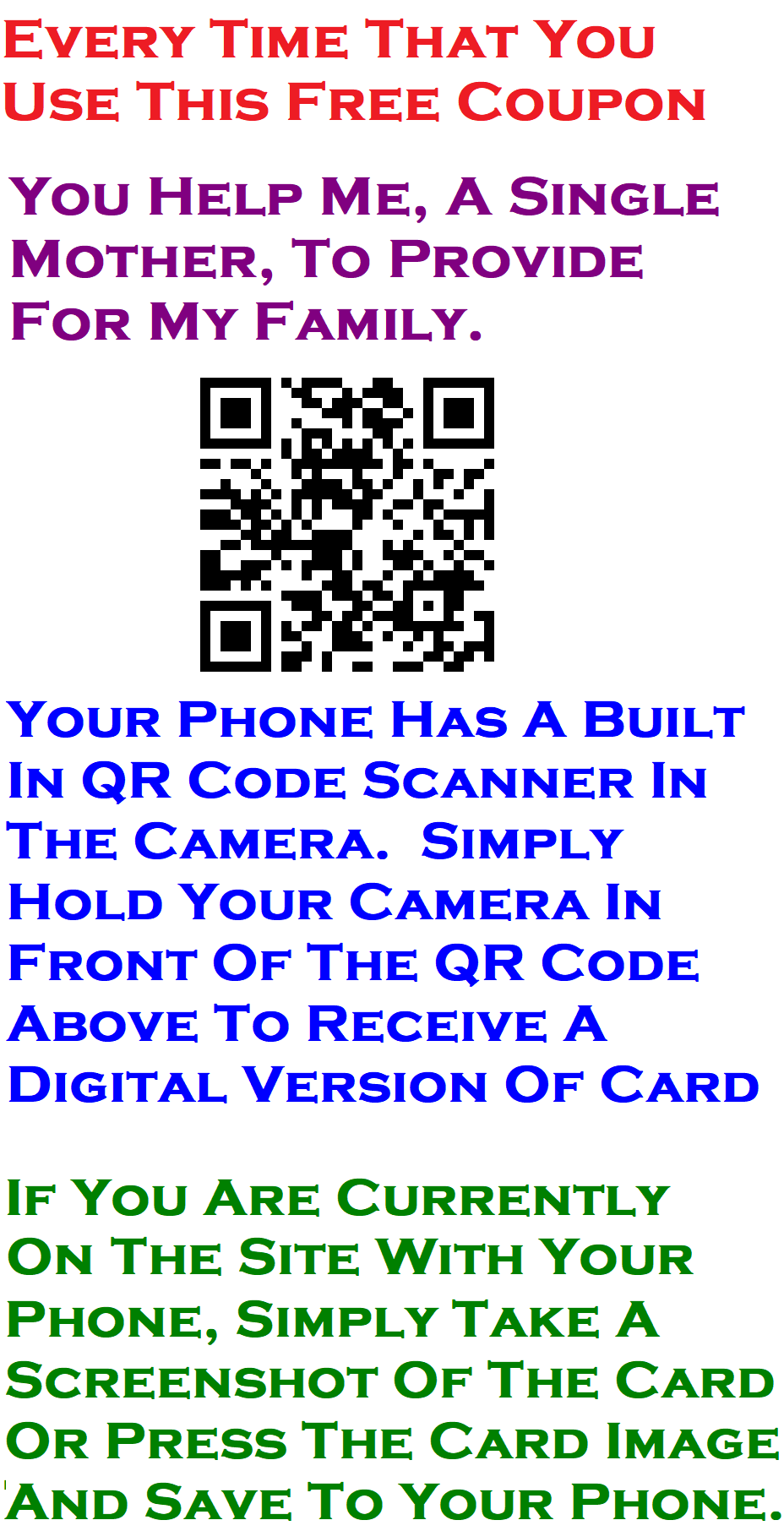 History Of Shopko

Quoting from their website " Shopko was founded in 1962 by pharmacist James Ruben. When Ruben opened the first Shopko store in Green Bay in 1962, he envisioned a company focused on quality, convenience and value. He saw the opportunity to combine health care services with a large discount store, and in 1971 Shopko became one of the first mass retailers to feature a pharmacy in its stores. In another innovative step, Shopko added optical care centers to its stores in 1978. Today Shopko is known for its excellence in optical care and its best in class pharmacy services.

In 1991, Shopko Stores, Inc. became a publicly-held, independent company with stock traded on the New York Stock Exchange under the symbol "SKO". In December of 2005, Shopko Stores, Inc. was purchased by an affiliate of Sun Capital Partners, Inc., a leading private investment firm, and is no longer a publicly owned corporation.

In 2010, Shopko introduced a new retail concept to augment Shopko's larger store format: Shopko Hometown. The Shopko Hometown retail format offers a differentiated and financially successful merchandising strategy. Shopko Hometown combines pharmacy services and a comprehensive HBA, household goods and dry grocery assortment with a broad and dynamic offering of strong national brands and high-value private label brands of apparel, home goods, toys, consumer electronics, seasonal items, and lawn and garden products – all in attractive, well laid out, easy-to-shop store format that range in size from 15,000 – 35,000 square feet.

Following its merger with Pamida in early 2012, Shopko acquired and converted over 170 stores and pharmacies to the Shopko brand.

Shopko stores deliver a great customer experience. Clean, spacious and well-lit, the easy to shop stores offer friendly service and on-trend, quality merchandise. Shopko carries name brands such as Nike, Adidas, New Balance, Kitchen Aid, Fisher-Price, Gloria Vanderbilt and Sony. Shopko's popular private label brands include Willow Bay, Bailey's Point, NorthCrest, Energy Zone, Soft Sensations, Peanut & Ollie and Green Soda.

Headquartered in Green Bay, Wisconsin, Shopko Stores Operating Co., LLC is now a $3 billion retailer that operates over 330 stores in 21 states throughout the Midwest, Mountain, North Central and Pacific Northwest regions. Retail formats include 134 Shopko stores, providing quality name-brand merchandise, great values, pharmacy and optical services in small to mid-sized cities; 176 Shopko Hometown locations, a smaller concept store developed to meet the needs of smaller communities; 5 Shopko Express Rx stores, a convenient neighborhood drugstore concept; and 18 Shopko Pharmacy locations."

End Of Shopko Coupons Page