Attention Mobile Users
Scroll Down For Website
On Every Store Page, You Can Search Over 200,000+ Different Coupons From Thousands Of Retailers!
Safeway Coupons For People On A Budget
Welcome to the Safeway Coupons Section!  Here you will find a wide array of different coupons to meet a wide variety of different needs of each individual customer that comes through.  Here at The Coupon Database Network, we strive every day to bring the absolute best in Safeway Coupons And Savings for YOU, our Customer.

We are growing more and more every day, and to continue growing, we need your help.  In order to add more stores, we need YOU, the Consumer's Input.  Simply Submit A Category Suggestion and/or Submit A Coupon to be added to the database.  If your Coupon Submission meets our guidelines, we will add it to our database AND give YOU the credit!
With that being said, Let the Coupon Savings Begin!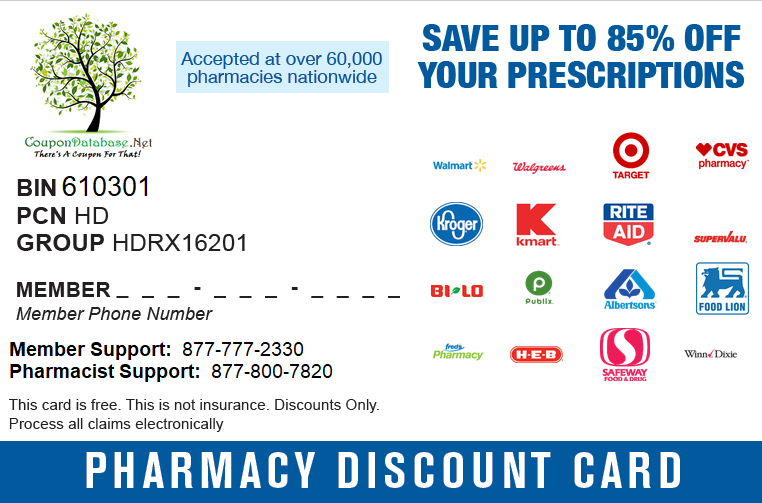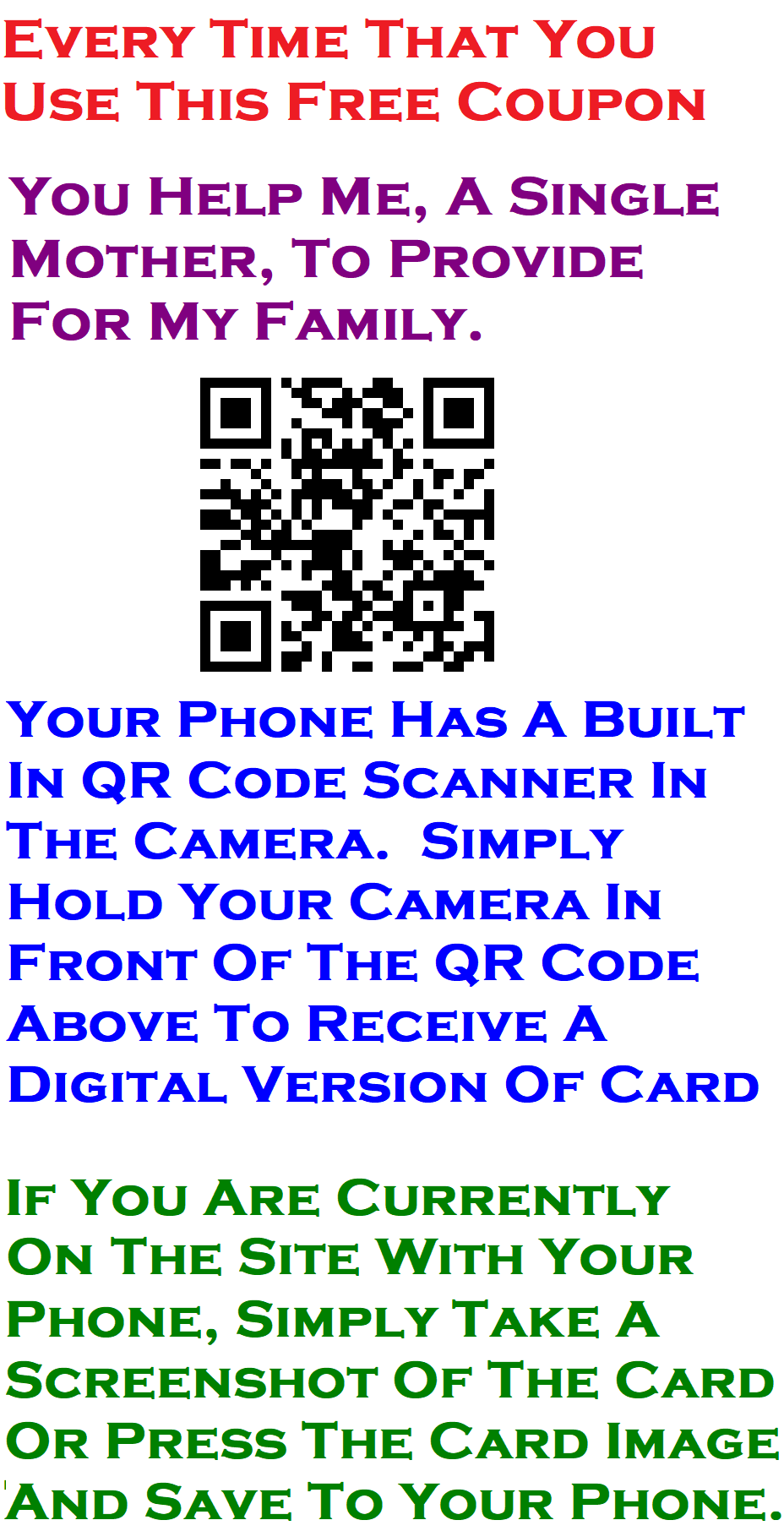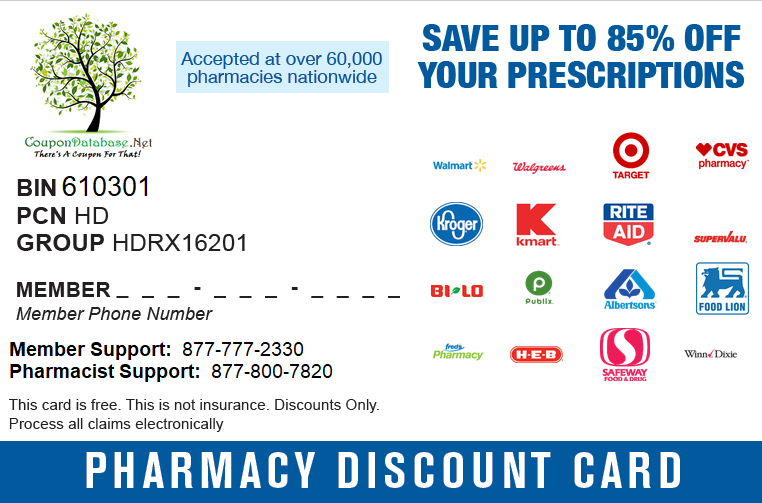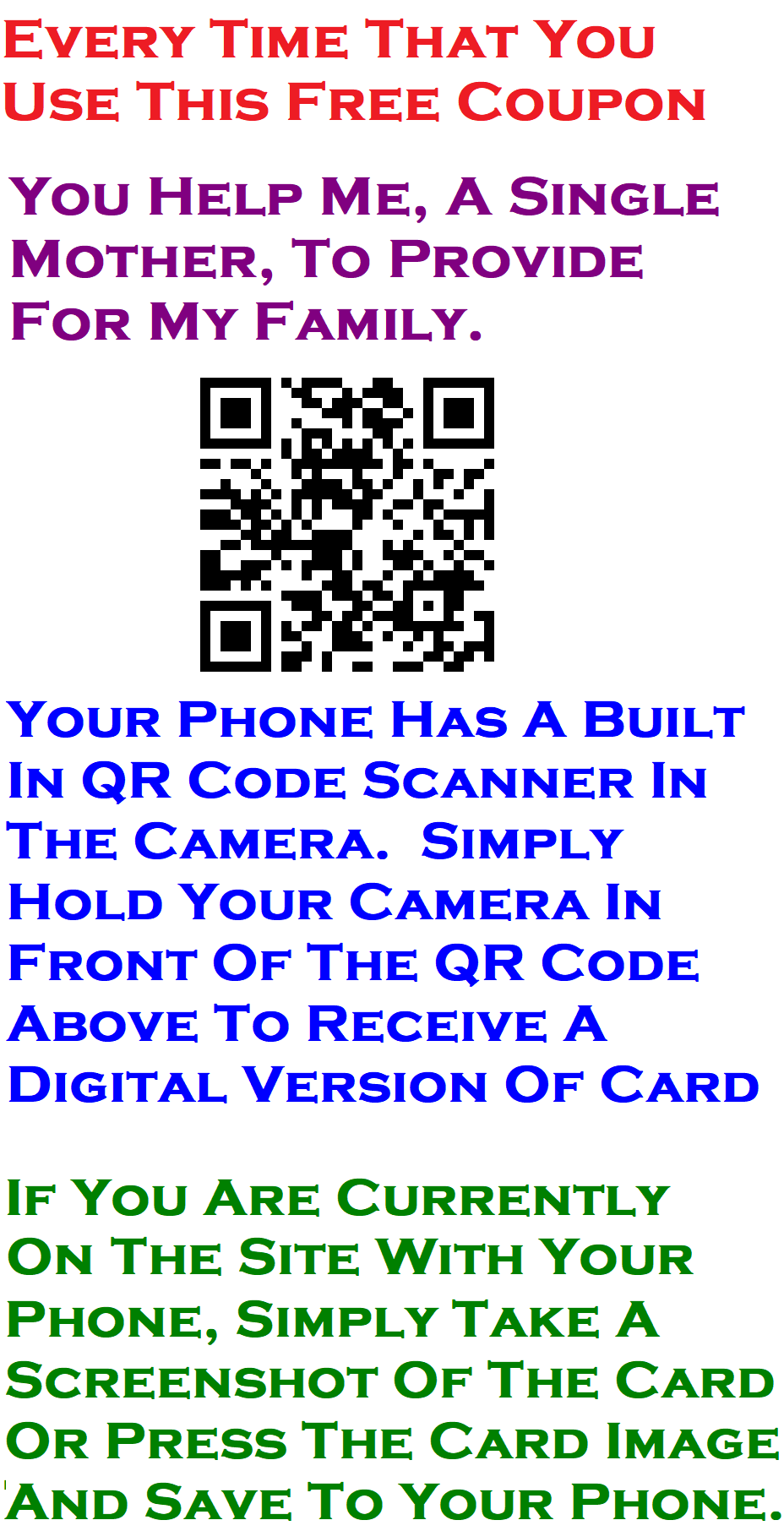 History Of Safeway

Quoting from their website "In 1915, M.B. Skaggs, an ambitious young man in the small Idaho town of American Falls, purchased a tiny grocery store from his father. M.B.'s business strategy, to give his customers value and to expand by keeping a narrow profit margin, proved spectacularly successful. By 1926 he was opening 428 Skaggs stores in 10 states. M.B. almost doubled the size of his business that year when he merged his company with 322 Safeway (formerly Selig) stores and incorporated as Safeway, Inc. Two years later M.B. listed Safeway on the New York Stock Exchange. M.B. did not let the difficulties of the Great Depression dilute his pioneering focus on value for customers. In the 1930s Safeway introduced produce pricing by the pound, adding "sell by" dates on perishables to assure freshness, nutritional labeling, even some of the first parking lots.
M.B. Skagg's value vision still drives Safeway, though on a dramatically larger scale. There are now over 1,300 Safeway stores across the US. These include 266 Safeway stores in Northern California and Hawaii, 273 Von's stores in Southern California and Nevada, 107 Randalls and Tom Thumb stores in Texas, as well as 28 Carr's stores in Alaska.
M.B. Skagg's value vision still drives Safeway, though on a dramatically larger scale. In January 2015, our parent company, AB Acquisition LLC, and Safeway completed a merger that created one of the largest food and drug retailers in the country, with over 2,200 stores in 33 states and the District of Columbia, and employing approximately 265,000 people. With Safeway stores in 19 states, our Safeway teams are proud to carry on the tradition that M.B. Skaggs began nearly 100 years ago in that small Idaho town.

All of our stores were founded around the philosophy of offering customers the products they wanted to buy at a fair price, with lots of tender, loving care. We still open our doors every day today with that in mind, and because of it, we run really great stores."

End Of Safeway Coupons Page