Attention Mobile Users
Scroll Down For Website
On Every Store Page, You Can Search Over 200,000+ Different Coupons From Thousands Of Retailers!
Rite Aid Coupons For People On A Budget
Welcome to the Rite Aid Coupons Section!  Here you will find a wide array of different coupons to meet a wide variety of different needs of each individual customer that comes through.  Here at The Coupon Database Network, we strive every day to bring the absolute best in Rite Aid Coupons And Savings for YOU, our Customer.

We are growing more and more every day, and to continue growing, we need your help.  In order to add more stores, we need YOU, the Consumer's Input.  Simply Submit A Category Suggestion and/or Submit A Coupon to be added to the database.  If your Coupon Submission meets our guidelines, we will add it to our database AND give YOU the credit!
With that being said, Here are your coupons and coupon codes!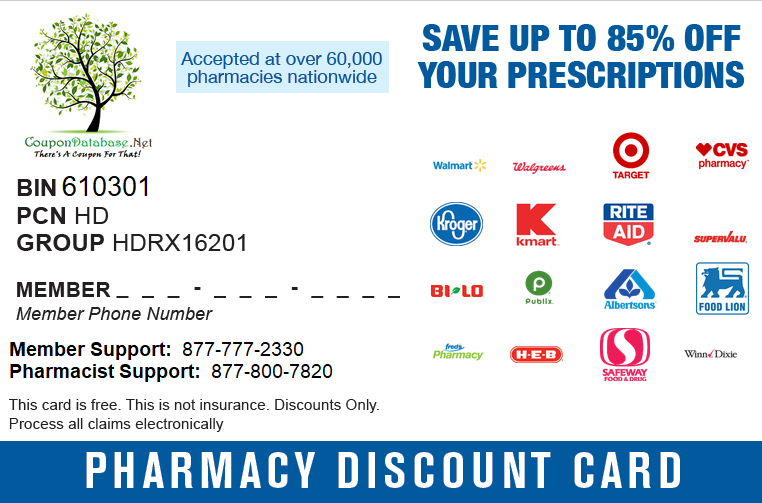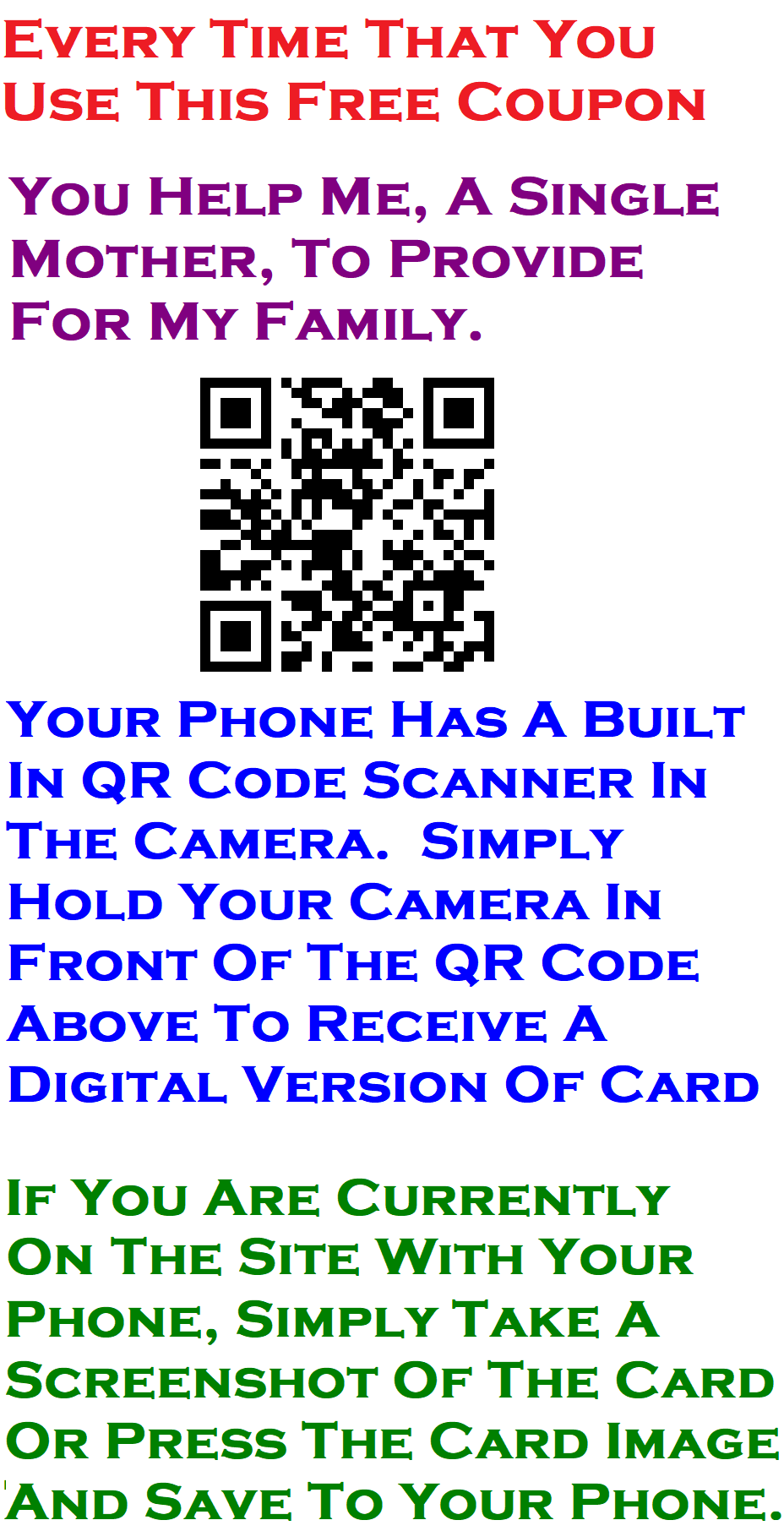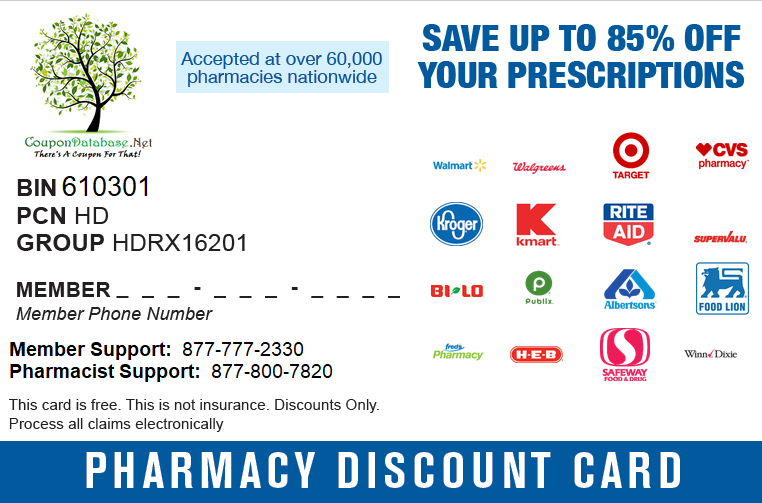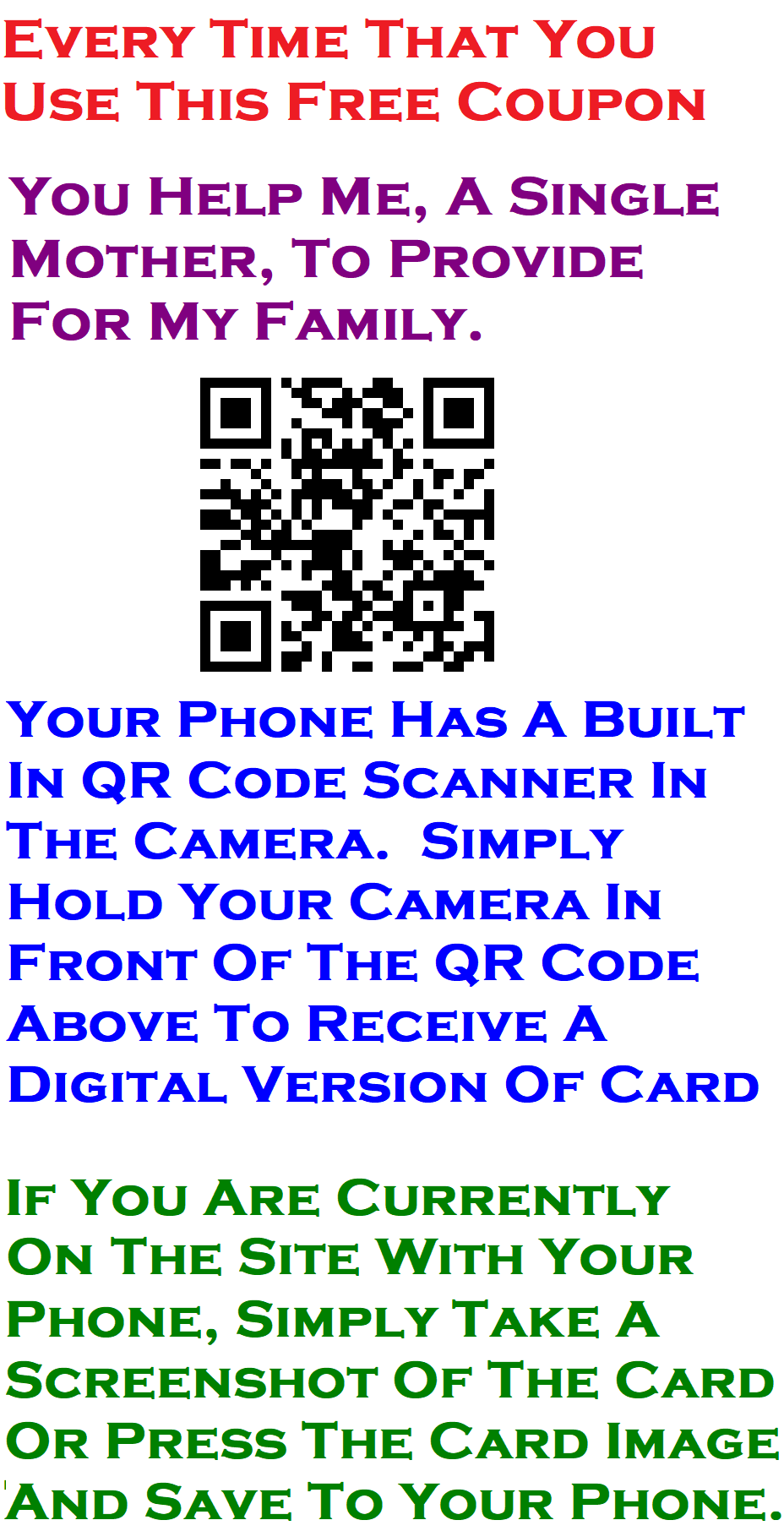 History Of Rite Aid

Quoting from their website "Our first store opens as Thrift D Discount Center in Scranton, Pennsylvania in 1962.  In 1965, We grow rapidly through acquisitions and the opening of new stores, expanding to five northeastern states.  In 1968, Our name officially changes to Rite Aid Corporation. We also make our first public offering and start trading on the American Stock Exchange.  In 1970 Rite Aid moves to the New York Stock Exchange.  In 1972 We now operate 267 stores in 10 states.  In 1981 Our company becomes the third-largest retail drugstore chain in the country.  In 1983 We pass the $1 billion sales mark for the first time.

In 1987 We celebrate our 25th anniversary and acquire 420 stores in Florida, Maryland, Washington D.C., Delaware, Indiana, New York, Ohio, Virginia, West Virginia, North Carolina, and Pennsylvania. This greatly expands our market penetration and we pass the 2,000-store mark to become the nation's largest drugstore chain in terms of store count.

In 1995 The acquisition of Perry Drug Stores—the largest drugstore chain in Michigan—is our largest acquisition to date. We now operate nearly 3,000 stores.  In 1996 We expand services to the West Coast and the Gulf Coast region, through the acquisitions of Thrifty PayLess Holdings, Inc., Harco, Inc., and K & B Incorporated, adding over 1,000 stores to the company.

In 1999 We form a strategic partnership with General Nutrition Companies, Inc. (GNC), the largest specialty retailer of vitamins, mineral supplements, sports nutrition, and herbal products. This partnership leads to the creation of GNC "stores within stores" in Rite Aid locations across the country.  In 1999 A new management team joins Rite Aid to set a new course and create and execute a turnaround plan.

In 2004 Our strategic initiatives for growth now include a comprehensive focus on patient health and wellness programs, including heart health and allergy awareness, oral and skin care, diabetes and weight management, successful private label launches, and effective promotional and seasonal programs.  In 2007 We complete our purchase of the Brooks and Eckerd drugstore chains, making us the largest drugstore chain on the East Coast and the third-largest nationally.

In 2010 We introduce our first-ever free customer rewards program, wellness+, which has become recognized as the best loyalty program in the drugstore channel.  In 2012 To meet the needs of our value-driven consumers, we continue to revamp our entire private brand program with a new look, new brands, and additional offerings.

In 2015 We introduce wellness+ with Plenti, a new rewards program partnership that offers even greater savings to our customers. Along with wellness+ benefits, wellness+ with Plenti lets you earn Plenti points at one place and use them at another, all with a single rewards card."

With that being said, Let the Rite Aid Coupons Saving Begin!

[Insert Coupons Here]

End Of Rite Aid Coupons Page