Attention Mobile Users
Scroll Down For Website
On Every Store Page, You Can Search Over 200,000+ Different Coupons From Thousands Of Retailers!
Randalls Coupons For PEOPLE On A Budget
Welcome to the Randalls Section!  Here you will find a wide array of different coupons to meet a wide variety of different needs of each individual customer that comes through.  Here at The Coupon Database Network, we strive every day to bring the absolute best in Randalls Savings and Coupons for YOU, our Customer.

We are growing more and more every day, and to continue growing, we need your help.  In order to add more stores, we need YOU, the Consumer's Input.  Simply Submit A Category Suggestion and/or Submit A Coupon to be added to the database.  If your Coupon Submission meets our guidelines, we will add it to our database AND give YOU the credit!
With that being said, Let the Coupon Savings Begin!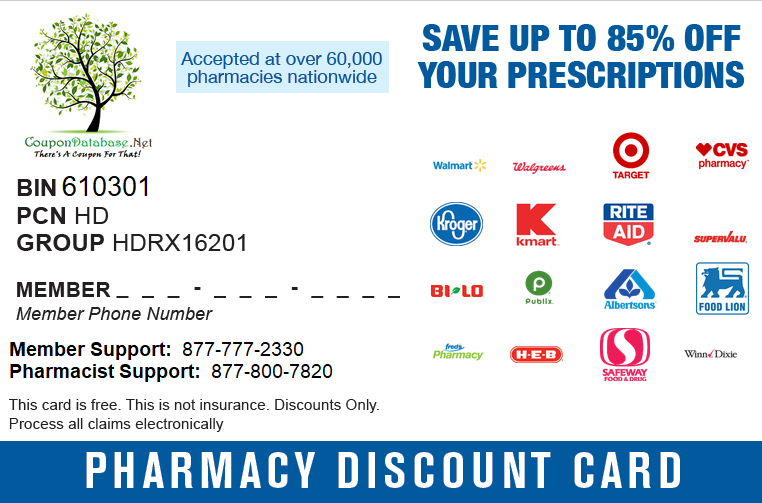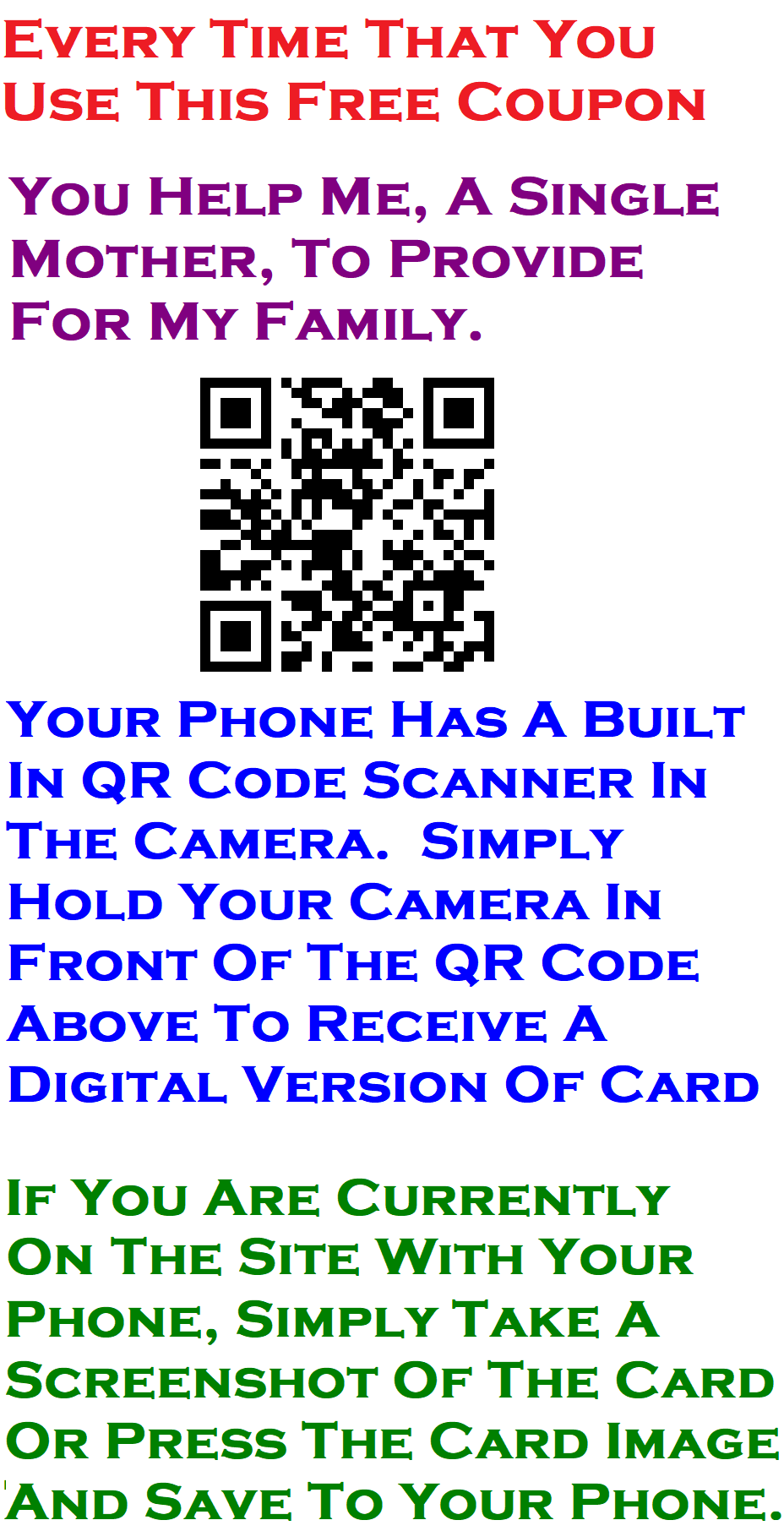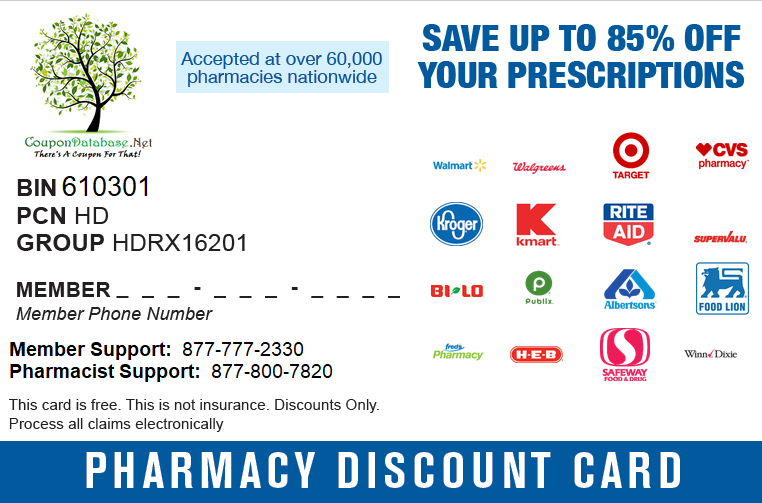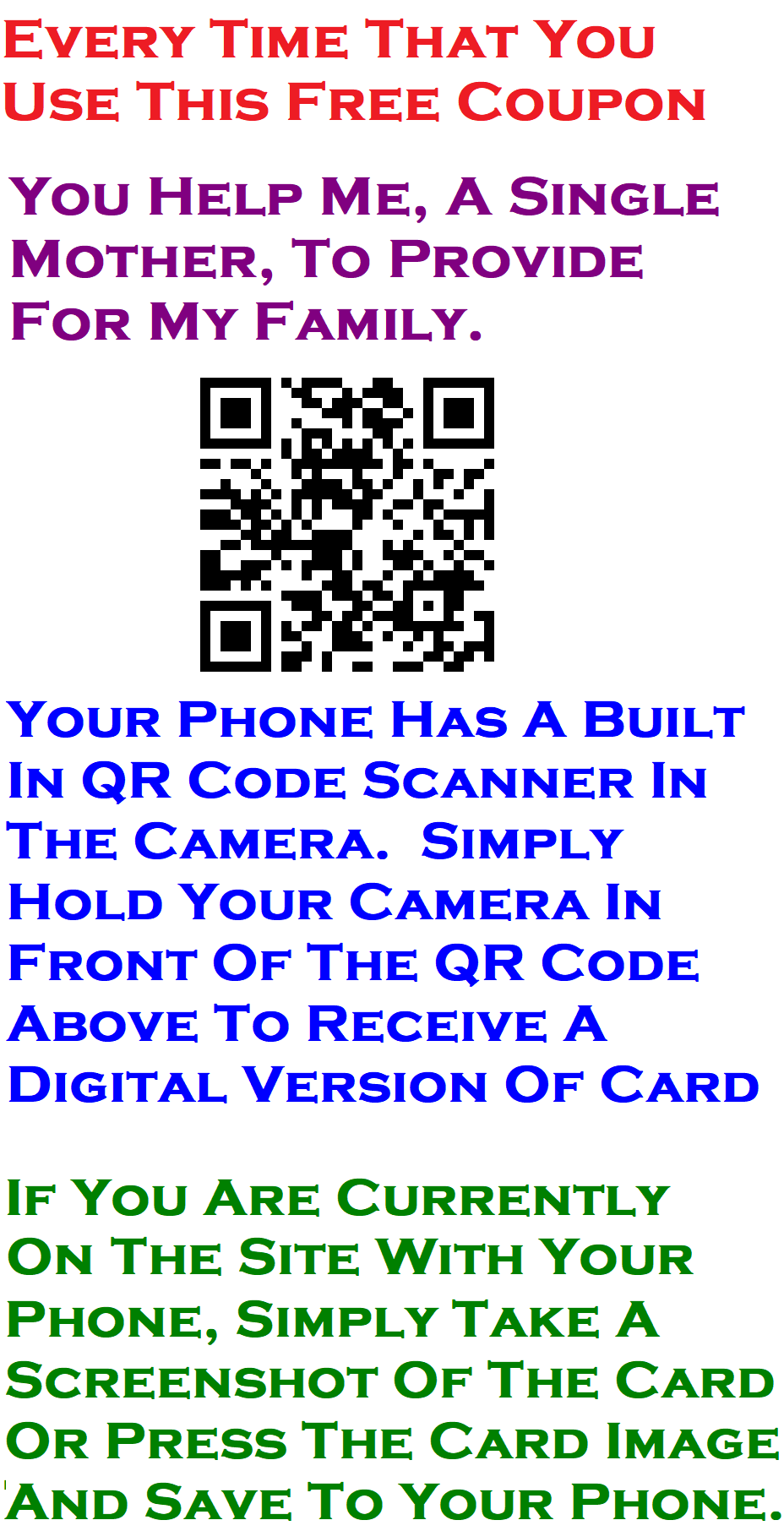 History

Quoting from their website "As a teenager Robert Onstead delivered groceries for his uncle in Ennis, Texas. In 1954 when he was 24 and recently married, his father-in-law offered him a job at Randalls Super Valu Store in Pasadena. He also offered him important words of advice: "Treat your customers the way you treat your family". Onstead was a natural in the business. His marketing flair was demonstrated when he opened his second store shortly afterwards and for the occasion covered the building in a brand new material called Saran Wrap. The "Today" show came and televised it live.

Twelve years later Onstead joined with two other men whose experience in the grocery business went back two generations. Norman Frewin and R.C. Barclay were instinctive entrepreneurs and together the three men developed the concept of a discount supermarket. Among their innovations were special prices advertised in their large front windows, hot delis, on-the-premises bakeries, electronic check cashing, scanners and mart carts for seniors. Their fresh thinking paid off handsomely. By 1990 the chain had expanded to 42 stores. In 1991 We earned over a billion dollars in revenue, making it easily the fastest growing company in Houston.

In the 1990's We experienced unprecedented growth. We expanded into Dallas, Fort Worth and Austin. We doubled our size with the acquisition of Tom Thumb stores and the gourmet Simon David stores. In 1999 we became part of Safeway Inc., one of the largest food and drug retailers in North America. Safeway operates more than 1,300 stores in the US and employs approximately 138,000 people. Our Store and Tom Thumb brands include more than 107 combination food and drug stores. Most include fresh seafood, floral, cosmetic, bakery and film processing departments. Our Store and Tom Thumb stores have increased their take-out departments to provide fresh made pizzas, pastas and barbeque. Many locations even offer bank branches, ATMs, one-hour photo processing, drive-thru pharmacy windows, fueling stations and full-service counters where you can purchase lottery or movie tickets, pay utility bills and car license renewals"

End Of Randalls Page