Attention Mobile Users
Scroll Down For Website
On Every Store Page, You Can Search Over 200,000+ Different Coupons From Thousands Of Retailers!
Publix Coupons For PEOPLE On A Budget
Welcome to the Publix Coupons Section!  Here you will find a wide array of different coupons to meet a wide variety of different needs of each individual customer that comes through.  Here at The Coupon Database Network, we strive every day to bring the absolute best in Publix Coupons Savings and Coupons for YOU, our Customer.

We are growing more and more every day, and to continue growing, we need your help.  In order to add more stores, we need YOU, the Consumer's Input.  Simply Submit A Category Suggestion and/or Submit A Coupon to be added to the database.  If your Coupon Submission meets our guidelines, we will add it to our database AND give YOU the credit!
With that being said, Let the Coupon Savings Begin!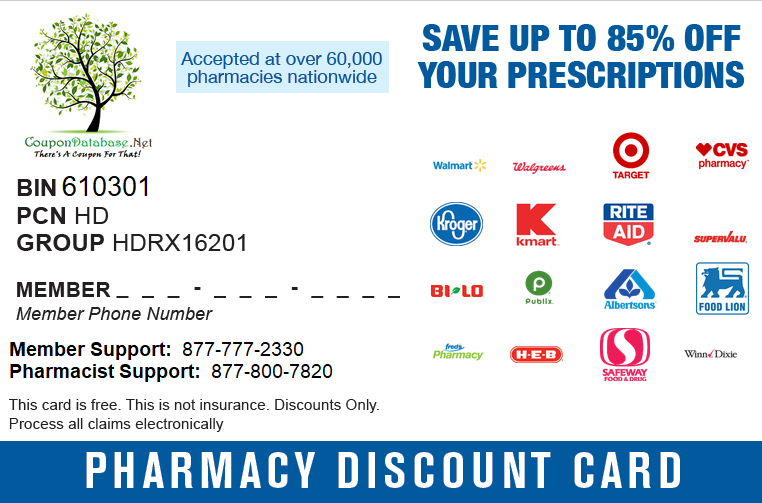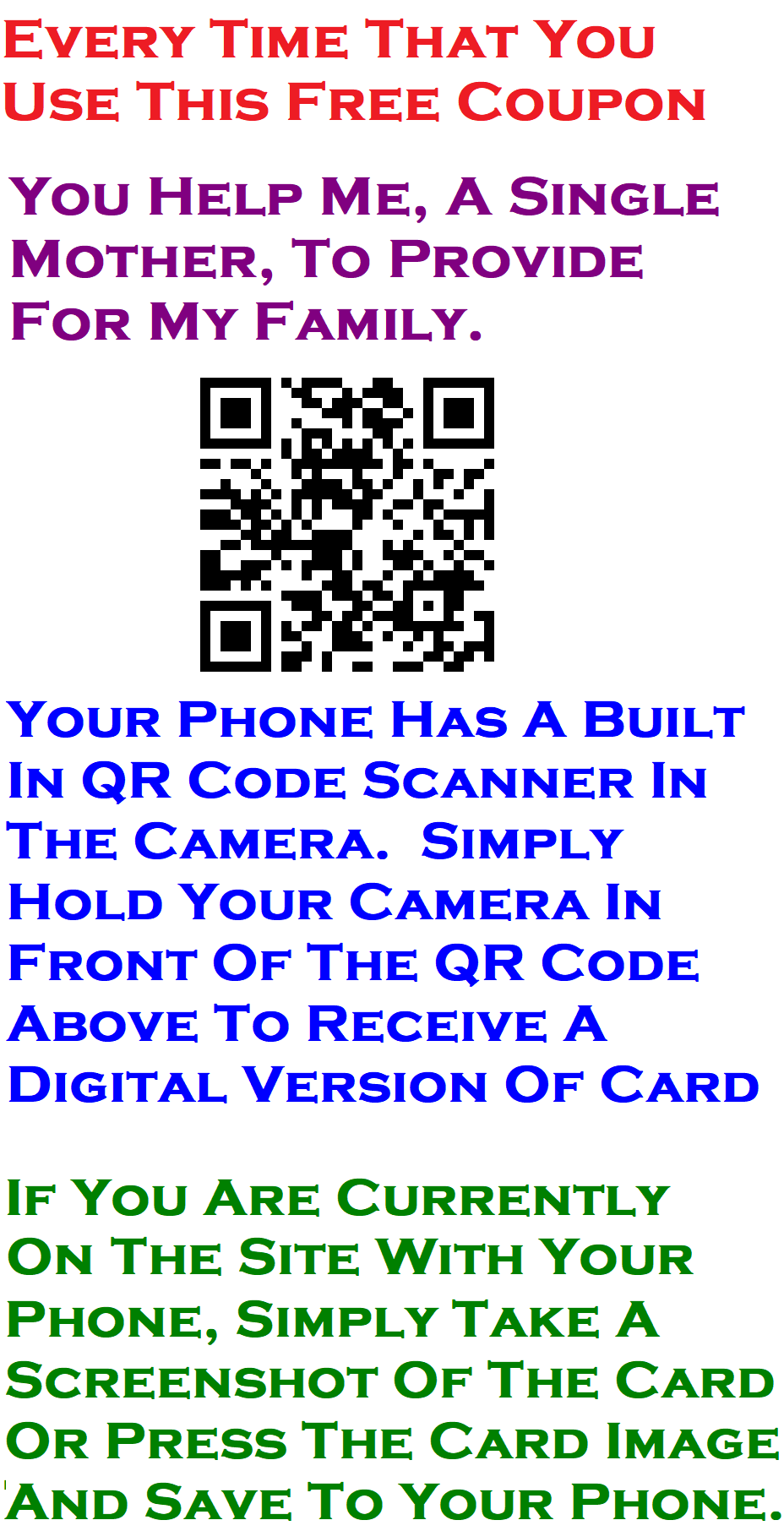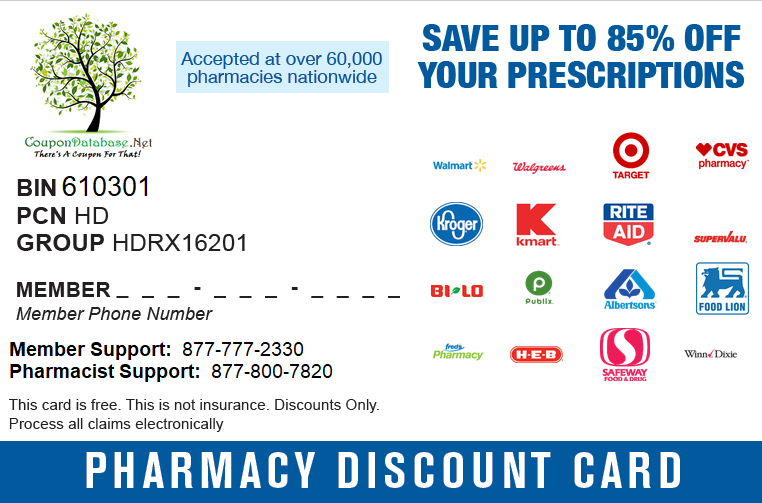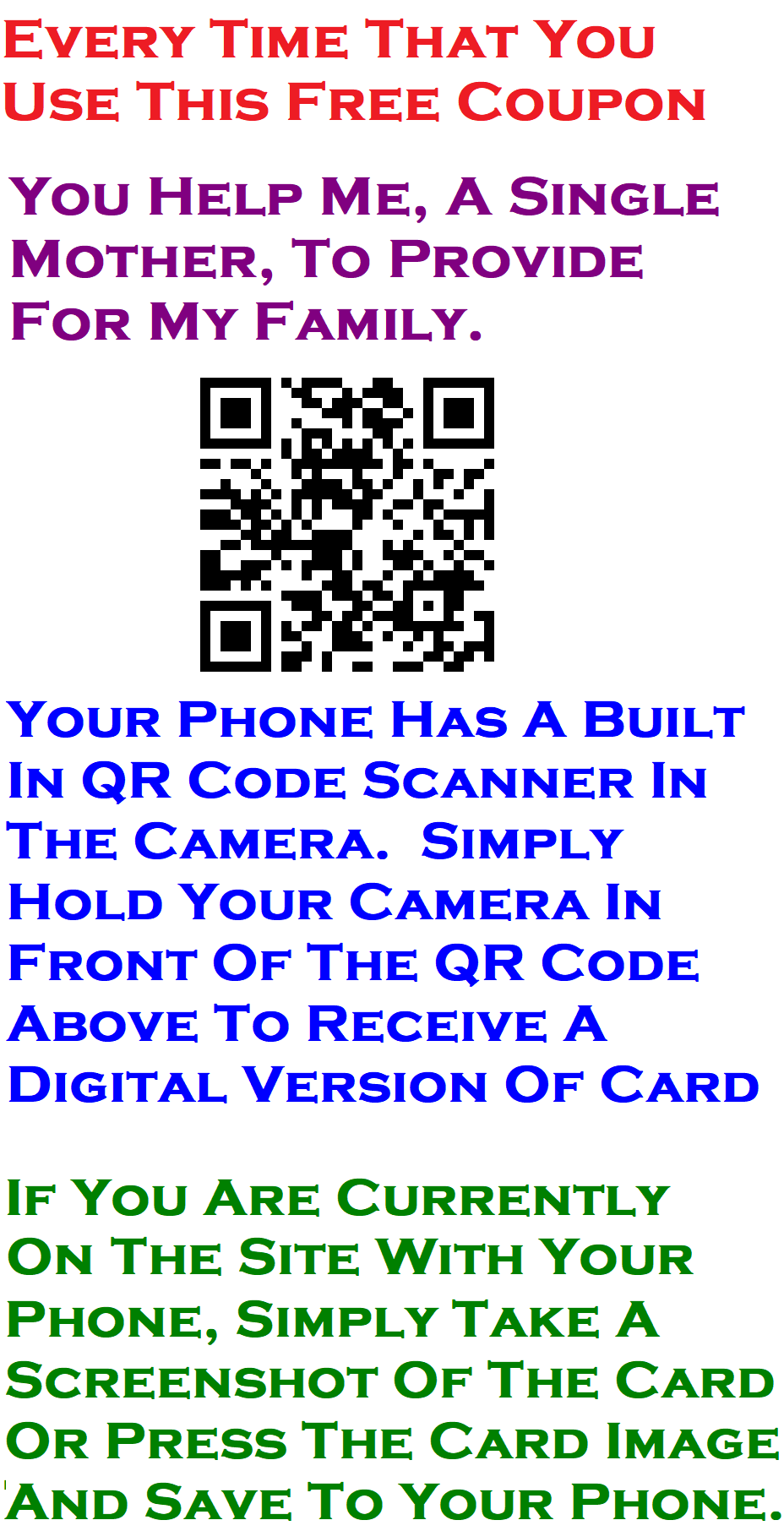 History Of Publix

George W. Jenkins, the late founder of Publix Super Markets Inc., was born Sept. 29, 1907. Growing up in Harris, GA, he worked in his father's general store. In 1925, he headed to Tampa, FL at the age of 17 with hopes of making his fortune in the Florida real estate boom. Instead, he took a job as a stock clerk in a Piggly Wiggly grocery store. After only a couple of months, he was promoted to manager and was later transferred to manage the chain's largest store in Winter Haven, a position he held from 1926 to 1930. It was that year that he resigned from Piggly Wiggly to start his own grocery store.
On Sept. 6, 1930, George Jenkins opened his first store, called Publix Food Store, in Winter Haven. In 1935, he opened a second location across town. He closed these first two stores to open his dream store, the first Publix Super Market, on Nov. 8, 1940. A "food palace" of marble, glass and stucco, this store included innovations such as air conditioning, fluorescent lighting, electric eye doors and terrazzo floors. In 1945, he acquired a warehouse and 19 All American stores from the Lakeland Grocery Company. He began replacing these small stores with larger supermarkets. He continued his never-ending expansion, bringing the Publix standard of clean stores, friendly service and quality merchandise to customers throughout Florida.
As Publix supermarkets continued to spring up across the Southeast, improving to include delis, pharmacies, and even cooking schools, the company never veered from Mr. George's original philosophy of treating employees and customers like family. Our thousands of cashiers, baggers, meat cutters, and bakers are the company's largest collective shareholders—all trained to put their customers first. As a result, year after year, Publix has been hailed as the No. 1 supermarket for customer satisfaction, one of FORTUNE's "100 Best Companies to Work For," and as an inspiration for its sustainability efforts and community involvement.
Today, Publix has grown from a single shop into a sprawling collection of more than 1,100 supermarkets that brought in $34 billion in 2016. The values and philosophies established by George Jenkins are still in place and serve as the foundation for our mission of being the premier quality food retailer in the world.
End Of Publix Coupons Page