Attention Mobile Users
Scroll Down For Website
On Every Store Page, You Can Search Over 200,000+ Different Coupons From Thousands Of Retailers!
Coupons At Pavilions For PEOPLE On A Budget
Welcome to the Pavilions Section!  Here you will find a wide array of different coupons to meet a wide variety of different needs of each individual customer that comes through.  Here at The Coupon Database Network, we strive every day to bring the absolute best in Pavilions Savings and Coupons for YOU, our Customer.

We are growing more and more every day, and to continue growing, we need your help.  In order to add more stores, we need YOU, the Consumer's Input.  Simply Submit A Category Suggestion and/or Submit A Coupon to be added to the database.  If your Coupon Submission meets our guidelines, we will add it to our database AND give YOU the credit!
With that being said, Let the Coupon Savings Begin!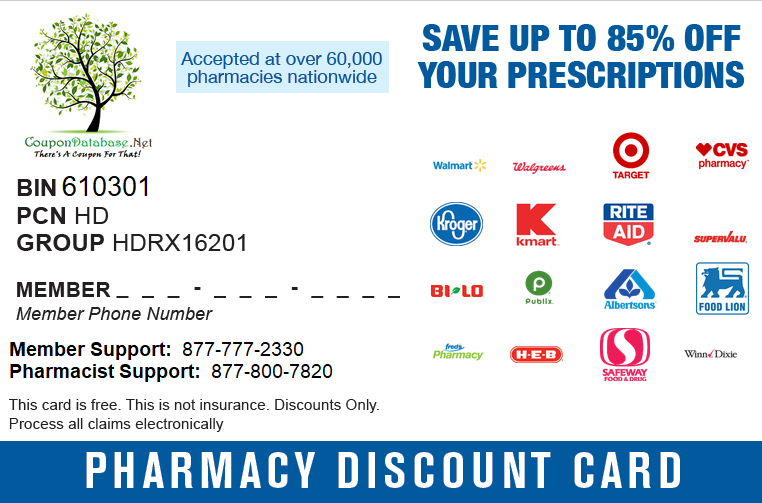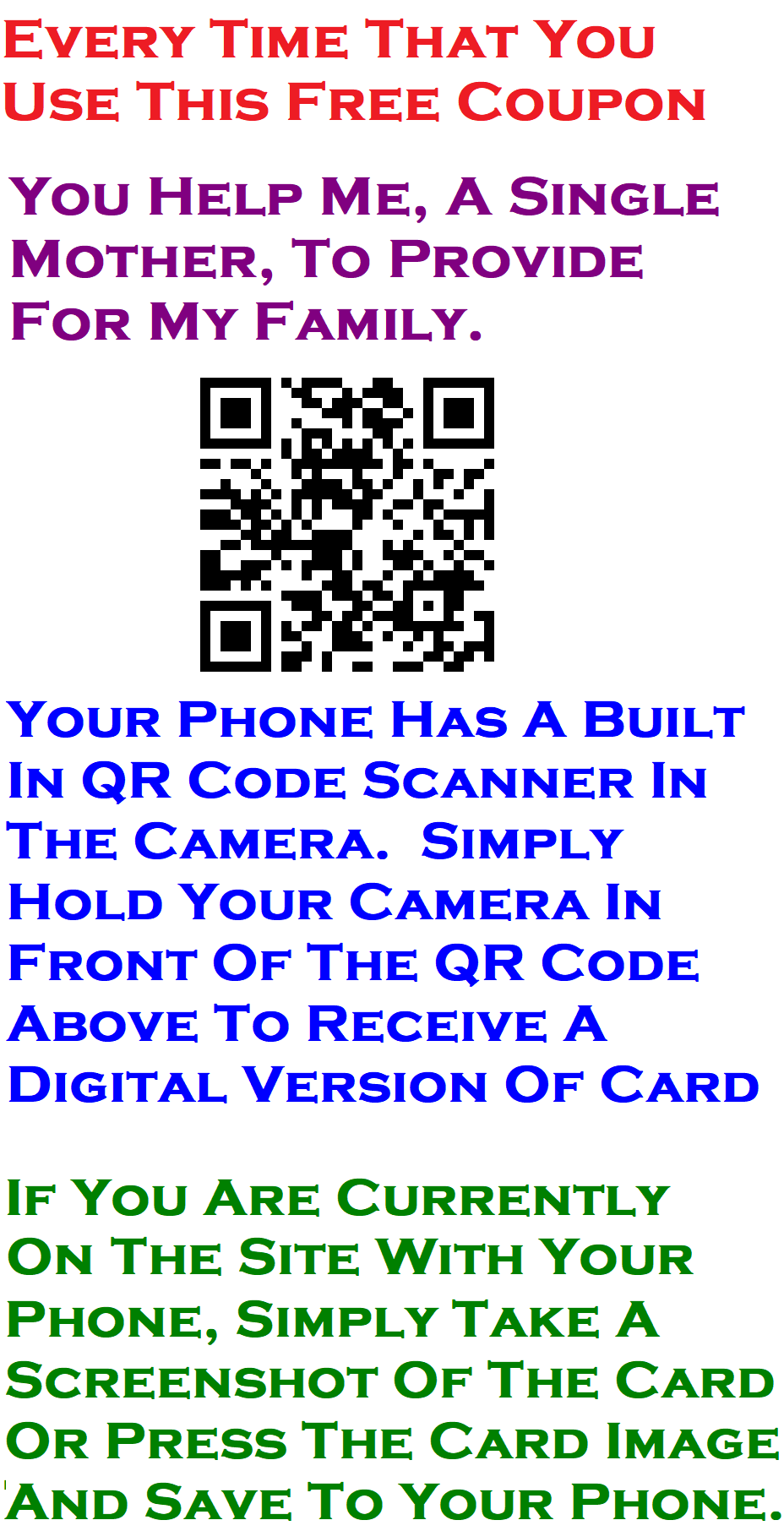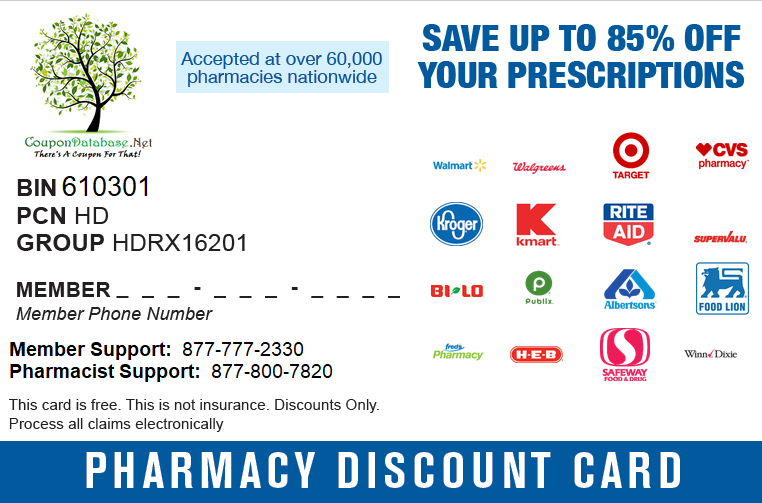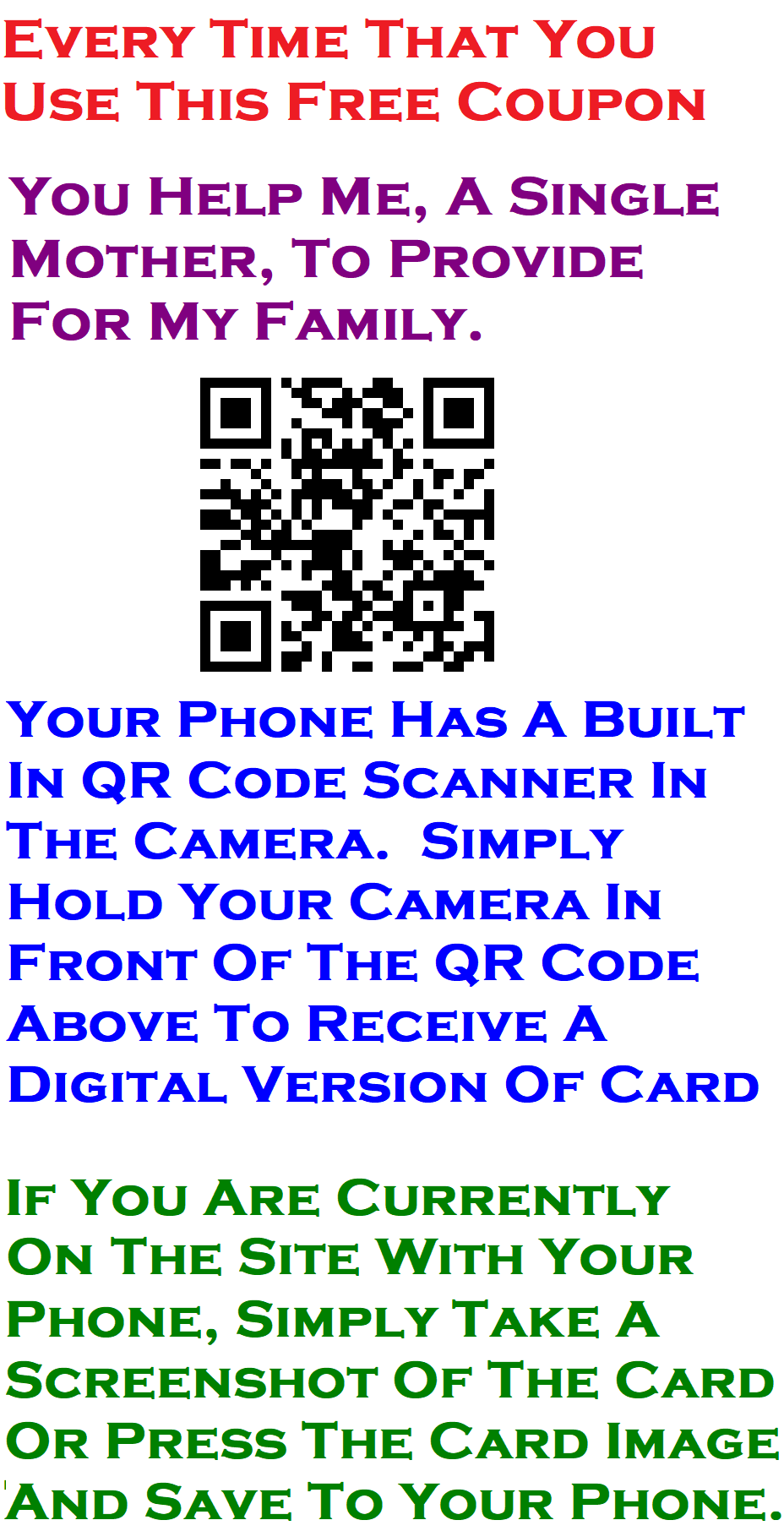 Store History

Quoting from their website "In the mid 1980's a new attitude towards food and shopping was stirring in the U.S., beginning as these trends often do, in California. Families were paying more attention to what they were eating, to freshness and nutrition, looking for more diverse shopping choices. One of the earliest responses to these new customers occurred in October 1985. It was the opening of the first Store in Garden Grove, California. We were not just a reinvention of shopping. It was a reinvention of how supermarkets operate. Pavilions brings its customers the new, the unusual, the best of everything- the richest peach salsa from a Texas family recipe, a gold medal beer from San Diego, heavenly sweet berries from Oregon. It was an idea whose time had come. Shoppers welcomed it enthusiastically and 34 Pavilion sites now operate in Southern California.

Throughout the store you are treated to a fresher, more imaginative shopping experience. Our Butcher Shop offers certified Angus Beef, juicy and meltingly tender, a superior grade of beef that ranks even higher than USDA Choice. The warm, pleasing aromas drifting from our Bakery are the two dozen varieties of Artisan breads being hand-baked throughout each day, or our sumptuous Belgian chocolate tortes and rich buttery cookies. Mother nature's best overflows in our produce department where you'll often find 12 types of tomatoes, 15 varieties of apples, 14 types of melons and the purest organic fruits and vegetables.

Outside, few florists offer a more colorful array of fresh-cut flowers. In our Greenhouse you can choose from stunning orchids and fragrant roses as well as order a specialty gift basket custom prepared by our professional designers to suit any occasion or personality. For the urbane palate, Our Wine Cellars stock hundreds of vintages from the most celebrated domestic wineries, as well as selections from France, Italy, Spain and around the globe. The latest addition to our specialty departments is our Natural Market, which features 100% natural and organic food products, herbals, vitamins, supplements and beauty products. This eclectic mix of products and services is above and beyond the supermarket basics we offer, including a full-service pharmacy, making Us an exciting and convenient shopping alternative to a standard supermarket."

End Of Pavilions Page