Attention Mobile Users
Scroll Down For Website
On Every Store Page, You Can Search Over 200,000+ Different Coupons From Thousands Of Retailers!
Kroger Digital Coupons For PEOPLE On A Budget
Welcome to the Kroger Digital Coupons Section!  Here you will find a wide array of different coupons to meet a wide variety of different needs of each individual customer that comes through.  Here at The Coupon Database Network, we strive every day to bring the absolute best in Kroger Digital Coupons And Savings for YOU, our Customer.

We are growing more and more every day, and to continue growing, we need your help.  In order to add more stores, we need YOU, the Consumer's Input.  Simply Submit A Category Suggestion and/or Submit A Coupon to be added to the database.  If your Coupon Submission meets our guidelines, we will add it to our database AND give YOU the credit!
With that being said, Let the Kroger Digital Coupons Saving Begin!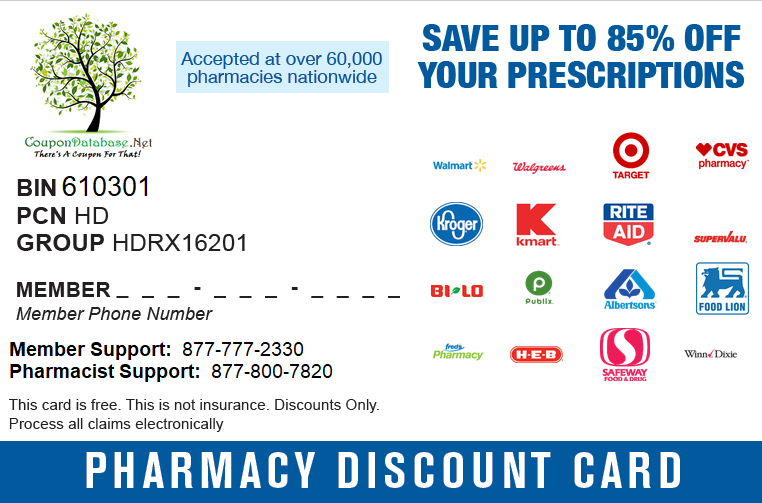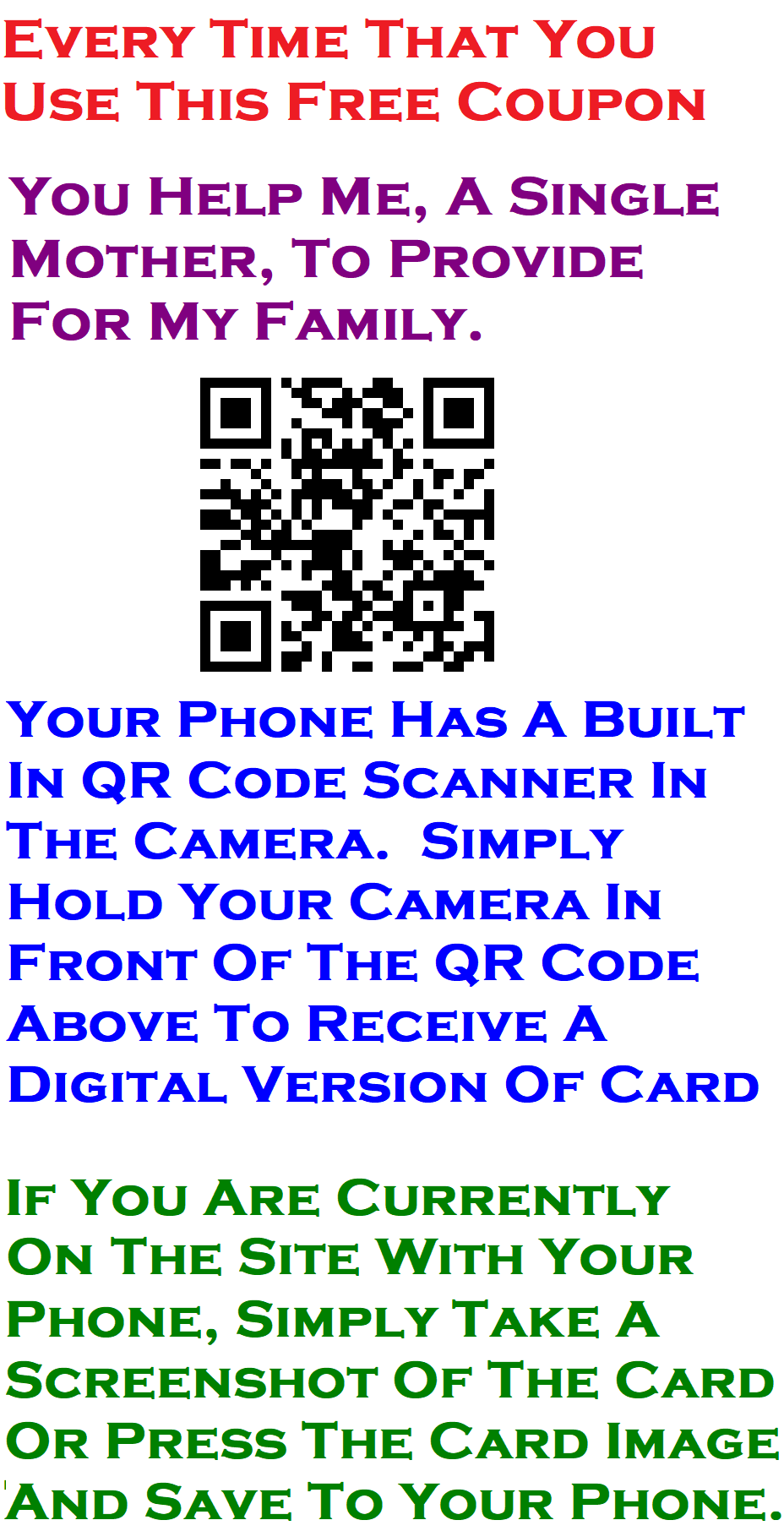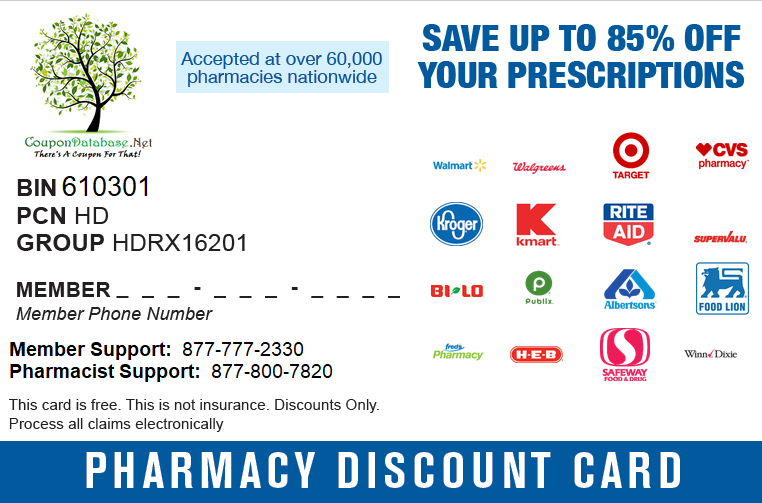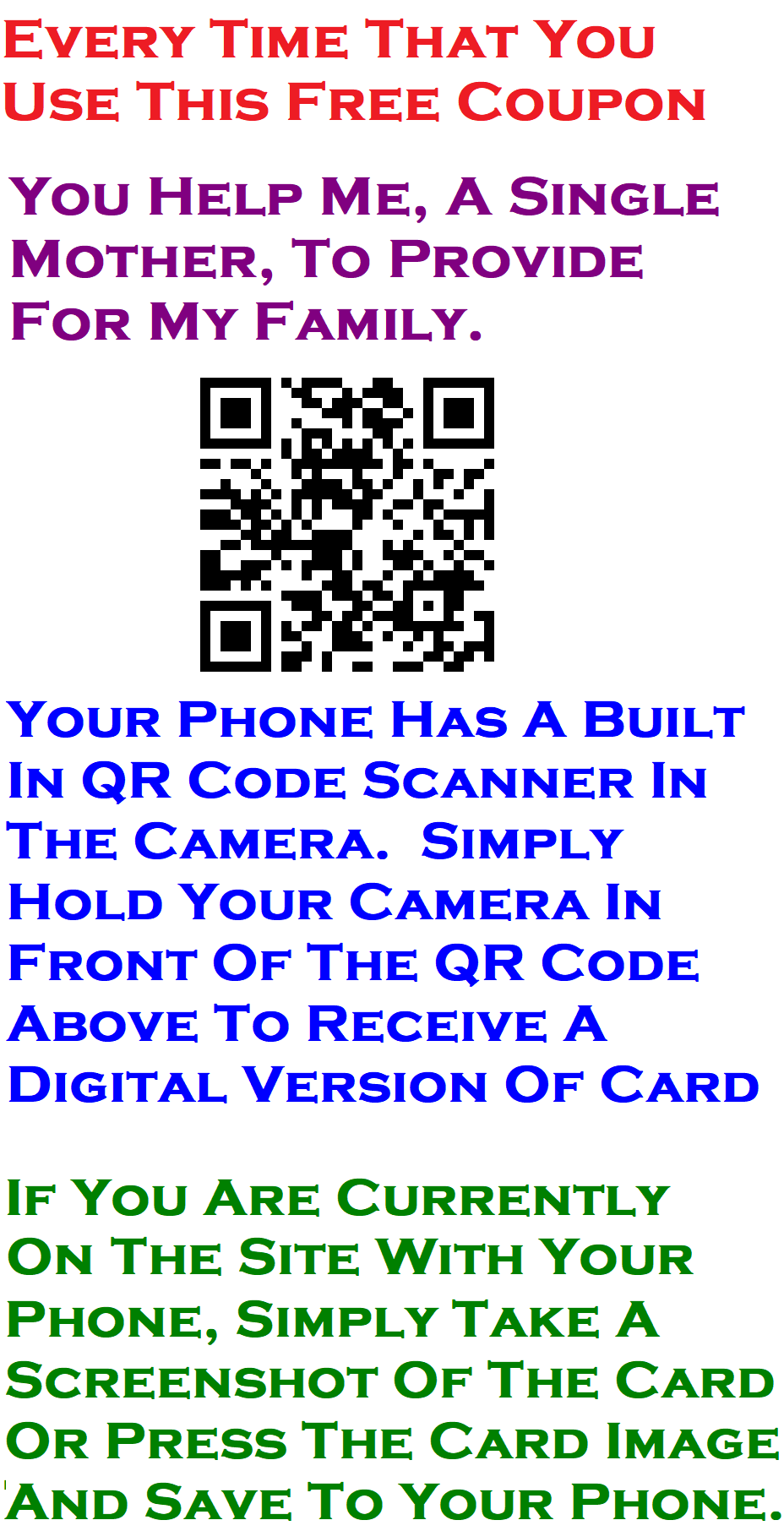 History Of Kroger

Quoting from their website "With nearly 2,800 stores in 35 states under two dozen banners and annual sales of more than $115.3 billion, Kroger today ranks as one of the world's largest retailers.

Many aspects of the company's business today trace their roots to Mr. Kroger's early efforts to serve his customers. Consider two specialty departments that today are regular fixtures in the company's supermarkets – bakeries and meat and seafood shops. In the early 1900s, most grocers bought their bread from independent bakeries. But Mr. Kroger, always pursuing quality as the key ingredient for profit, recognized that if he baked his own bread, he could reduce the price for his customers and still make money. So, in 1901, he became the first grocer in the country to establish his own bakeries. He was also the first to sell meats and groceries under one roof.

Mr. Kroger also spied the promise of increasing his income by manufacturing the products he sold. It began in that first Kroger store on Pearl St. When farmers came to town with their produce, he bought far more cabbage than he could expect his customers to buy. He took the cabbage home to his mother who, following her favorite recipe, turned it into tangy sauerkraut that proved hugely popular with his German customers."

Coupon Categories And Subcategories

In the Baby subcategory we have things such as Baby food, Bathing, Diapers, Formula and  Wipes. In the Baking subcategory we have things such as Bread Mixes, Cookie, Cake Mixes, Canned, Dry Milk, Chocolate Squares, Flour, Sugar, Frosting, Muffin Mixes, Oil and Cooking Spray. In the Spices subcategory we have things such as Yeast, Baking Powder and  Baking Soda. In the Beverages subcategory we have things such as Coffee, Tea, Juice, Sodas and  Water. Breakfast subcategory we have things such as Breakfast Bars, Cereal, Oatmeal, Grits, Pancake Mix and Syrup. In the Cleaning Supplies subcategory we have things such as Air Fresheners, Dishwasher Detergent, Dish washing Liquid, Floor Care, Mops, General Cleaners, Glass Cleaner and Sponges. In the Breads subcategory we have things such as Bagels, Donuts, English muffins, Hamburger buns, Hot Dog Buns, Sandwich Bread and Tortillas.

In the Condiments subcategory we have things such as Barbecue Sauce, Ketchup, Mustard, Mayonnaise, Pickles, Olives, Salad Dressing, Steak Sauce, Marinades and Vinegar.  In the Refrigerated Foods subcategory, we have things such as Lunchables, Hot Dogs and Packaged Meat.  Dried Foods subcategory we have things such as Beans, Instant Dried Foods, Pasta, Rice and Taco Shells.  In the Frozen Food subcategory we have things such as Bread, Breakfast, Desserts, Dinners, Fruits, Ice Cream, Juice, Meats, Pizza and Vegetables.  In the Household Products subcategory we have things such as Batteries, Filters, Food Bags, Wraps, Light Bulbs, Office & School Supplies and Trash Bags.  In the Medicine Cabinet subcategory we have things such as First Aid, Band-Aids, OTC Medicines, Vitamins and Supplements.  In the Paper Products subcategory we have Napkins, Paper Towels, Plates, Utensils, Tissues and Toilet paper.  In the Pets category we have Food, Litter and Treats.  Under Snacks we have subcategories such as Candy, Cookies, Chips, Nuts and Popcorn.

End Of Kroger Digital Coupons Page