Attention Mobile Users
Scroll Down For Website
On Every Store Page, You Can Search Over 200,000+ Different Coupons From Thousands Of Retailers!
Jewel Osco Coupons For PEOPLE On A Budget
Welcome to the Jewel Osco Section!  Here you will find a wide array of different coupons to meet a wide variety of different needs of each individual customer that comes through.  Here at The Coupon Database Network, we strive every day to bring the absolute best in Jewel Osco Savings and Coupons for YOU, our Customer.

We are growing more and more every day, and to continue growing, we need your help.  In order to add more stores, we need YOU, the Consumer's Input.  Simply Submit A Category Suggestion and/or Submit A Coupon to be added to the database.  If your Coupon Submission meets our guidelines, we will add it to our database AND give YOU the credit!
With that being said, Let the Coupon Savings Begin!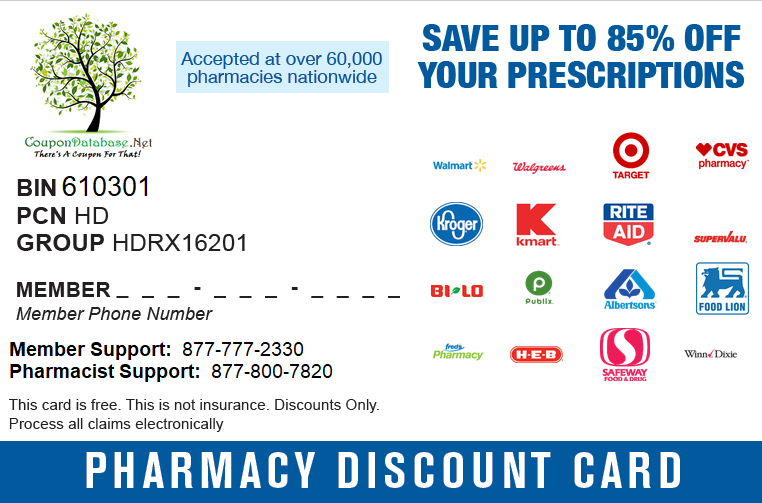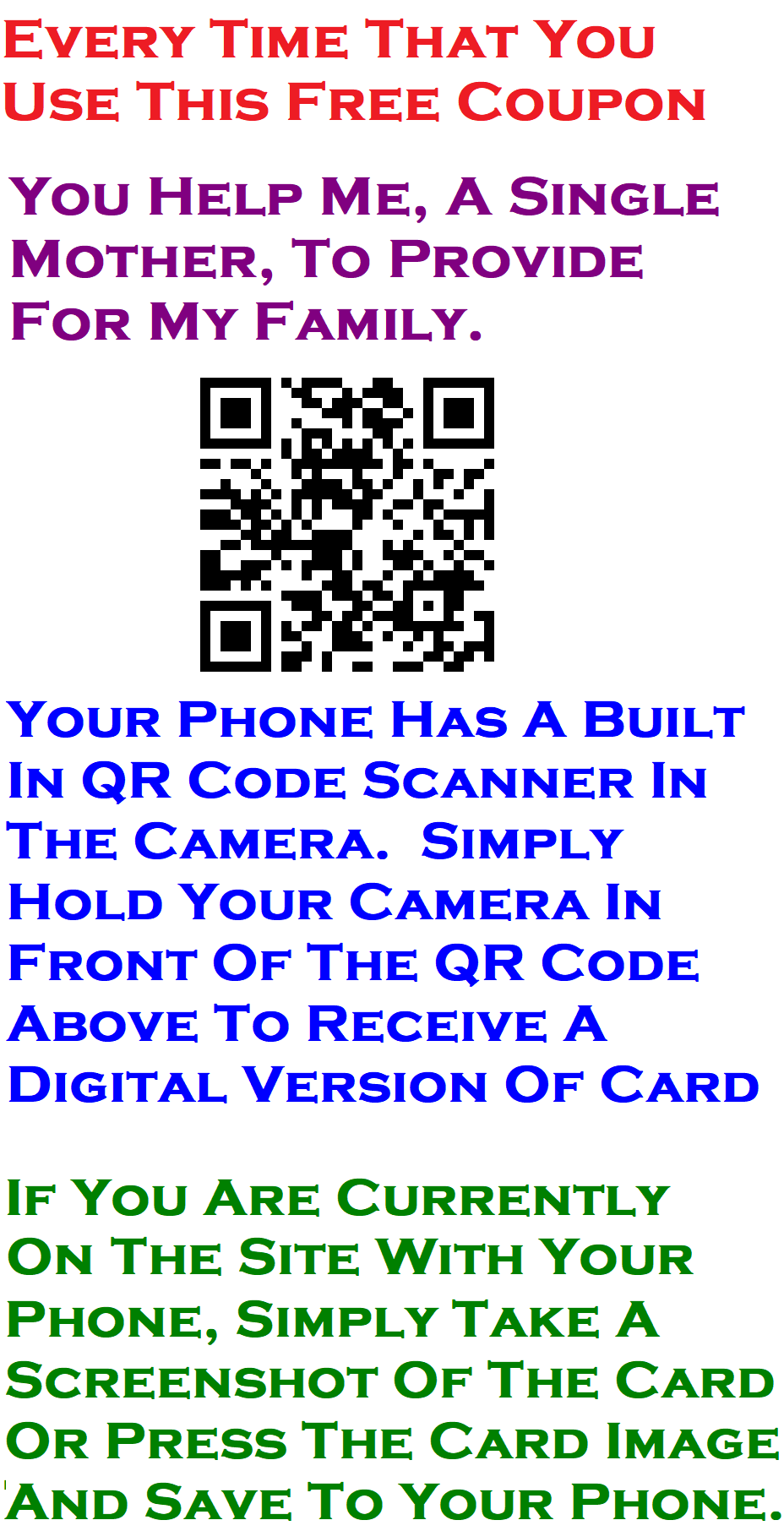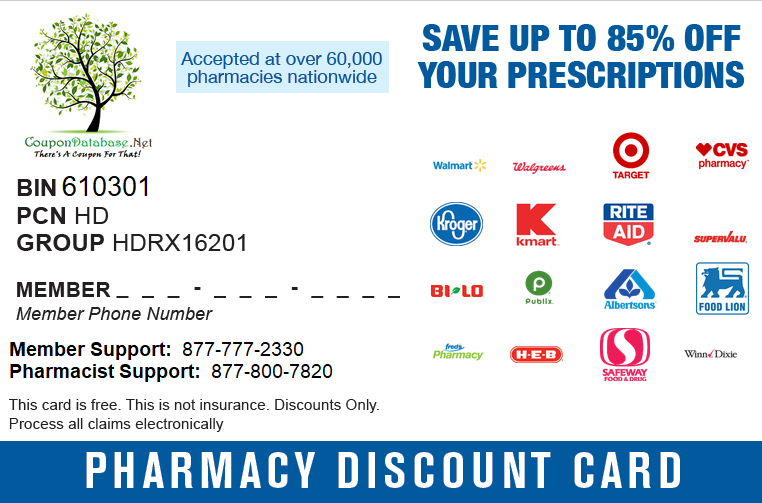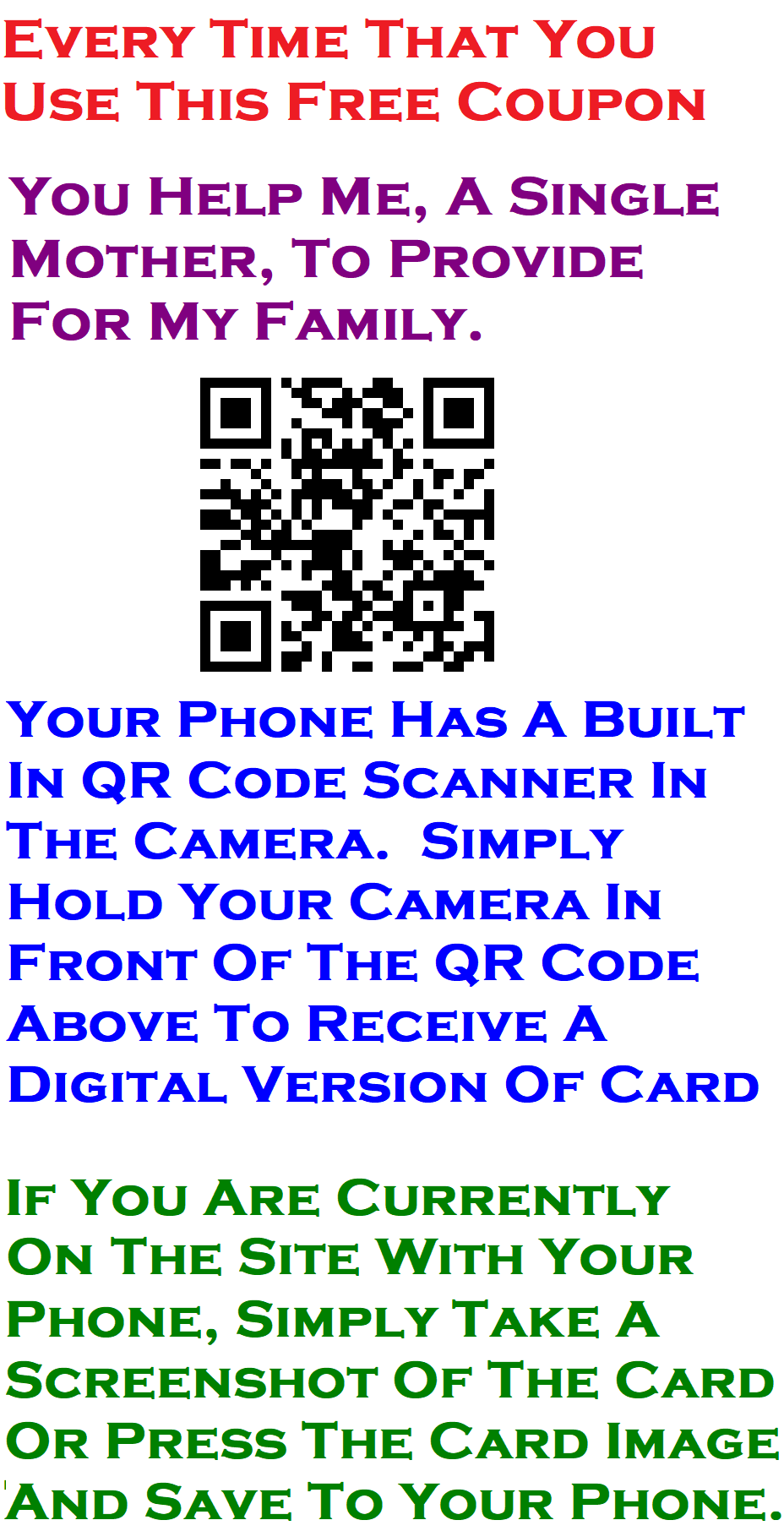 History Of Jewel Osco

In 1899, Frank Vernon Skiff founded Jewel in Chicago, Illinois, as a door-to-door coffee delivery service. In 1902, Skiff partnered with Frank P. Ross, renaming the venture the Jewel Tea Company. By 1929, the company built a new office, warehouse, and coffee roasting facility in suburban Barrington, Illinois, creating hundreds of local jobs despite the Great Depression. Area residents nicknamed the new, five-story headquarters the "Gray Lady" due to its sophisticated art deco style.

In 1932, Jewel acquired the Chicago unit of Loblaw Groceterias, Inc., then a chain of 72 self-service stores, as well as four Chicago grocery stores operated by the Middle West Stores Company, and began operating them under the name Jewel Food Stores, Inc. In 1934, Jewel Food Stores merged with Jewel Tea Company. In the 1960s and 1970s, Eisner Food Stores, located in downstate Illinois and west central Indiana, became part of the Jewel Company. Sometime in the early 1980s, those stores were converted to the Jewel name. In 1981, Jewel sold its home shopping service, which now operates under the name "J.T's General Store".

In 1999, Osco acquired American Stores' holdings, including Jewel and Jewel-Osco stores. Seven years later, parent company Osco and its stores would be taken over by two separate groups. On May 30, 2006, shareholders approved the break-up of Jewel Osco. All Jewel-Osco and Jewel Food Stores outside of Springfield, Illinois were now wholly owned by SUPERVALU. The Springfield stores, meanwhile, were acquired by an investment group led by Cerberus Capital Management. Both of those have since been sold to Niemann Foods, an independent operator of grocery stores, supermarkets and convenience stores in Central Illinois which now operates them under the Cub Foods–County Market brand. All free-standing Osco drugstores are now owned by CVS. SUPERVALU continues to license the Osco name for pharmacies within Jewel Osco, Jewel, Star Market and Shaw's.

SUPERVALU announced on January 5, 2007, that it would offer for sale its Osco stores in the Milwaukee area. Pick 'n Save agreed to take five of the 15 stores, while two other stores were purchased by Lena's Food Market. SUPERVALU announced to its workers that the remaining stores, if unsold, would close at the end of March, 2007.

Before 1970, Jewel stores were typically very successful because they were located on arterial city streets. However, between 1970 and 1990, Jewel moved or expanded most of its stores to be freestanding buildings with ample parking. After the Company acquired Osco in 1961, and throughout the 1960s and 1970s, Jewel built and operated many side-by-side stores, but most construction after 1983 consolidated Jewel and Osco stores together as one large store under one roof. Today, the two stores present to the customer as one unit.

Until 2010, Jewel and Osco stores under the same roof have had separate operations, managers, ordering and receiving procedures, budgets, and employees. A 2010 cost-saving measure will bring both Jewel and Osco oversight under one store director for each site."

End Of Jewel Osco Page