Attention Mobile Users
Scroll Down For Website
On Every Store Page, You Can Search Over 200,000+ Different Coupons From Thousands Of Retailers!
HEB Coupons For PEOPLE On A Budget
Welcome to the HEB Coupons Section!  Here you will find a wide array of different coupons to meet a wide variety of different needs of each individual customer that comes through.  Here at The Coupon Database Network, we strive every day to bring the absolute best in HEB Coupons And Savings for YOU, our Customer.

We are growing more and more every day, and to continue growing, we need your help.  In order to add more stores, we need YOU, the Consumer's Input.  Simply Submit A Category Suggestion and/or Submit A Coupon to be added to the database.  If your Coupon Submission meets our guidelines, we will add it to our database AND give YOU the credit!
With that being said, Let the Coupon Savings Begin!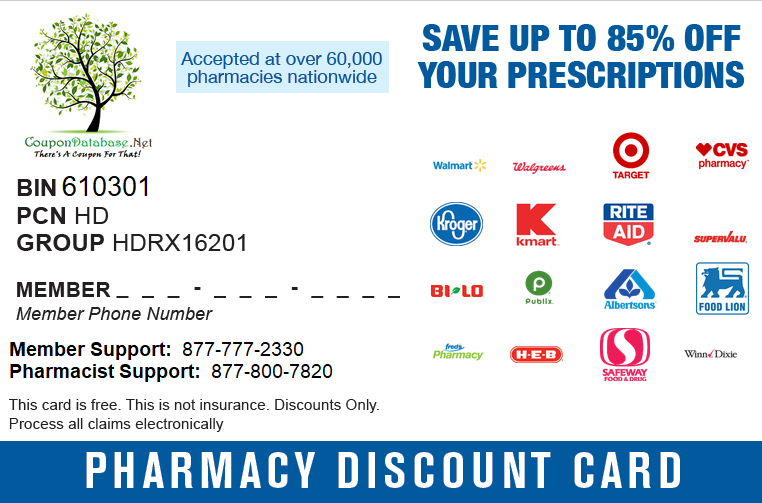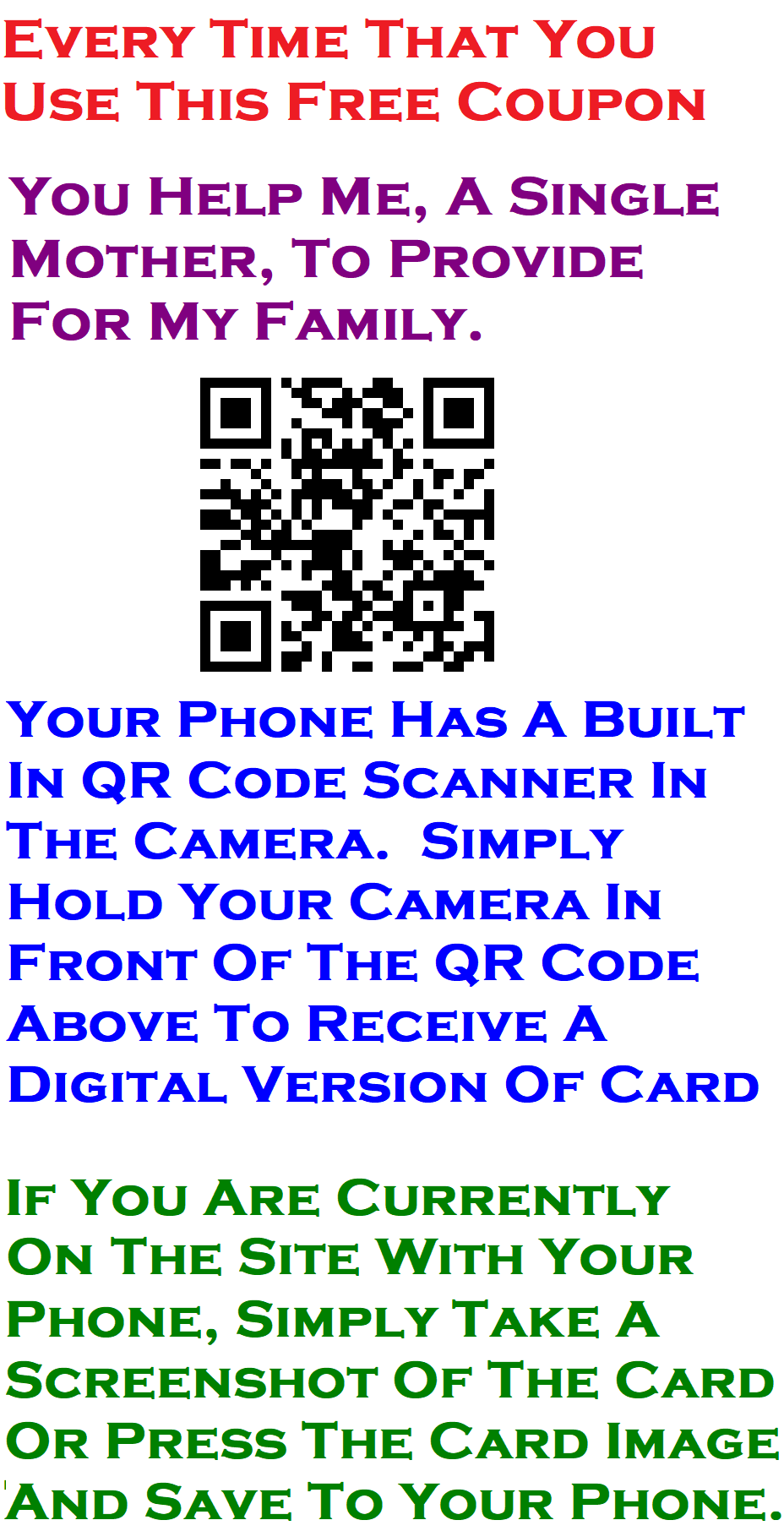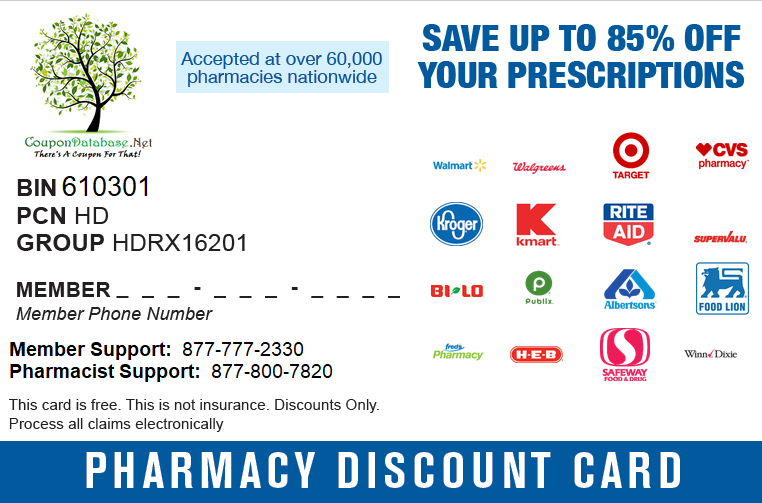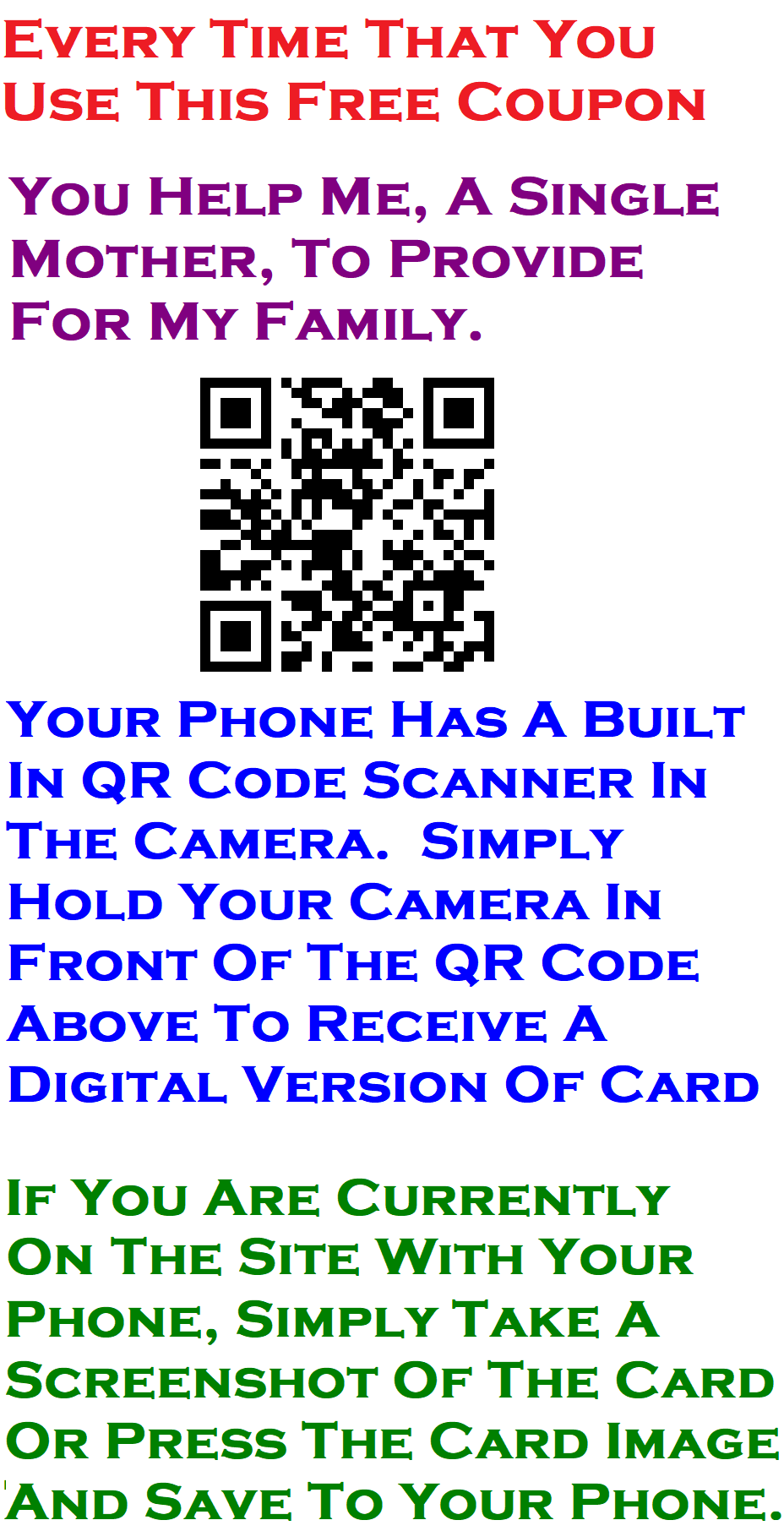 History Of HEB

Quoting from their website ""Here Everything's Better" is the slogan at HEB Grocery Company, but that is not what the acronym means. The name comes from the founding lady's son's initials – Howard Edward Butt. She gave control to her son in 1919.

In 1905, Florence Butt, founder of H-E-B, opened C. C. Butt Grocery store. The store was taken over by her son after he came back from World War I. The name of the stores changed to H-E-B in 1927 after some new acquisitions of stores in other locations. The H.E.B chain of businesses is, in most cases, referred to as H.E.B. The headquarters of the company is in San Antonio, Texas. HEB is the largest privately owned company in Texas.


Private Label Products
HEB produces their own private brand of milk, bread, ice cream, ready-cooked meats, snacks and meals. The brand names that the products are sold under include "H-E-B Fully Cooked," "Hill Country Fare," "H-E-B," "H-E-B Mootopia for milk, and "H-E-Buddy."

Also under the control of H.E.B is the Central Market. This is a fine foods and organic distributor that carries brands such as "Central Market Organics" and "Central Market Naturals." The Central Market stores can be found in eight locations. The company also operates HEB Plus, Mi Tienda ('my store' in Spanish) and Joe V's Smart Shop. HEB Plus! Has larger non-food item sections such as entertainment, house wares and general merchandise, Mi Tienda is a Latino-themed store that carries sections where Mexican homemade baked goods are offered and where fresh tortillas are made, the Cocina restaurant is also housed. Joe V's Smart Shop features discount items.

The company owns more than 300 stores in Northern Mexico and in Texas."
End Of HEB Coupons Page