Attention Mobile Users
Scroll Down For Website
On Every Store Page, You Can Search Over 200,000+ Different Coupons From Thousands Of Retailers!
Harris Teeter Coupons For PEOPLE On A Budget
Welcome to the Harris Teeter Coupons Section!  Here you will find a wide array of different coupons to meet a wide variety of different needs of each individual customer that comes through.  Here at The Coupon Database Network, we strive every day to bring the absolute best in Harris Teeter Coupons And Savings for YOU, our Customer.

We are growing more and more every day, and to continue growing, we need your help.  In order to add more stores, we need YOU, the Consumer's Input.  Simply Submit A Category Suggestion and/or Submit A Coupon to be added to the database.  If your Coupon Submission meets our guidelines, we will add it to our database AND give YOU the credit!
That being said, let the Harris Teeter Coupons Saving Begin!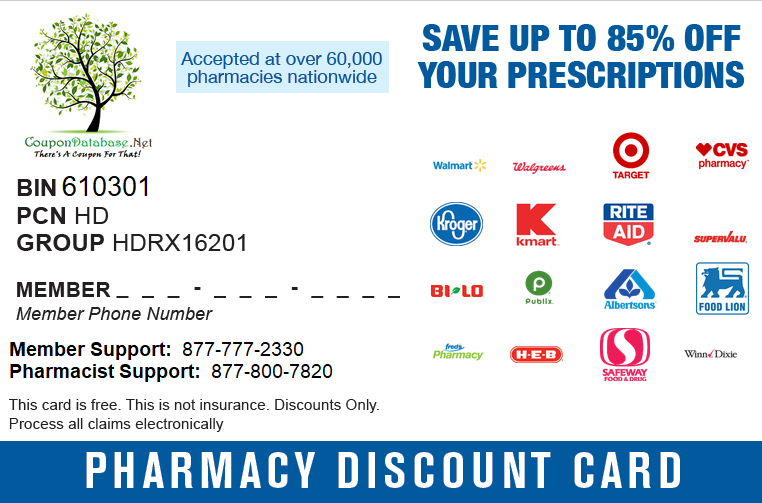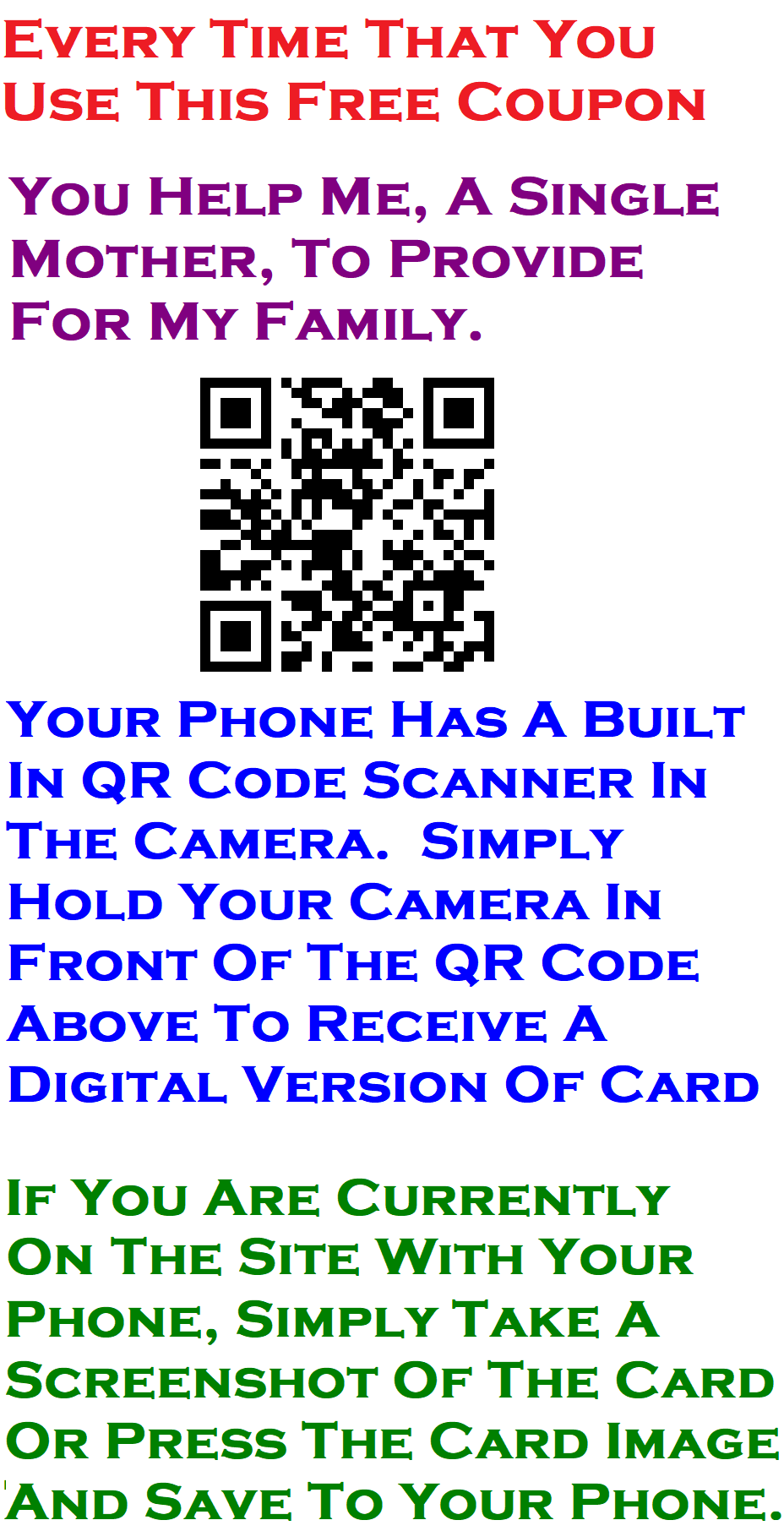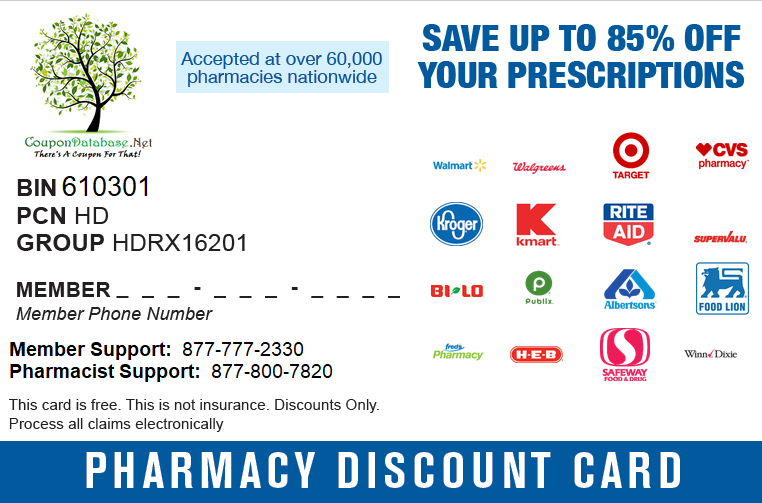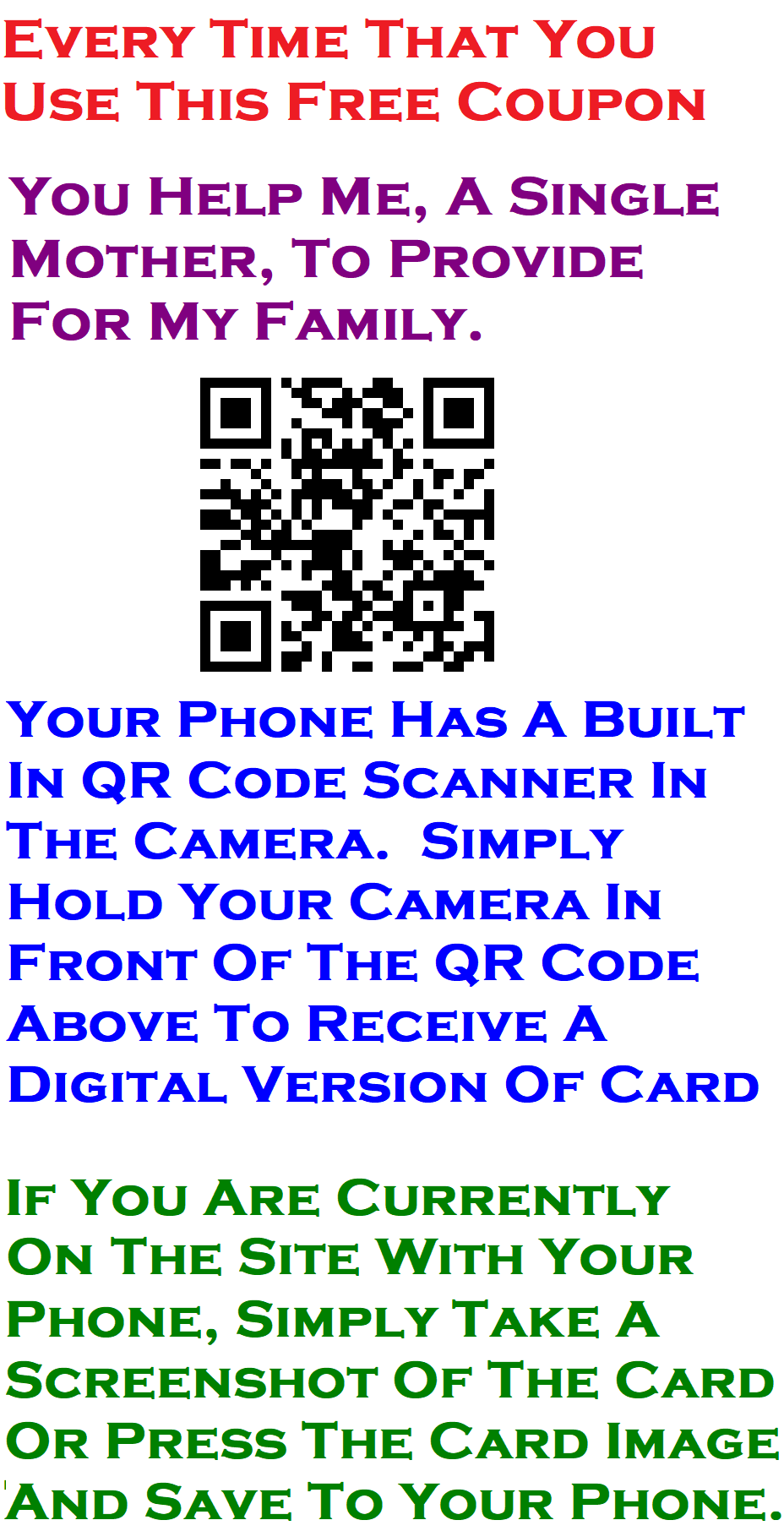 History Of Harris Teeter

Quoting from their website "Harris Teeter's roots can be traced to 1936 in Charlotte, North Carolina. The supermarket chain is listed on the NYSE as Harris Teeter Supermarkets Inc. William Thomas Harris and Willis L. Teeter are the two founders of the chain. Harris borrowed some money and opened his first store in Charlotte at 1704 Central Avenue, known as Harris Super Market. It was known as Store #1.Teeter on the other hand, opened Teeters Food Mart in 1939. The two companies started sharing storage and buying procedures in the 1950's, and in 1960 formalized their merger to form the Harris Teeter banner.

The Harris Super Market store in North Carolina was the first in the area to use the self-service concept and had extended opening hours on Fridays until 9 pm, whereas most stores in the area closed at 5. In 1969, the brand was bought by Ruddick Corporation. In 1980, the chain bought Hunter Farms dairy which now provides all its dairy products. The stores' expansion outside Charlotte was marked by its acquisition of Food World stores in 1984 and it continued growing. One of its key focuses is on higher income urban areas and they launched the 'Very Important Customer' program, which is popularly known as VIC.

Harris Teeter customers can shop for groceries online through the Harris Teeter Express Lane or Home Shopping platform and pick them up at the nearest Harris Teeter store, but in 2012 introduced online delivery service in some areas.

The supermarket chain operates 210 stores in the following states: North Carolina, South Carolina, Georgia, Tennessee, Florida, Virginia, Delaware, Columbia and Maryland. The Lowe's Food stores brand is also under the chain."

End Of Harris Teeter Coupons Page