Attention Mobile Users
Scroll Down For Website
On Every Store Page, You Can Search Over 200,000+ Different Coupons From Thousands Of Retailers!
Giant Eagle Coupons For PEOPLE On A Budget
Welcome to the Giant Eagle Coupons Section!  Here you will find a wide array of different coupons to meet a wide variety of different needs of each individual customer that comes through.  Here at The Coupon Database Network, we strive every day to bring the absolute best in Giant Eagle Coupons And Savings for YOU, our Customer.

We are growing more and more every day, and to continue growing, we need your help.  In order to add more stores, we need YOU, the Consumer's Input.  Simply Submit A Category Suggestion and/or Submit A Coupon to be added to the database.  If your Coupon Submission meets our guidelines, we will add it to our database AND give YOU the credit!
With that being said, Let the Giant Eagle Coupons Saving Begin!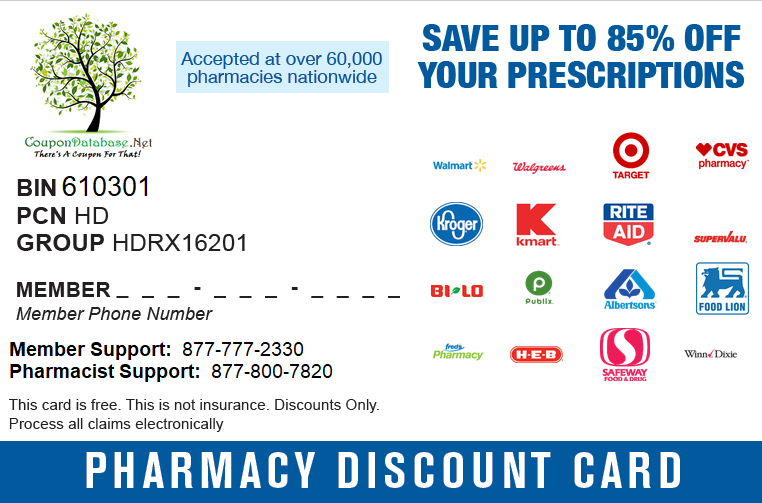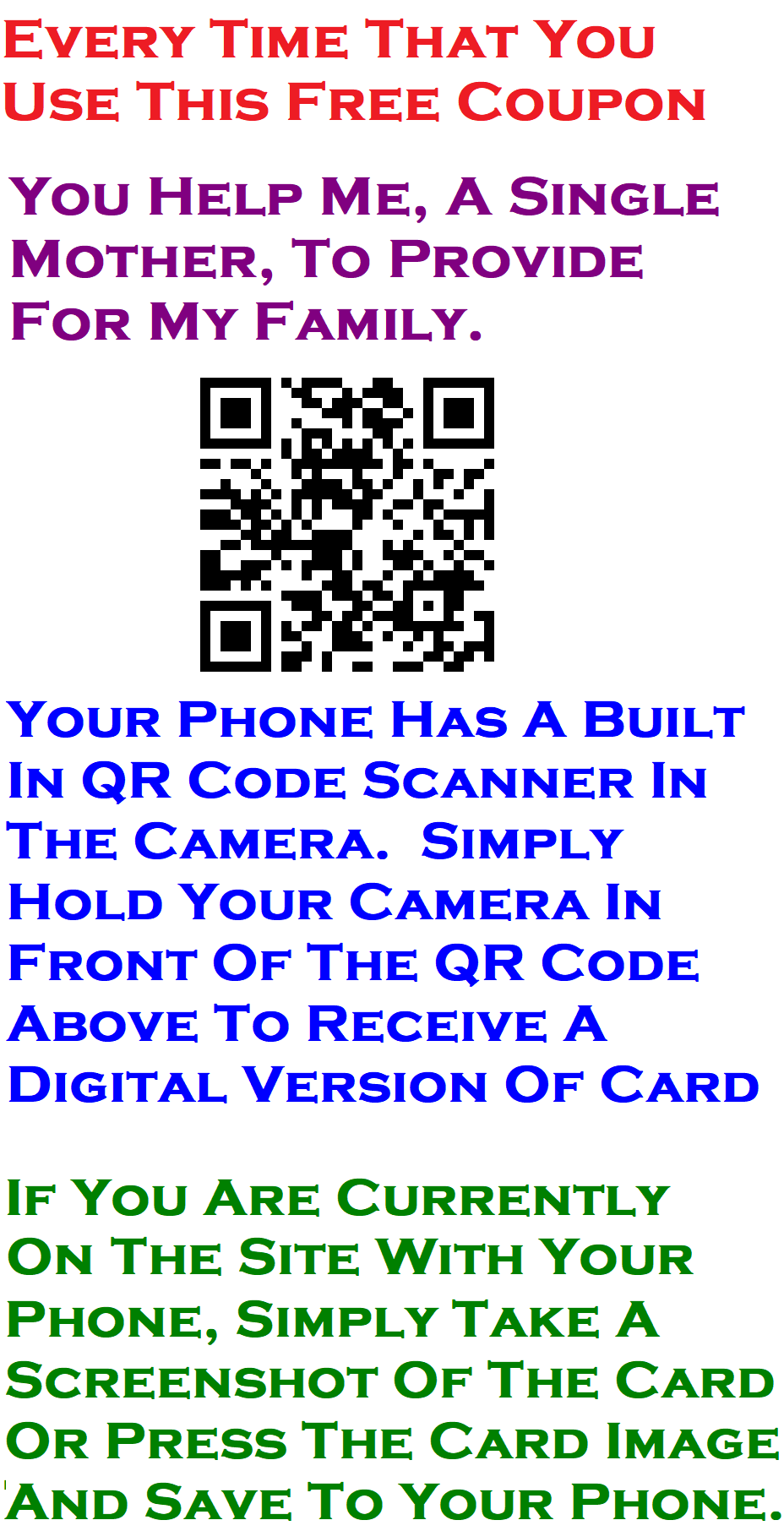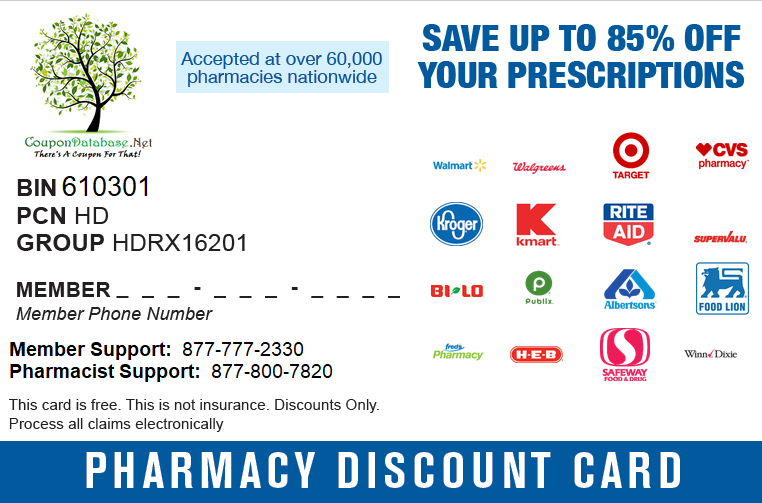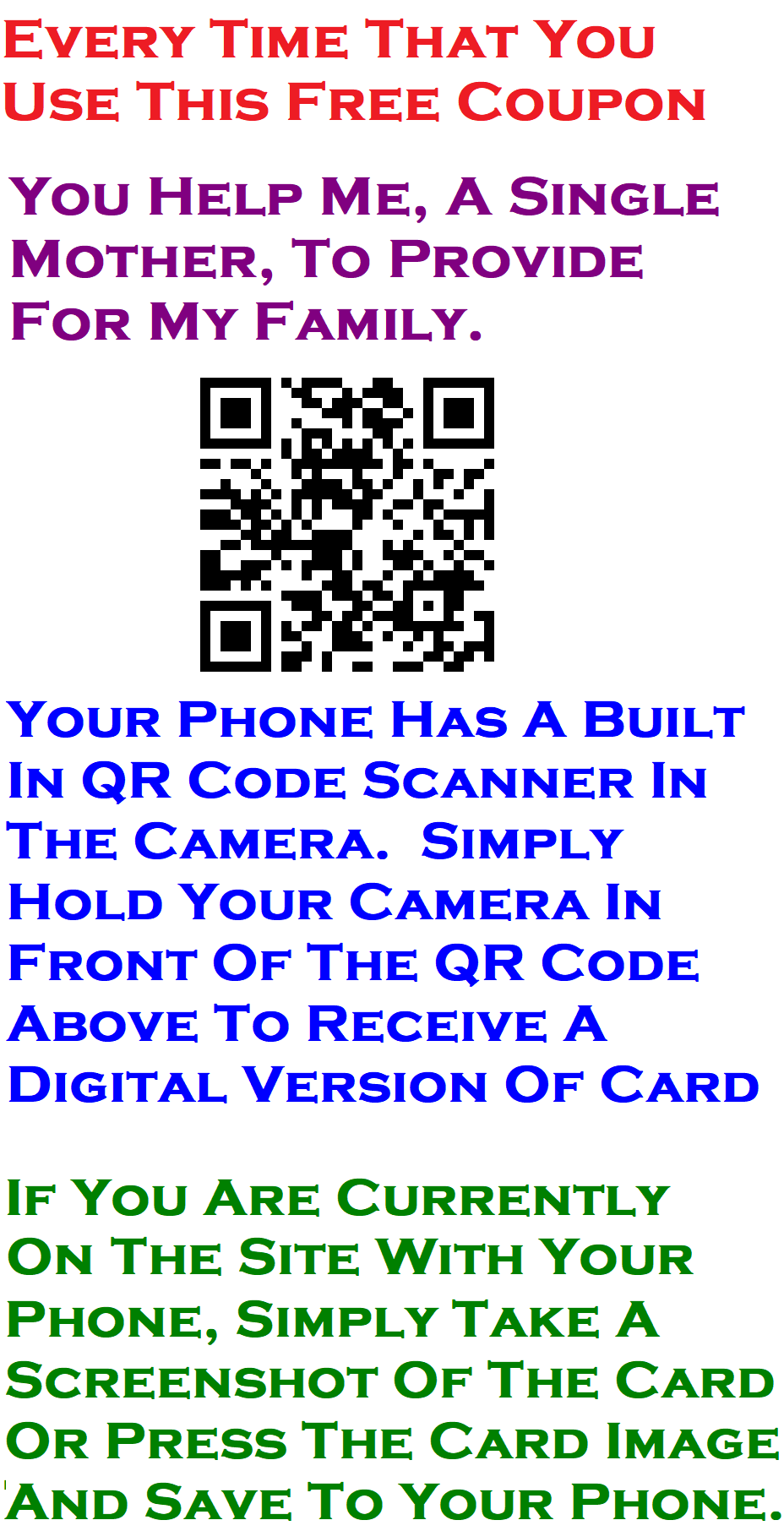 History Of Giant Eagle

Quoting from their website "The stores that eventually became Giant Eagle started out as a small chain of stores that were founded by three families. That chain was sold and the three families joined two others and in 1931, Giant Eagle was born. The company is still privately held by the five families and a grandson of one of the founders is chairman and CEO today. The company headquarters are in Pittsburgh, Pennsylvania.

Giant Eagle operates under several banners: Giant Eagle, Market District, GetGo, Giant Eagle Express, and Valu King.

Giant Eagle stores are large supermarkets that offer a deli, bakery, drive-through pharmacy, banking, and cooking demonstrations from Giant Eagle Kitchens. The stores also offer Eagle's Nest, an in-store, supervised learning and activity center to keep children occupied while the parents shop.

Their upscale store, Market District, is designed around the idea of an open European marketplace. The products are those not normally found in a regular supermarket. They carry gourmet food from all over the world and often have cooking demonstrations and special events by Giant Eagle Kitchen.

GetGo are convenience stores/fuel stations that offer fresh made sandwiches from the Giant Eagle Kitchens. This sets them apart from the competition of 7-11 and other convenience stores in the area. These locations also have GoWet car wash facilities, and free WiFi.

Giant Eagle Express is the in-between market. They are smaller than the Giant Eagle stores, but bigger than the GetGo stores. The have much the same amenities as Giant Eagle, but on a smaller scale. They offer a café with freshly prepared sandwiches, Market District coffee, salad bar, free WiFi and GetGo gasoline.

Valu King is a market chain of six stores owned by Giant Eagle and they serve communities in Pennsylvania and Ohio."

End Of Giant Eagle Coupons Page