Attention Mobile Users
Scroll Down For Website
On Every Store Page, You Can Search Over 200,000+ Different Coupons From Thousands Of Retailers!
Fruth Pharmacy Coupons For People On A Budget
Welcome to the Fruth Pharmacy Section!  Here you will find a wide array of different coupons to meet a wide variety of different needs of each individual customer that comes through.  Here at The Coupon Database Network, we strive every day to bring the absolute best in Fruth Pharmacy Savings and Coupons for YOU, our Customer.

We are growing more and more every day, and to continue growing, we need your help.  In order to add more stores, we need YOU, the Consumer's Input.  Simply Submit A Category Suggestion and/or Submit A Coupon to be added to the database.  If your Coupon Submission meets our guidelines, we will add it to our database AND give YOU the credit!
With that being said, Let the Coupon Savings Begin!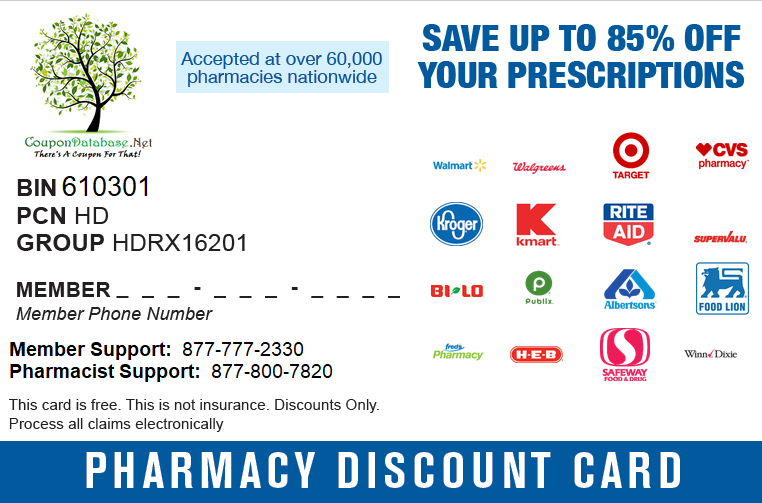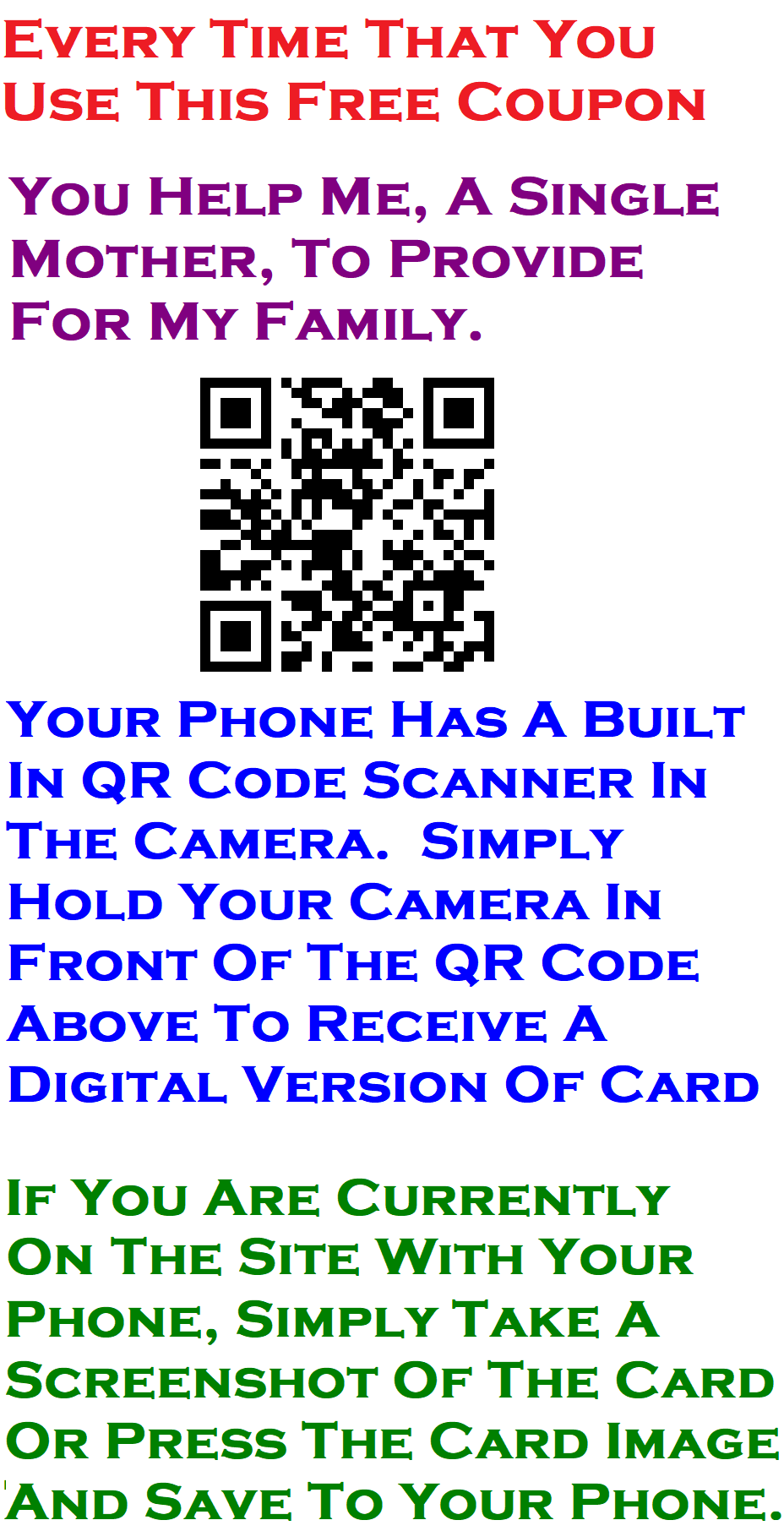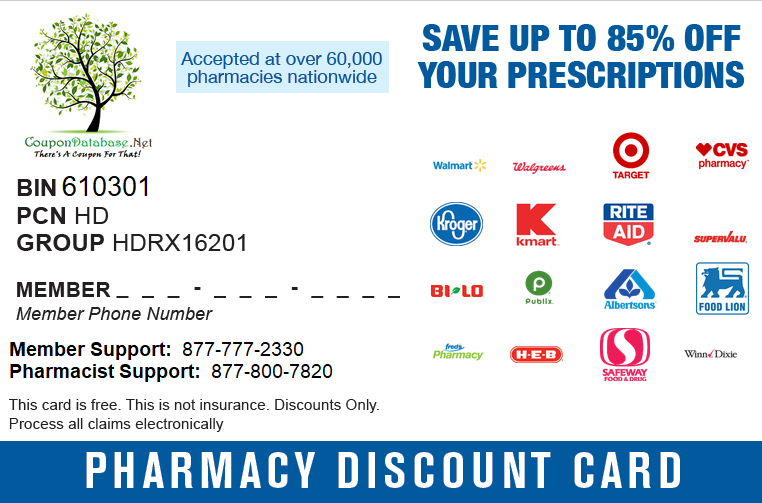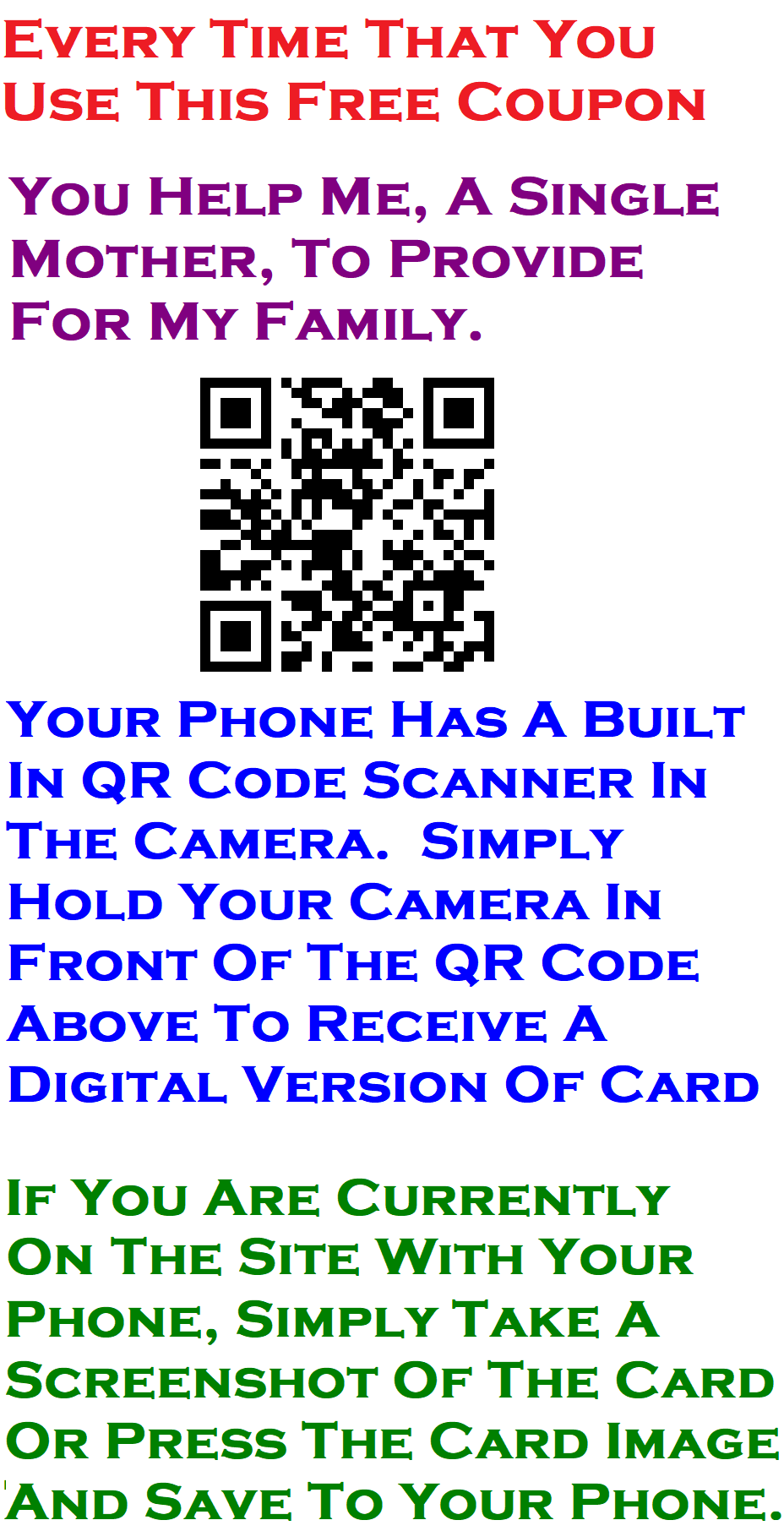 History Of Fruth Pharmacy

Quoting from their website "Fruth Pharmacy was founded by Jack E. Furth in 1952. His parents owned a drug store in Mason County, West Virginia, and Fruth grew up around the pharmacy business. In truth, however, the store centered on the soda fountain. After enrolling at Duke University to major in chemistry, Fruth realized that although he enjoyed working in the laboratory, he did not care for the solitude and preferred the experience of retailing. To combine his interests in chemistry and retailing he made the practical decision of becoming a pharmacist. After two years at Duke, Fruth transferred to Ohio State University to enter pharmacy school. Upon graduation in 1951 he spent the next year and half working as a pharmacist in Springfield and Xenia, Ohio, for the Gallagher Drug Co. He then returned home to West Virginia to launch his own business, opening a pharmacy--complete with soda fountain--in the town of Point Pleasant. He operated out of this location for the next eight years before building a new store.

Jack Fruth did not add a second store until 1963, when he bought the Corrick Drug Company. Unfortunately, six years later the store burned down, leaving him with just the Point Pleasant operation. In 1970, Corrick's longtime president, Don Pullin, came to work for Fruth as a pharmacist and would become instrumental in the growth of the company. In 1975, Fruth again added a second location, buying the White Cross Pharmacy in Huntington, West Virginia, a community that would be the eventual home of three Fruth drugstores. Over the next seven years, with Pullin serving as president, Fruth added four more stores. By the end of 1982, the chain for the first time was posting $1 million in revenues each month. To further its growth, the small chain joined Associated Chain Drug Stores, a group founded in 1926 to help drug stores combine their buying power as well as offering other services. By the end of the 1980s, Fruth doubled in size, with 12 stores in West Virginia and Ohio.

In 1989, Associated Drug merged with Affiliated Drug Stores, a rival buying group that was founded several years after Associated. Jack Fruth was named the first chairman of the new organization, which he said represented a new spirit among drug store chains. He told Drug Store News in April 1989, "It used to be that two chains in the same market wouldn't speak to each other; now we're anxious to work together, so we all have a chance at the business. The feeling is no longer that as drug chains, we're competitors. Our competitors are the deep discounters, the combos, the hyper-markets, the HMOs, and mail order. If mail order or a Kmart takes away business, we all suffer."

Over the next five years, Fruth added another five stores and upgraded its pharmacy operation with a new computer system, Synercom Pharmacy System, which helped to process third-party insurance claims. For Jack Furth, it was part of the changes the pharmacy business had undergone since he entered the field 30 years earlier, when most transactions for prescriptions were done on a cash basis. Synercom was chosen because it combined technical sophistication with ease of use, allowing the chain's pharmacists to begin using it as quickly as possible. All Furth pharmacies were connected to a central system, which pooled the information and helped management to determine what to carry and to set price changes. Each night, files were updated so that the next day the stores had new information on supply and pricing. In addition, customers' prescriptions could be included in the system and they could be filled at any Fruth location."

End Of Fruth Pharmacy Page