Attention Mobile Users
Scroll Down For Website
On Every Store Page, You Can Search Over 200,000+ Different Coupons From Thousands Of Retailers!
Freds Pharmacy Coupons For People On A Budget
Welcome to the Freds Pharmacy Section!  Here you will find a wide array of different coupons to meet a wide variety of different needs of each individual customer that comes through.  Here at The Coupon Database Network, we strive every day to bring the absolute best in Freds Pharmacy Savings and Coupons for YOU, our Customer.

We are growing more and more every day, and to continue growing, we need your help.  In order to add more stores, we need YOU, the Consumer's Input.  Simply Submit A Category Suggestion and/or Submit A Coupon to be added to the database.  If your Coupon Submission meets our guidelines, we will add it to our database AND give YOU the credit!
With that being said, Let the Fred's Pharmacy Coupons Saving Begin!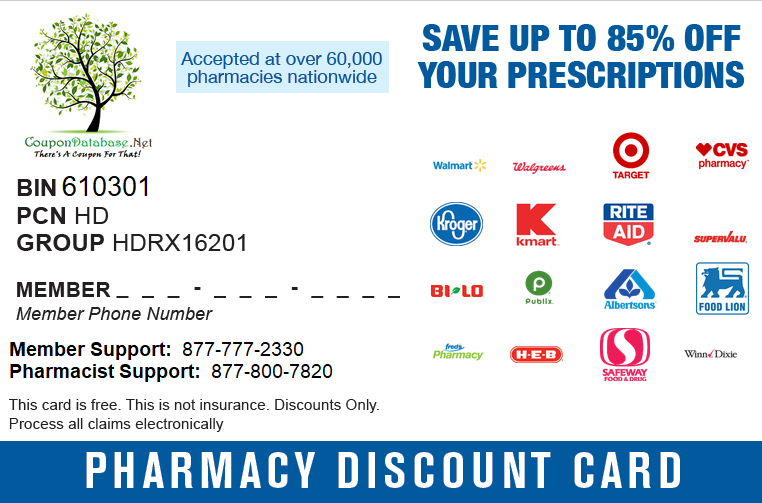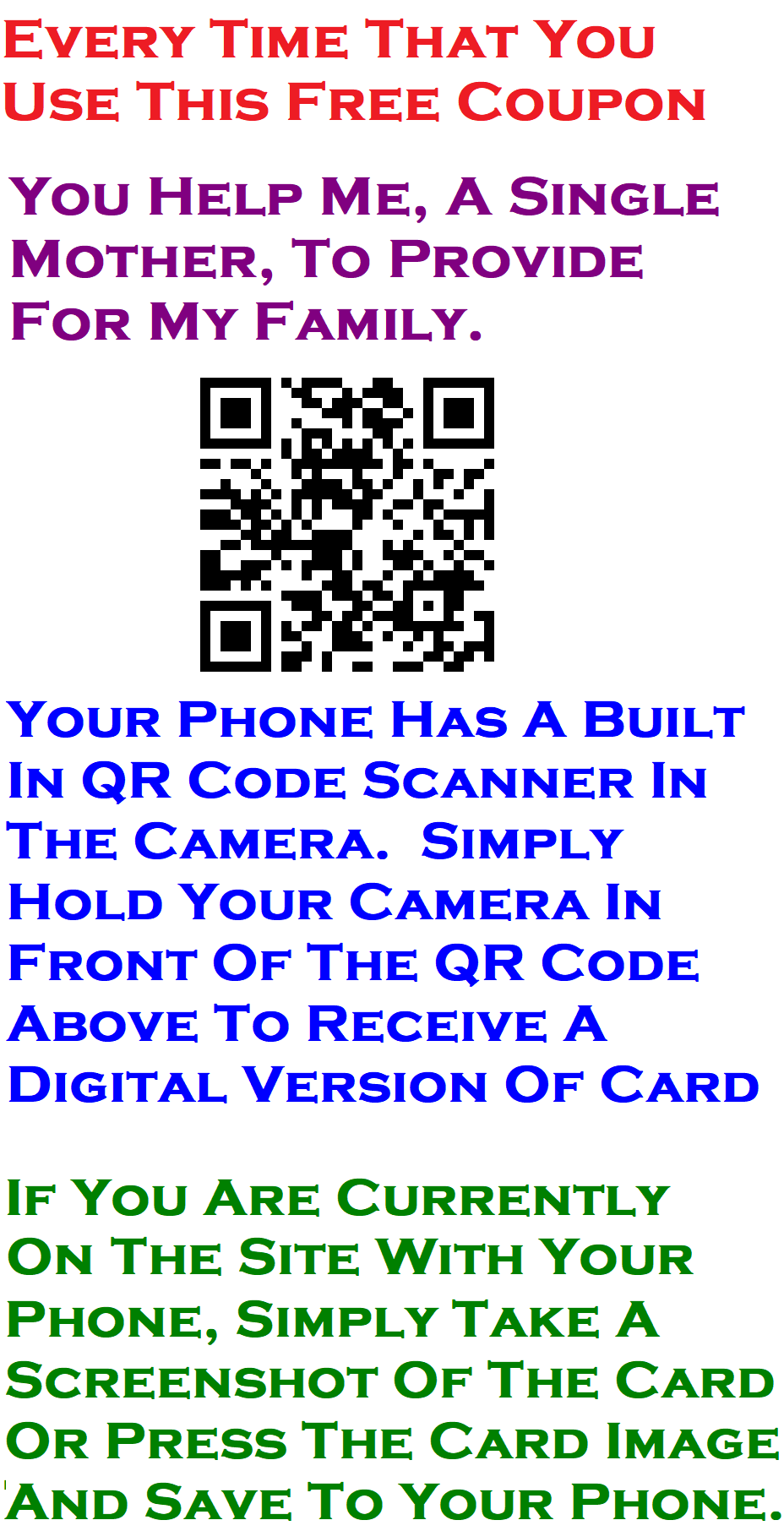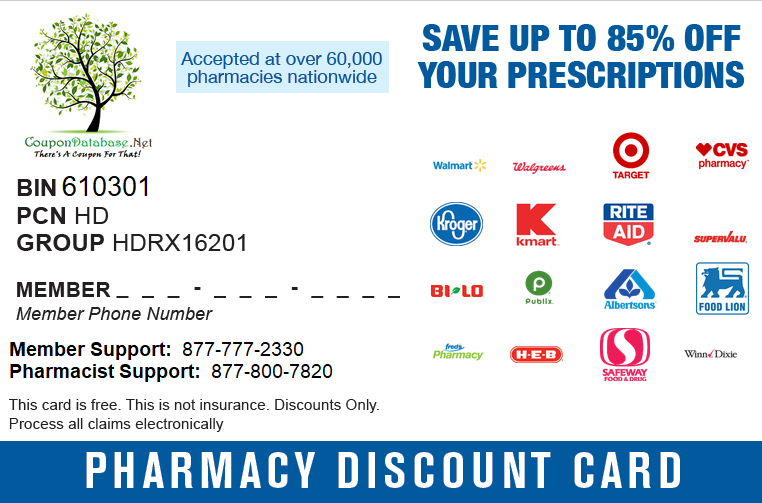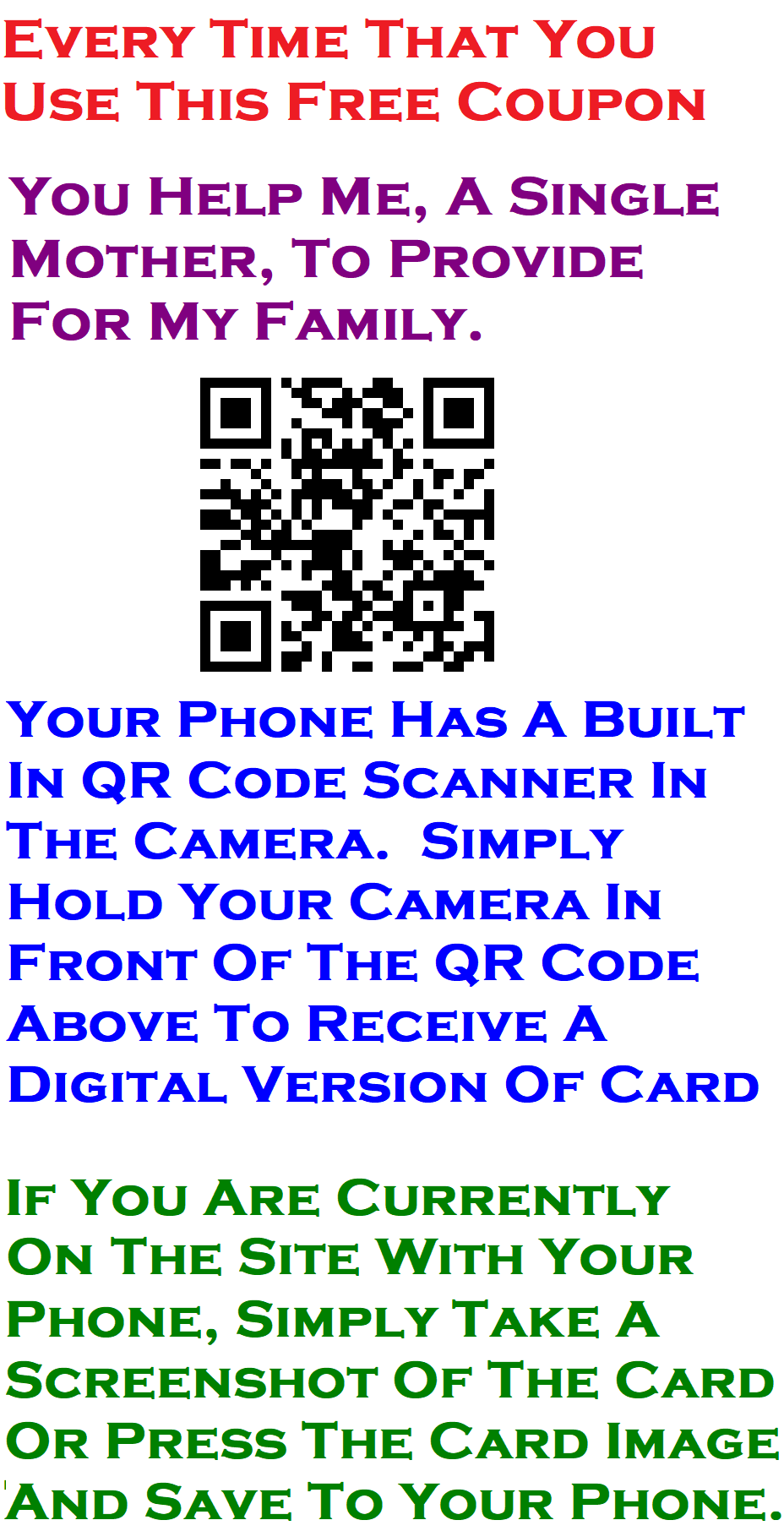 History Of Freds Pharmacy

The first Fred's store opened in Coldwater, Mississippi in 1947. In 1953, Fred's moved its corporate headquarters to Memphis, Tennessee.  Fred's primarily competes against national, deep-discount chains Dollar General, Family Dollar, and Dollar Tree, and, against independently owned stores. In the past few years, it and other deep-discount retailers have taken some market share away from major discount chains like Walmart, as well. Most locations are in towns with populations of 15,000 or less.

The company has two distribution centers: one in Memphis, another in Dublin, Georgia.

Fred's Inc. owns and operates two additional chains, Getwell Drug & Dollar and Yazoo Trading Company.

Get well Drug & Dollar is a pharmacy destination that also offers over-the-counter medication and individualized patient care. Locations across Alabama, Tennessee, Georgia and Mississippi also feature more than 1,700 one-dollar items.

Yazoo Trading Company offers hardware, auto, and pet and animal supplies. Five locations across Alabama, Tennessee and Georgia also provide basic home project needs.

In 2008, Freds Pharmacy decided to close over 50 under-performing stores due to rising fuel costs and other economic issues. For example, several North Carolina locations were closed, leaving over a dozen stores in that state.

On December 21, 2016, it was announced that Freds Pharmacy would acquire 865 stores as a result of the Walgreens/Rite Aid merger expected to close in 2017 for the price of $950 Million USD. The acquisition would have more than doubled the number of stores Fred's currently operates. However, on June 29, 2017, Walgreens withdrew plans to acquire Rite Aid and instead opted to buy out half of their stores, a move which nullified Fred's planned acquisition of the Rite Aid stores.  Fred's received $25 million as compensation for expenses of the now-terminated merger deal.

Fred's currently donates either through corporate donation or voluntary in-store requests to several national charities:

American Cancer Society - employees have donated their time and financial support for the American Cancer Society through their involvement in "Making Strides" events. Since becoming involved in the annual walk in 2004, the Fred's teams have raised more than $187,404.

Children's Miracle Network Hospitals - stores have helped raise more than $5.5 million to benefit the Children's Miracle Network Hospitals. Shoppers are able to purchase a Miracle Balloon at any Fred's location. All the proceeds from the sale of the paper balloons will benefit the Children's Miracle Network Hospital in the community where the Miracle Balloon was purchased. With each donation, customers receive a coupon for $1 off two bags of Mars Candy. The 2013 campaign set a record with a total of $746,286 raised, which was a 16.9 percent increase over the 2012 campaign total.

"Hero Hats" - stores have commemorated the fallen heroes of 9/11 through a fundraiser for the emergency teams that serve their store locations. Through September 11, Fred's "Super Dollar" sells "Hero Hats" for $1 each, with all proceeds going to select emergency teams near store locations. In 2014, Last year, through their chain-wide efforts, Fred's raised a total of $255,642 to be donated to local emergency teams across their regions. Since the campaign began in 2002, the company has raised and donated more than $2.5 million for local fire, police, and sheriff departments. In addition, all operating profits from store sales on September 11 are also donated.

The "Panda Pals" Program - the campaign is designed to benefit animal care, conservation and research at the Memphis Zoo. Customers at the 182 Fred's stores located in a 200-mile radius of the zoo generously donate during the annual event.  Since it began in 2003, the Panda Pal program has contributed more than $750,000 to the Memphis Zoo.

United Way of America - employees have participated in fundraising since 1999 and have donated more than $500,000 since 2005.