Attention Mobile Users
Scroll Down For Website
On Every Store Page, You Can Search Over 200,000+ Different Coupons From Thousands Of Retailers!
CVS Coupons For People On A Budget
Welcome to the CVS Coupons Section!  Here you will find a wide array of different coupons to meet a wide variety of different needs of each individual customer that comes through.  Here at The Coupon Database Network, we strive every day to bring the absolute best in CVS Coupons and Savings for YOU, our Customer.

We are growing more and more every day, and to continue growing, we need your help.  In order to add more stores, we need YOU, the Consumer's Input.  Simply Submit A Category Suggestion and/or Submit A Coupon to be added to the database.  If your Coupon Submission meets our guidelines, we will add it to our database AND give YOU the credit!
With that being said, Let the CVS Coupons Saving Begin!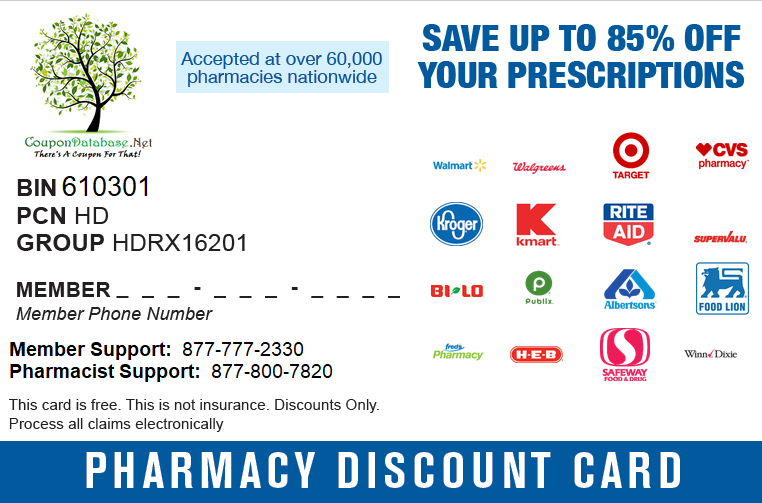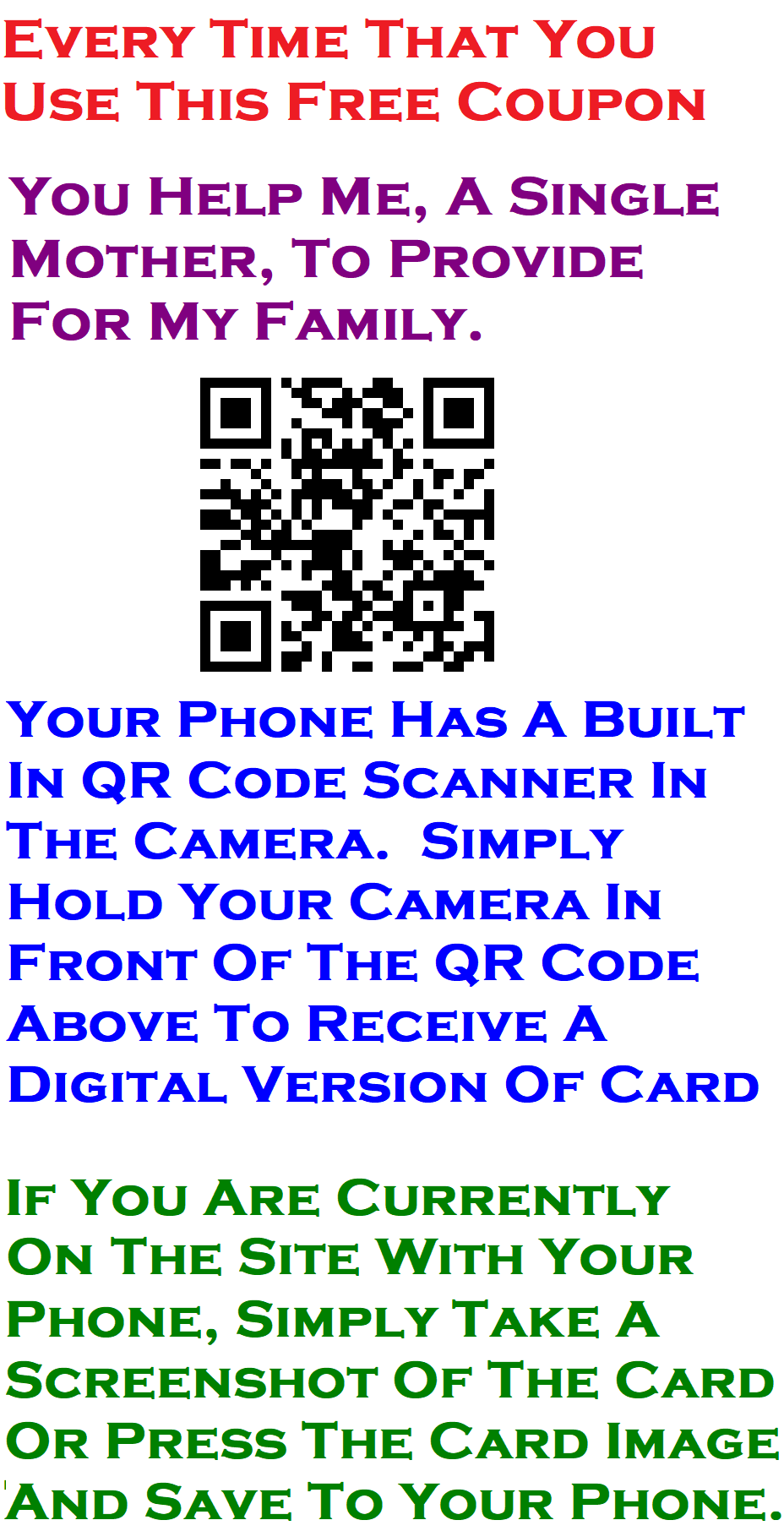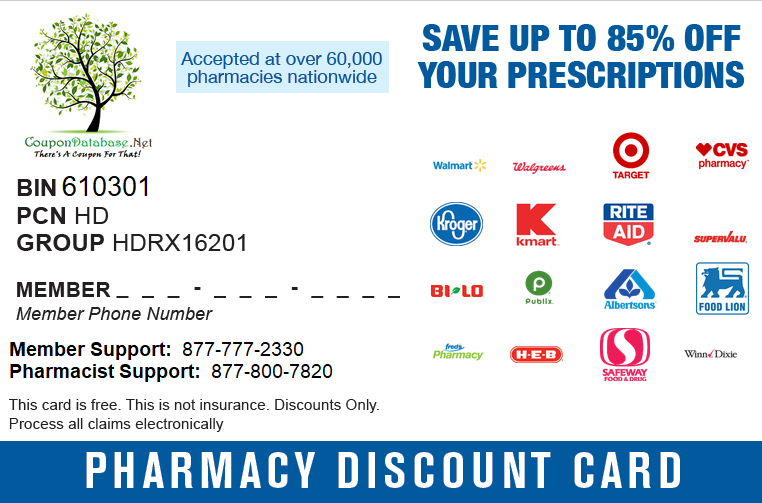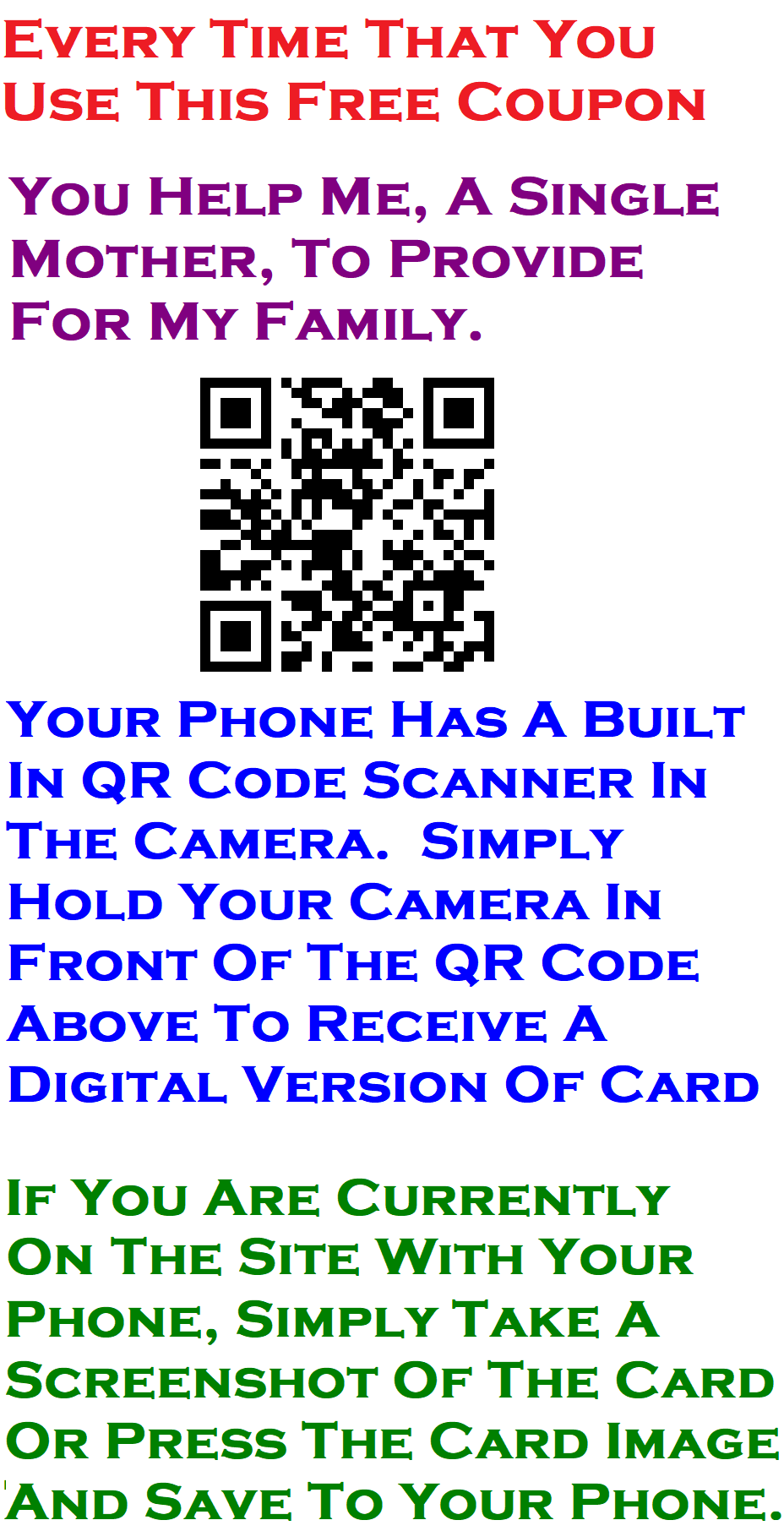 History Of CVS Pharmacy

Quoting from their website "In 1963 The first CVS store, selling health and beauty products, is founded in Lowell, Massachusetts by brothers Stanley and Sidney Goldstein and partner Ralph Hoagland. CVS stands for Consumer Value Stores.  In 1964 The chain grows to 17 stores. The original CVS logo is developed (CVS banner inside a shield, with the words "Consumer Value Stores" below) and displayed on store exteriors for the first time.

In 1967 CVS begins operation of its first stores with pharmacy departments, opening locations in Warwick and Cumberland, Rhode Island.  In 1969 CVS is sold to Melville Corporation.  In 1970 CVS operates 100 stores in New England and the Northeast.  In 1972 CVS nearly doubles in size with its acquisition of 84 Clinton Drug and Discount Stores. In 1974 CVS achieves $100 million in annual sales.  In 1977 CVS acquires the 36-store New Jersey-based Mack Drug chain.

In 1978 CVS finds success and differentiates itself from the competition by opening small health and beauty aids stores in enclosed shopping malls.  Baxter Healthcare Corporation launches the first national hemophilia home service."
In 2012, CVS Caremark received 59 percent of Rhode Island's tax credits.

On July 14, 2014, it was announced that CVS Caremark would acquire the Miami-based Navarro Discount Pharmacies when the deal closes, the 33 stores will remain untouched and will stay under the Navarro name.

On September 3, 2014, CVS Caremark changed its name to CVS Health and announced that it would stop selling tobacco products.

On October 25, 2014, CVS Health disabled near field communication NFC payments barring customers the ability to use Apple Pay or Google Wallet payment methods.

On May 21, 2015, it was announced that CVS Health would acquire Omnicare, Inc. the leading provider of pharmacy services to long term care facilities, for $98.00 per share in cash, for a total enterprise value of approximately $12.7 billion, which includes approximately $2.3 billion in debt. The transaction is expected to close near the end of 2015.  A CVS/Pharmacy inside a Super Target in Watauga, Texas, opened in May 2016.

On June 15, 2015, CVS Health announced its agreement to acquire Target's pharmacy and retail clinic businesses. The deal expanded CVS to new markets in Seattle, Denver, Portland and Salt Lake City. The acquisition includes more than 1,660 pharmacies in 47 states. CVS will operate them through a store-within-a-store format. Target's nearly 80 clinic locations will be re-branded as Minute Clinic, and CVS plans to open up to 20 new clinics in their stores within three years. CVS started re-branding the pharmacies within the Target stores in February 2016."

End of CVS Coupons Page