Attention Mobile Users
Scroll Down For Website
On Every Store Page, You Can Search Over 200,000+ Different Coupons From Thousands Of Retailers!
Brookshire Grocery Coupons For PEOPLE On A Budget
Welcome to the Brookshire Grocery Coupons Section!  Here you will find a wide array of different coupons to meet a wide variety of different needs of each individual customer that comes through.  Here at The Coupon Database Network, we strive every day to bring the absolute best in Brookshire Grocery Coupons And Savings for YOU, our Customer.

We are growing more and more every day, and to continue growing, we need your help.  In order to add more stores, we need YOU, the Consumer's Input.  Simply Submit A Category Suggestion and/or Submit A Coupon to be added to the database.  If your Coupon Submission meets our guidelines, we will add it to our database AND give YOU the credit!
With that being said, Let the Coupon Savings Begin!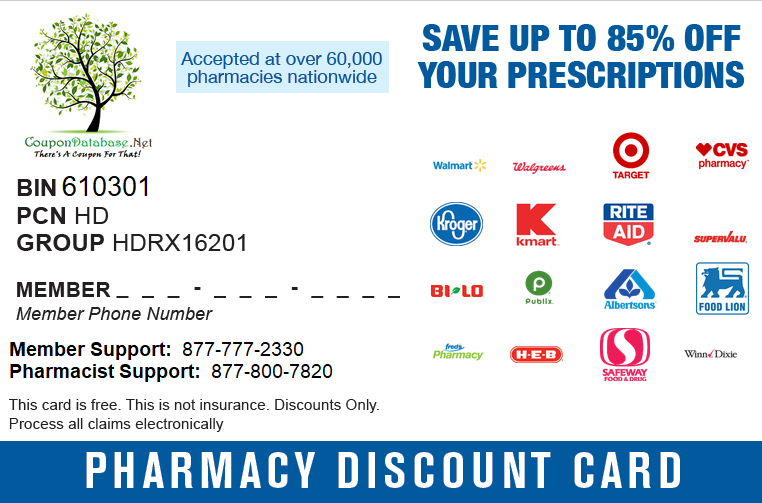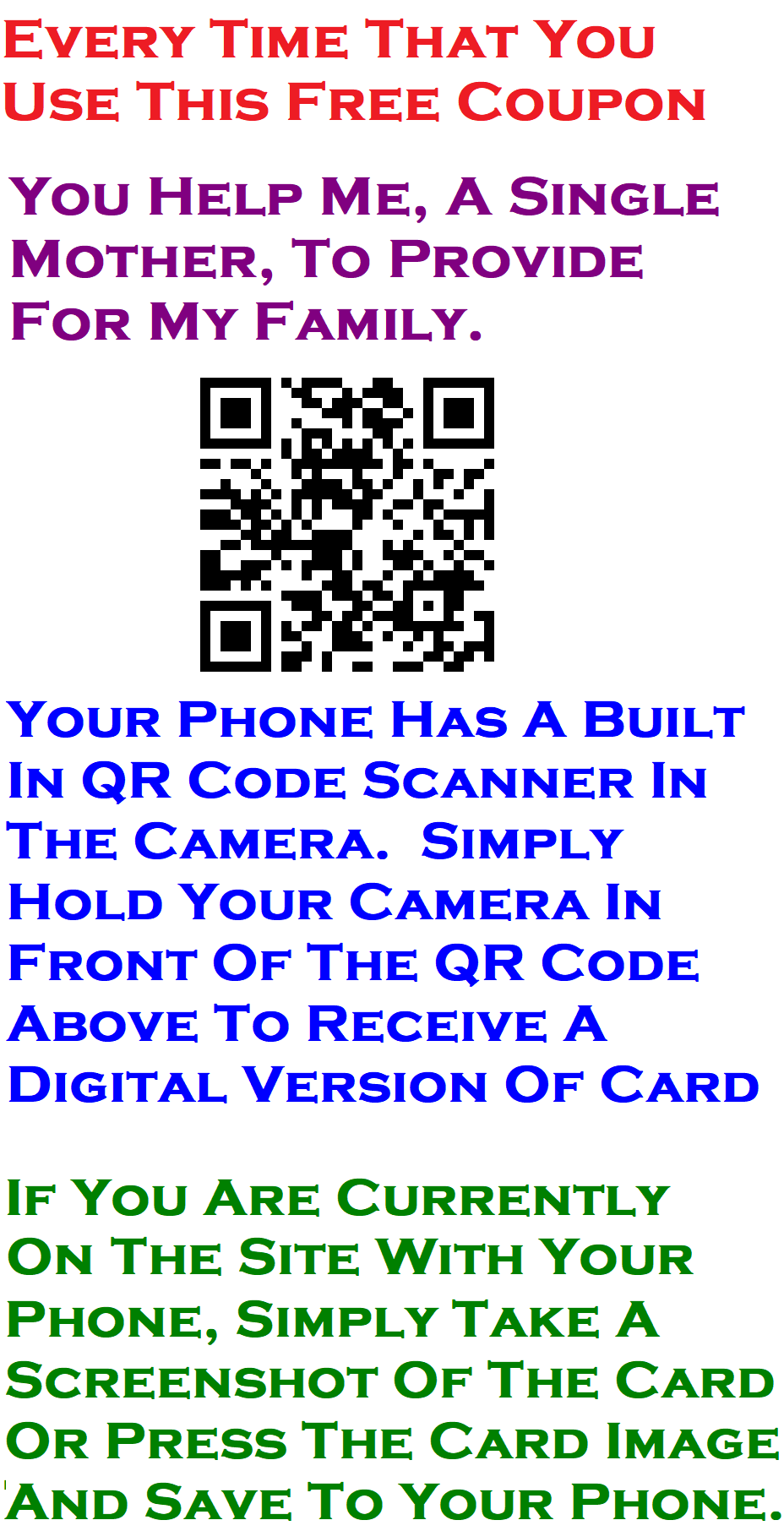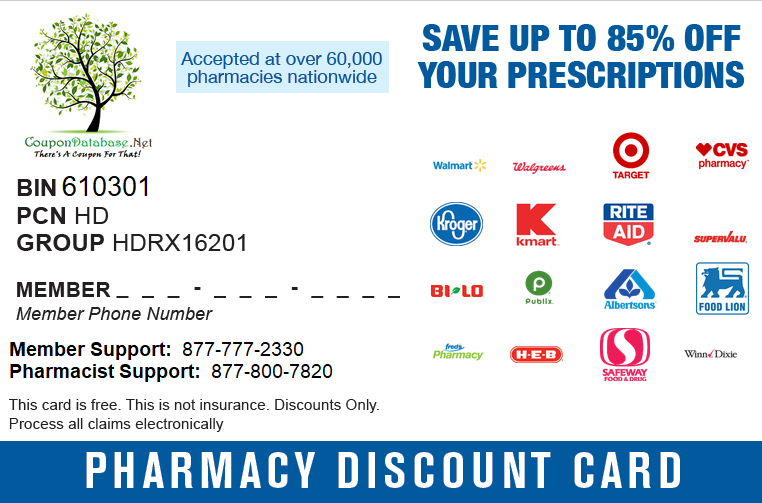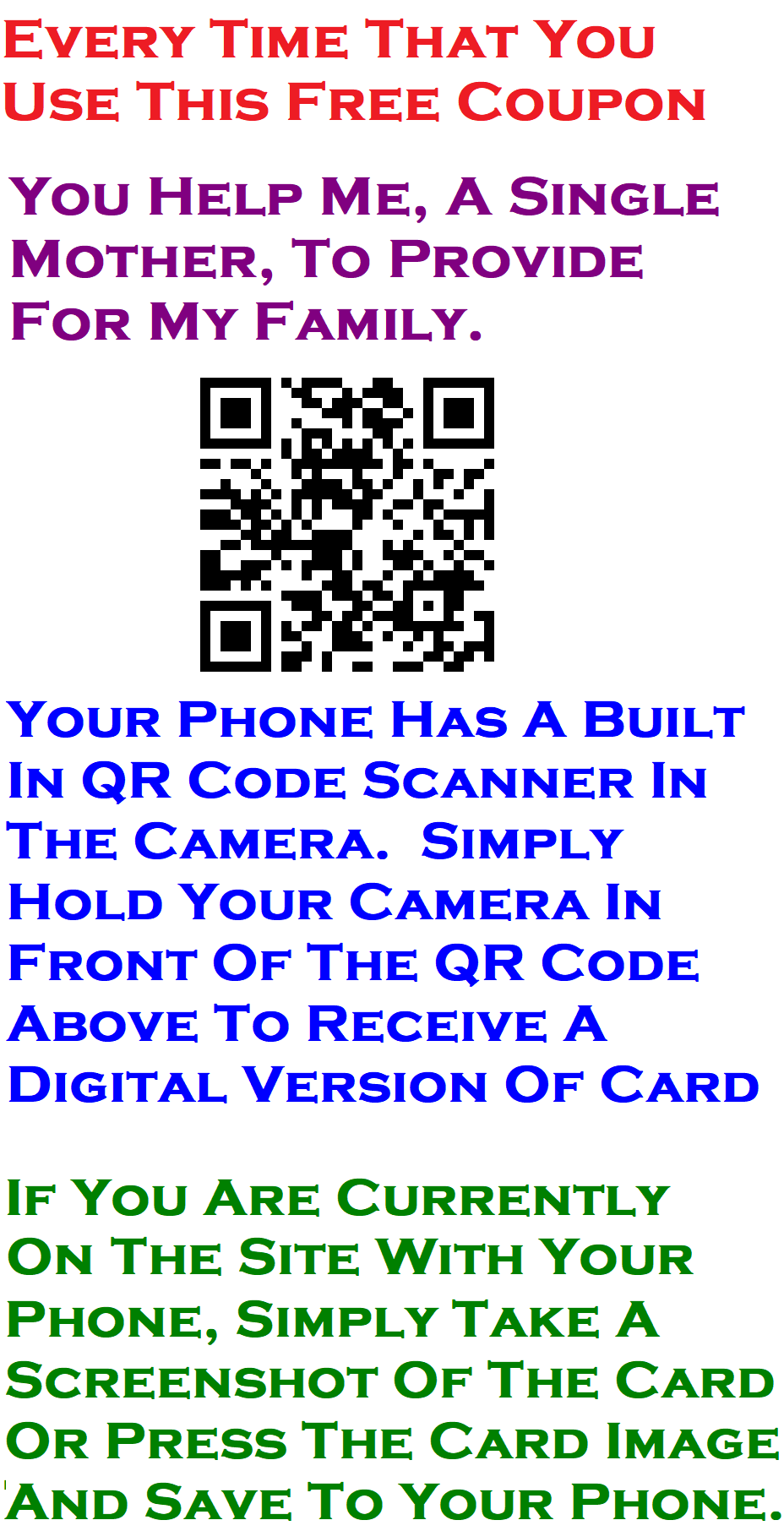 History Of Brookshire Grocery

Quoting from their website "On September 1, 1928, the late Wood T. Brookshire opened a small grocery store on the courthouse square in downtown Tyler, Texas.

Mr. Brookshire began with four employees in a small, 2,500-square-feet store. He possessed enthusiasm, aggressiveness and the desire to give his customers the best service possible. He soon knew all his customers by name and had them bringing new customers into his store.

Today, the company has grown to include more than 175 stores – operating under the brands of Brookshire's, Super 1 Foods, Spring Market and FRESH by Brookshire's.

The company currently operates more than 30 Super 1 Foods stores throughout Texas, Louisiana and Arkansas. Super 1 Foods is our value brand, focused on providing the best price to our customers. These stores have a warehouse-style feel, with the signature Wall of Values located at the front of the store with the best deals on everything from food items to household products. Many Super 1 Foods also provide upscale full-service specialty departments like bakeries, delis, fresh meat and seafood departments and pharmacies.

Through the years, Brookshire's has maintained a philosophy of self-sufficiency and has provided many career opportunities by operating its own support departments, distribution centers and by generally providing most of the services necessary to keep the company growing.

At BGC, our number one focus is on people. Our tradition of outstanding service was instilled many years ago when Wood T. Brookshire made the decision to place the customer as his top priority. This same commitment extends to our employee/partners – the more than 13,000 people who help make BGC successful every day.

Brookshire Grocery Co. is leader in the grocery industry and always looking to modernize, improve and grow. The company has come a long way since 1928 – but is still focused on offering the same exceptional customer service it was founded on. Our mission is to make our communities better through our people, our products, our stores and our service.

Our Vision
At the heart of everything we do at Brookshire Grocery Co. is honesty, integrity and ethical business principles. We always strive to be transparent with our employees/partners, suppliers and customers."